By

Paula Bostrom
Fri, 04/10/2015
Master your iPhone in one minute a day: Sign up here to get our FREE Tip of the Day delivered right to your inbox.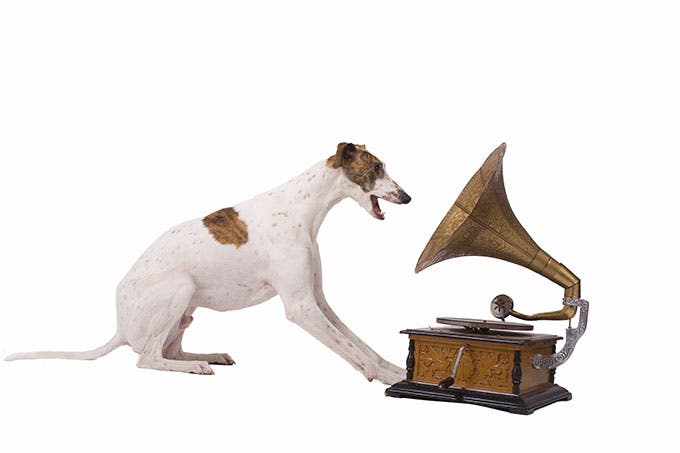 Why would you go to the trouble of opening your Music app and manually selecting the music you want when Siri can play tracks, albums, and entires genres for you? You can even pause the music or skip at track.
Play Individual Songs
Press and hold down the Home button to activate Siri or call out "Hey Siri" if you have that feature activated. Tell Siri to play the song you want to hear, "Play 'All About That Bass.' " If there's more than one song with the same title, Siri will ask you which song you want to play.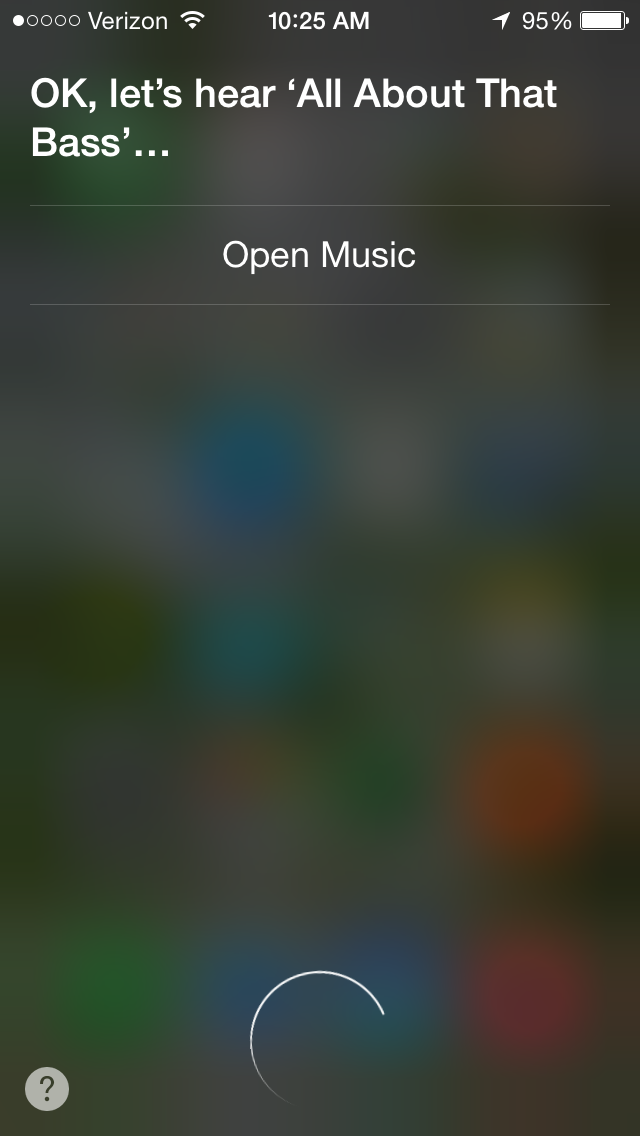 Play Specific Artist or Entire Album
Activate Siri and pick the artist or album you want to hear, for example, "Play 1989 by Taylor Swift."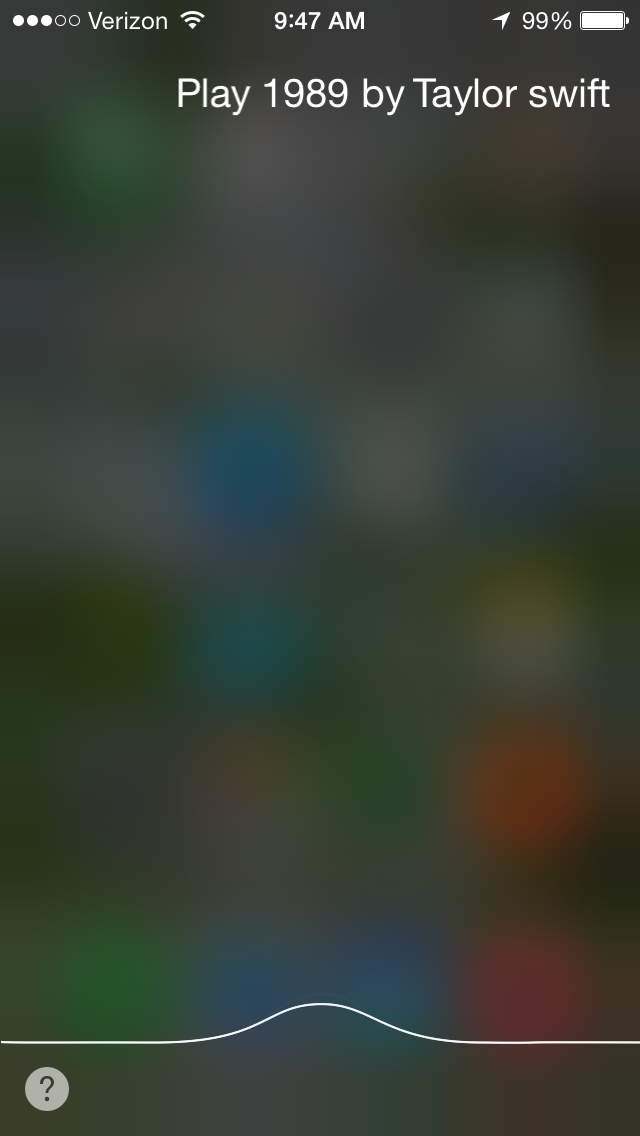 Play a Specific Genre
Tell Siri to play the genre you want to listen to, "Play some classic rock music."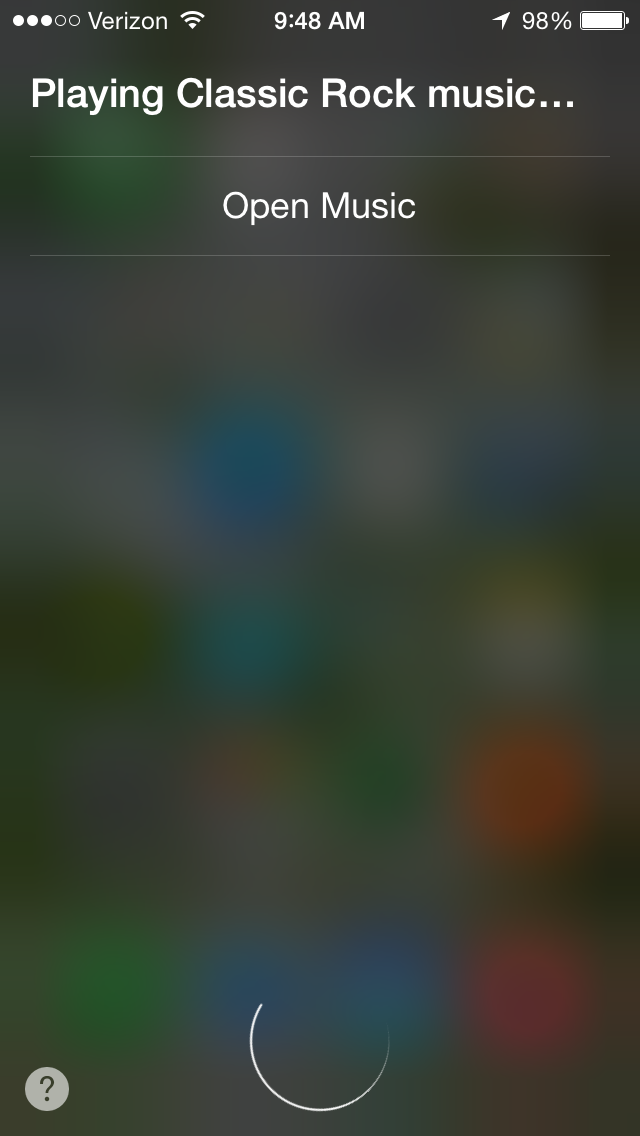 If you have created playlists in your Music app, you can have Siri play those as well, "Play my Workout playlist."
And, if you want some variety, Siri can shuffle your music, "Play music by Taylor Swift on shuffle."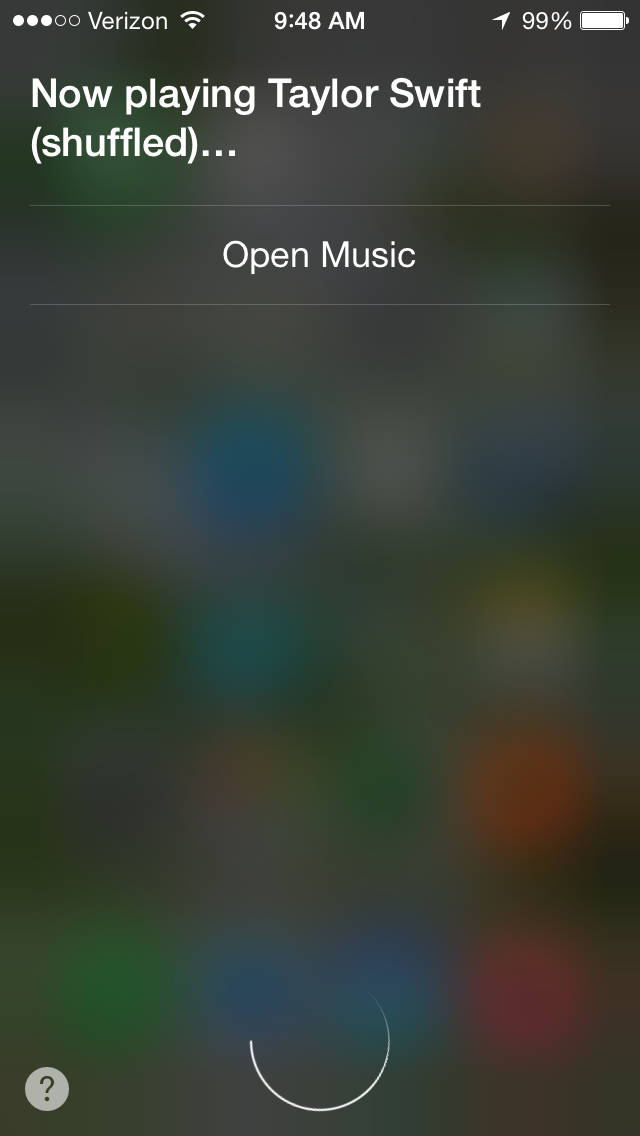 Pause Music or Skip a Track
To stop the music tell Siri, "Pause the music," and when you're ready to listen again, "Resume playing." Say, "Skip this track." if you want to move on to the next song.
Top image credit: Taborsky / Shutterstock.com