By

Todd Bernhard
Updated 02/26/2015
Master your iPhone in one minute a day: Sign up here to get our FREE Tip of the Day delivered right to your inbox.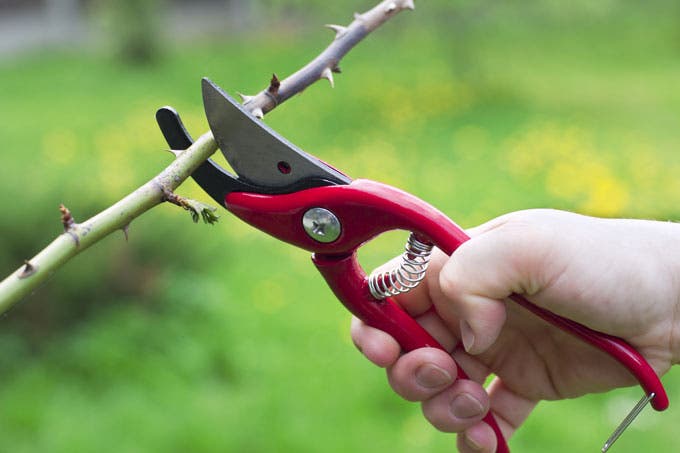 Keep in mind that the new iPhone will likely be in short supply, as the iPhone 5s was (especially the gold model.) If you're not willing to wait, you may not get your first choice, and that might mean a step down in storage from your current iPhone. For example, assuming Apple ships a 16 GB iPhone 6 (instead of making 32 GB the minimum) and you currently have a 32 GB iPhone 5, you probably have more than 12 GB of content. Remember, the iPhone uses some of the storage so a 16 GB iPhone really only has about 12 GB of space. I have a 64 GB iPhone 5s and I'm using over 29 GB. That tells me, without some creative pruning, I can't downgrade to a 32 GB model let alone a 16 GB version.
Now would be a good time to move those memory-hogging videos and photos off your iPhone and onto your computer. With iTunes and iTunes Match, you can remove music from your iOS device and easily replace it later, without paying for the song again. It's also a good time to delete any of those larger apps you don't use anymore. As long as those apps are still on the App Store, and compatible with iOS 8, you can download them again.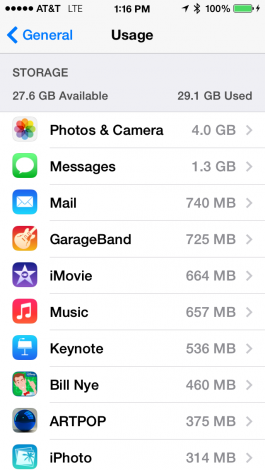 To view the real memory hogs on your iOS device, run the Settings app and select General then Usage. Be patient while your device calculates how much space all of your apps (including their data) use up. Then decide which ones you could do without and delete them!
Top image credit: Schab/Shutterstock.com.