By

Todd Bernhard
Tue, 01/06/2015
Jabra has been at the forefront of noise cancelling Bluetooth headsets since the early days of the iPhone. Their most recent headset, the Jabra Stealth, is the culmination of years of experience in a remarkably tiny, comfortable earpiece. I don't normally like Bluetooth headsets because they interfere with my glasses or are uncomfortable inside my ear.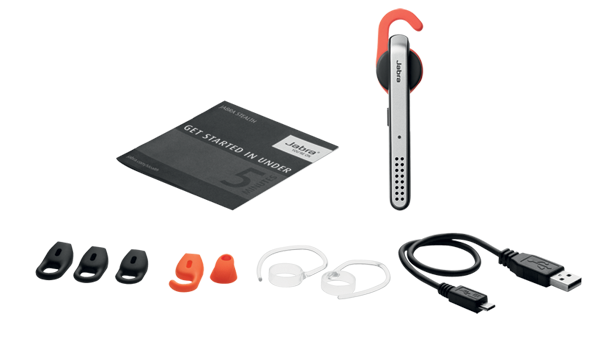 The Jabra Stealth can fit inside the ear, without a hook around the ear. This means it doesn't interfere with my glasses. It's still quite comfortable inside the ear, likely because it is so lightweight. As with other Jabra headsets, noise canceling is built-in, so the caller will hear your voice regardless of your surroundings.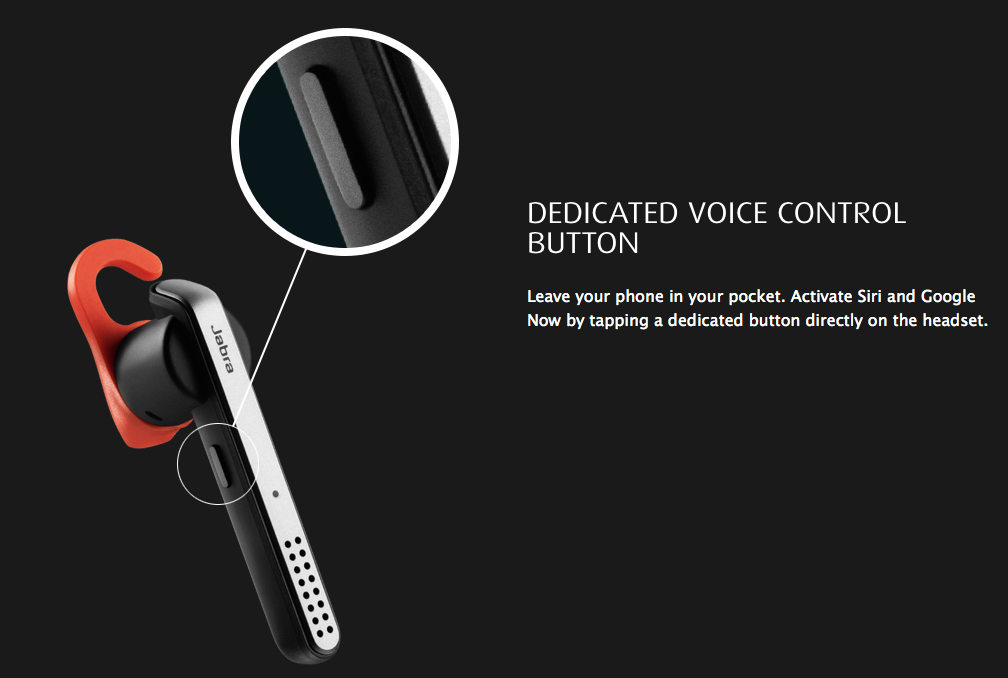 What I really appreciated with the Jabra Stealth was the integration of a Siri (or Google Now) button, dubbed the Voice Control button. With the touch of that button, you can access Siri and ask her to make phone phone calls, etc. The headset also uses text-to-speech to walk you through the Bluetooth pairing process. The Jabra Stealth ($99.99) is perhaps the most intelligent headset I've used in the smallest form factor.