By Daniel Rasmus on Wed, 02/04/2015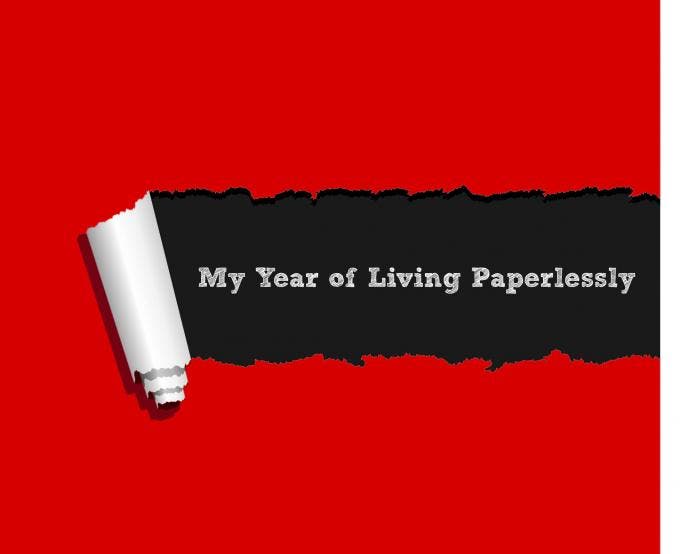 I made a New Year's resolution to, as much as possible, eliminate paper from my life. I can't control all of what comes it, but I can control some of it. And I have complete control over what I keep, within the guidelines of U.S. tax law, of course.
Here is the list of steps I took in January to get My Year of Living Paperlessly off to the right start.