By Paula Bostrom on Thu, 03/05/2015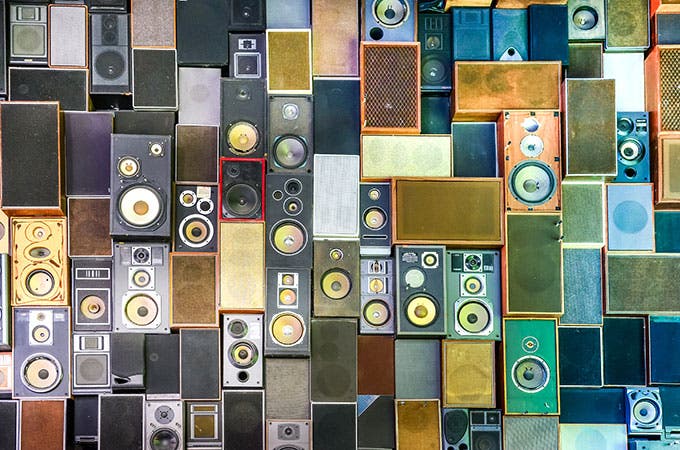 A college classmate of mine once told me that he played music constantly day and night.
"I feel like I need a soundtrack for my life," he said.
It's been 20 years since I've seen him and music playback has come a long way since that CD player clipped to his belt.
If my former classmate now owns an iPhone, my guess would be that he is using AirPlay to keep his tunes playing wherever he goes.