By Siva Om on Fri, 12/07/2012
Everyone knows that the name Hercules is associated with great strength and integrity. Now, with their new backpack of the same name, EC-BC has done a most excellent job of creating a high-quailty backpack that embodies those same qualities of strength and integrity.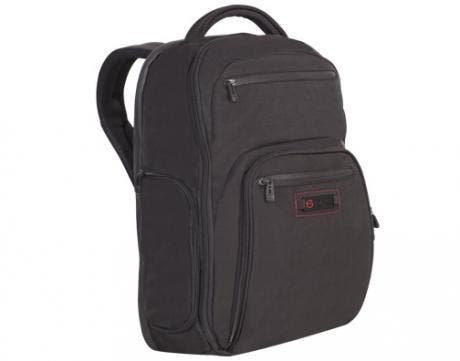 The Hercules is a stylish bag that looks nothing like a military issue pack, nor even a particularly rugged bag. But don't let its fashionably attractive appearance decieve you! The Hercules is every bit as tough and durable as many "military standard" backpacks! In fact, with its superior craftsmanship and intense attention to detail, the Hercules is actually more rugged than many military issue bags that I have evaluated over the years! Now that's saying something...