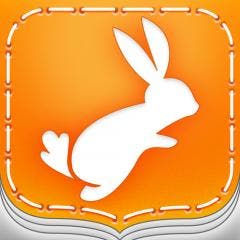 Create your own social and collaborative scrapbooks on the go with Presstomatic!
Presstomatic is a mobile community of interactive scrapbooks you create to document, relive, and share what you love -- all from your phone. It's album-making, re-imagined.
Organize your favorite photos, videos and stories into individual "books", and PRESSTO! A beautiful mobile scrapbook is created that you'll want to share with your family and friends.
Your books can be about ANYTHING. Some ideas are:
- Personal journal
- Collaborative baby book
- Scrapbook of your latest trip/event