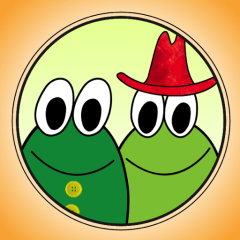 Second In Series Of Phil And Freddy Interactive Picture Book Apps For IPad Available
Sanibel, FL – August 19, 2011 – Authors With Apps announced today that their Phil and Freddy Go to Nashville Interactive Picture Book for iPad App is now available on the App Store.
Phil and Freddy want to become country music stars so off they go to Nashville. The only problem is the two friends don't have guitars. What can they do? Come along with Phil and Freddy for a down-home, foot-stomping, guitar picking good time.