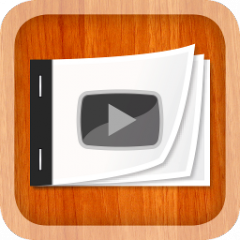 Germany, Unterfoehring – September 15, 2012 – Nowitas GmbH announced that their App, FlipFilmer, is now available exclusively for iPhone/iPod touch/iPad.
FlipFilmer creates touch-sensitive and realistic flipbooks with digital pages out of video scenes. In addition, the flipping can be recorded and uploaded to social networks, such as Facebook or Youtube, like any other video.
FlipFilmer is now available for free worldwide from Apple's App Store for iOS 4.3+ for iPhone 3GS+ and iPod touch 3+ and compatible with iPad 1+
With the Free Version you can create a flipbook out of up to 5 seconds of video = up to 10 pages.