By

Sarah Kingsbury
Sat, 03/04/2017
Need iPad and iPhone help? Sign up for iPhone Life Insider and I'll help you with all of your iPhone troubleshooting and iOS-related issues. Here's a question from an Insider who accidentally told their iPhone to forget their Bluetooth speaker when they just wanted to temporarily disconnect and now they want to know how to get their iPhone to pair with their speaker once more.
More Hey Sarah: My Mail App Has Disappeared from My iPhone. How Do I Get It Back?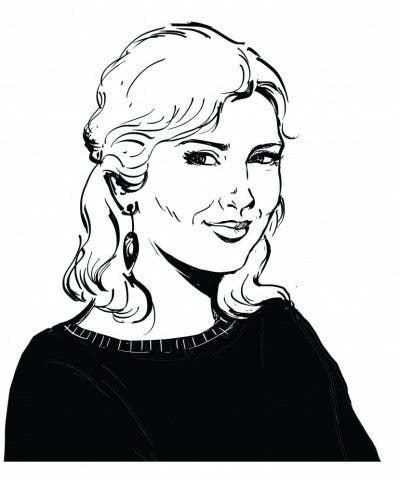 Hey Sarah,
I selected to forget my iPhone on my Bluetooth radio.  Now it will not pair with the iPhone.  What can I do?
Sincerely,
Forgotten and Blue
Dear Blue,
When you disconnect your iPhone from a Bluetooth device, you're not actually unpairing it. When you told your Bluetooth radio to forget your iPhone, you did unpair them. It is way too easy to accidentally select "forget" when you are merely trying to disconnect your iPhone from Bluetooth. To re-pair your iPhone and Bluetooth speaker, you'll need to put your speaker in discovery mode. (Google the device's manual online if you don't have the paper one anymore.) It should then be discoverable again by the iPhone. The Bluetooth radio name will appear in the list of available Bluetooth devices in your iPhone's Bluetooth settings. Tap on it to pair the devices once more.
Based on my own personal experience with finicky Bluetooth, I would also recommend turning the phone and the device off and then on again before trying this.