By

Todd Bernhard
Mon, 11/11/2019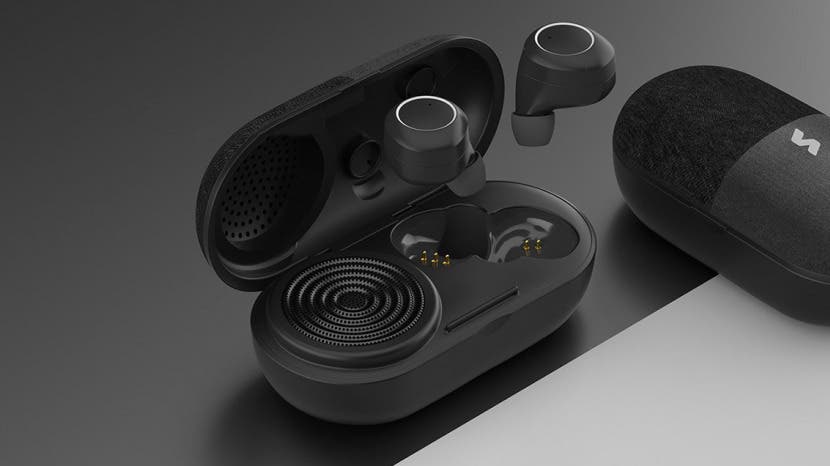 I am not usually a fan of earbuds as it's hard to get a good, comfortable fit, but the Portable 2-in-1 Music Pill ($69) that Vissles sent me to review are lightweight and comfortable, and stay put. Most importantly, they sound good, with nice stereo separation, touch control, and an integrated voice assistant. They are made of plastic, which does help keep them light. The real distinction is that when the earbuds are placed in their charging case, the case itself becomes a speaker!
Related: Buyer's Guide 2019: Best Bluetooth Headphones & Earbuds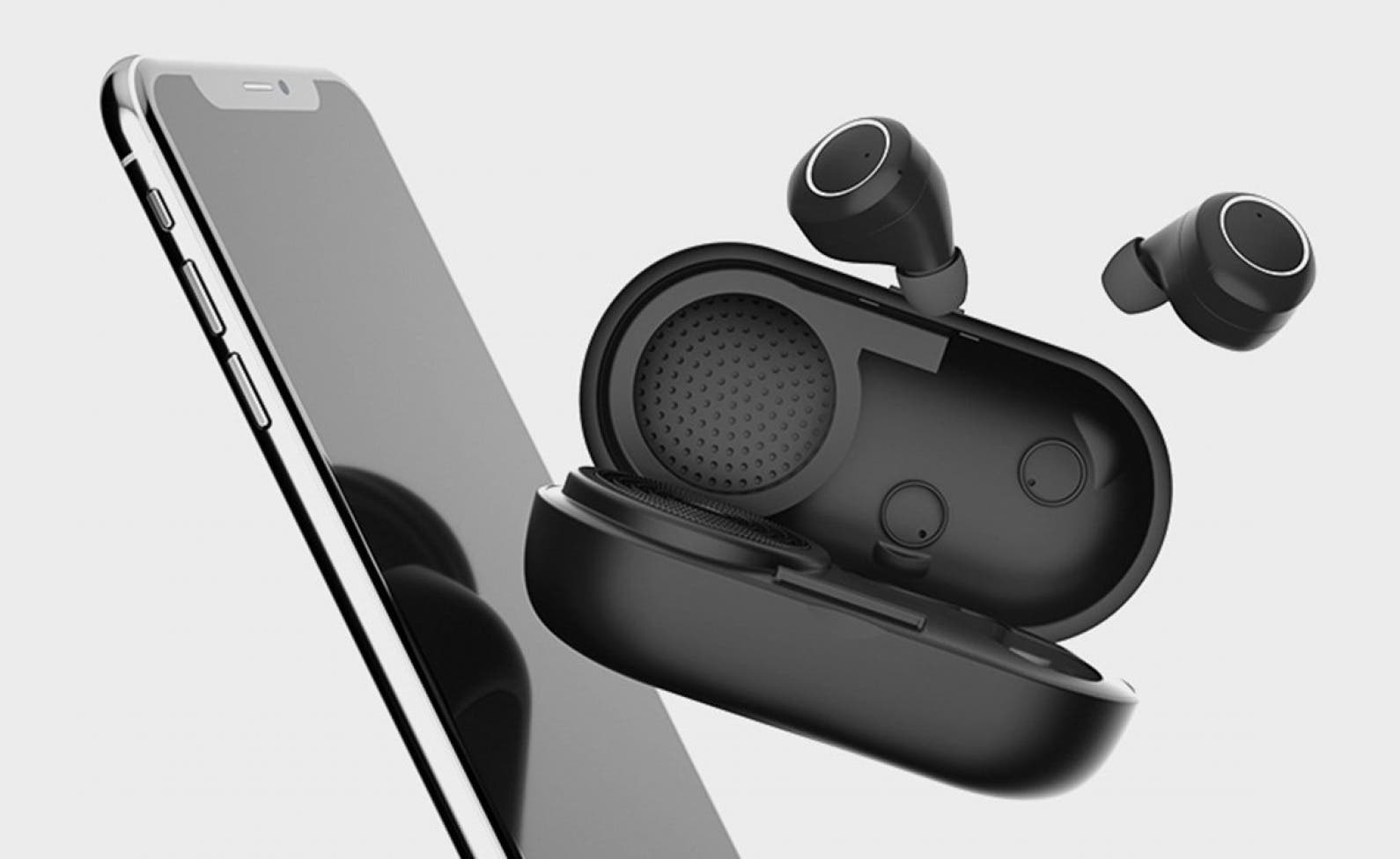 This is a great enhancement and, now that I've seen and used it, kind of a no-brainer. By default, charging cases have power of their own and they can detect when the earbuds are inside the case. So why not add a little more value and function as a speaker, so the whole crowd can enjoy the music? Alas, the sound of the built-in speaker doesn't have a huge range and is lacking a subwoofer, which would help with bass. But it's a nice gimmick and essentially turns this into a two-in-one feature. 
The Vissles are sold in either black or white and the case is attractive, with a mesh fabric. clear plastic from charger connections. I did struggle with charging them at first, until I noticed that they shipped with a tiny clear protector over the charging ports. I had to peel that off to let the earbuds make contact with their charger. After that, they charged just fine.
Pros
Good stereo sound
Charging case converts to speaker!
Sold in black or white
Relatively comfortable and lightweight
Decent battery life of 5 hours per earbud and 20 hours for the case or 4 hours in speaker mode
Cons
Plastic materials
Minimal range from speaker
Remove clear plastic from charger connections
Final Verdict
Whether you are looking for a pair of earbuds or an entry-level portable speaker, the Portable 2-in-1 Music Pill from Vissles might serve double duty.