By

Todd Bernhard
Wed, 08/28/2019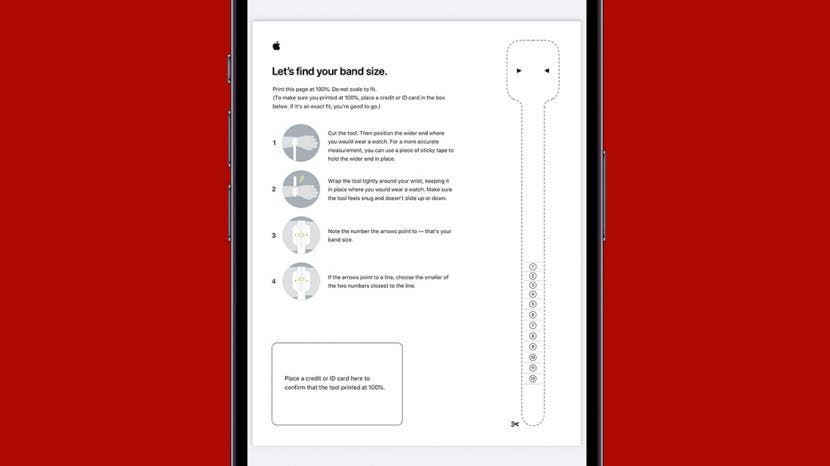 A lot of watch band vendors try to offer something Apple doesn't, to differentiate themselves. I've reviewed such bands and I like having a distinctive look that other Apple Watch owners don't have. But sometimes I see an Apple Watch band that I really like, but I don't want to spend the Apple price, AKA the Apple Tax. Case in point, Apple charges $49 for its Fabric Sport Loop bands. I change bands often but it could be expensive to stick with Apple bands. So I thought it would be helpful to try an apples to apples (pun intended) comparison. 
SupWatch sent me the Sport Woven Nylon Loop Apple Watch Bands ($19.99), which is essentially a clone of the Apple version that I already own, but for less than half the price. For $100, I could have two color choices from Apple, or I could buy five bands from SupWatch. However, right now, SupWatch only has four colors for its fabric version, namely red, green, orange, and purple. Just like the Apple model, they are easy to attach and detach from the Apple Watch, available for both sizes of Apple Watches, have a soft comfortable fabric, and can easily adjust to just about any size wrist.
Pros
Comparable design, features, colors, and materials to Apple
Much more affordable than Apple
Easy to attach and detach from Apple Watch
Soft, comfortable fabric
Easily adjustable sizing
Cons
Not as robust choices of colors as Apple
Final Verdict
You can afford to have the Apple look and change colors daily with the Sport Woven Nylon Loop Apple Watch Bands from SupWatch.