By

Tamlin Day
Thu, 02/28/2019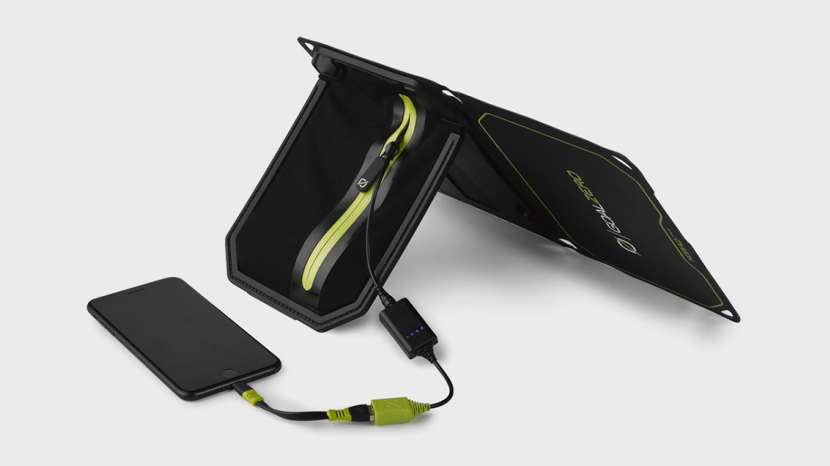 Losing battery in the middle of the day can be really frustrating, especially if you need your iPhone for work. If you spend a lot of time on your iPhone throughout the day without spending much time near an outlet, then you're probably in the market for an external power bank. In this roundup, we'll show you all our favorite external chargers from the past year as well as our favorite new power bank from CES 2019. Whether you're looking for something stylish or powerful, we've got the power bank that's right for you. Read on to learn all about the chargers we love.
If you're looking for a charger with a little bit of whimsy, it doesn't get much cuter than the Pineapple Power Bank from BUQU. This tiny charger is adorable and the ridged silicone feels soft to the touch. With the carbine hook and tiny size, it also doubles as a keychain. Whether gold, yellow, or blue, you're sure to love one of the cute colors available for this power bank. While this charger doesn't include a Lightning cable, it does have both a Lightning and USB port, making it pretty versatile for such a compact design. On average, you'll get around 20 hours of iPhone life from this little guy. Not bad for such a small pineapple!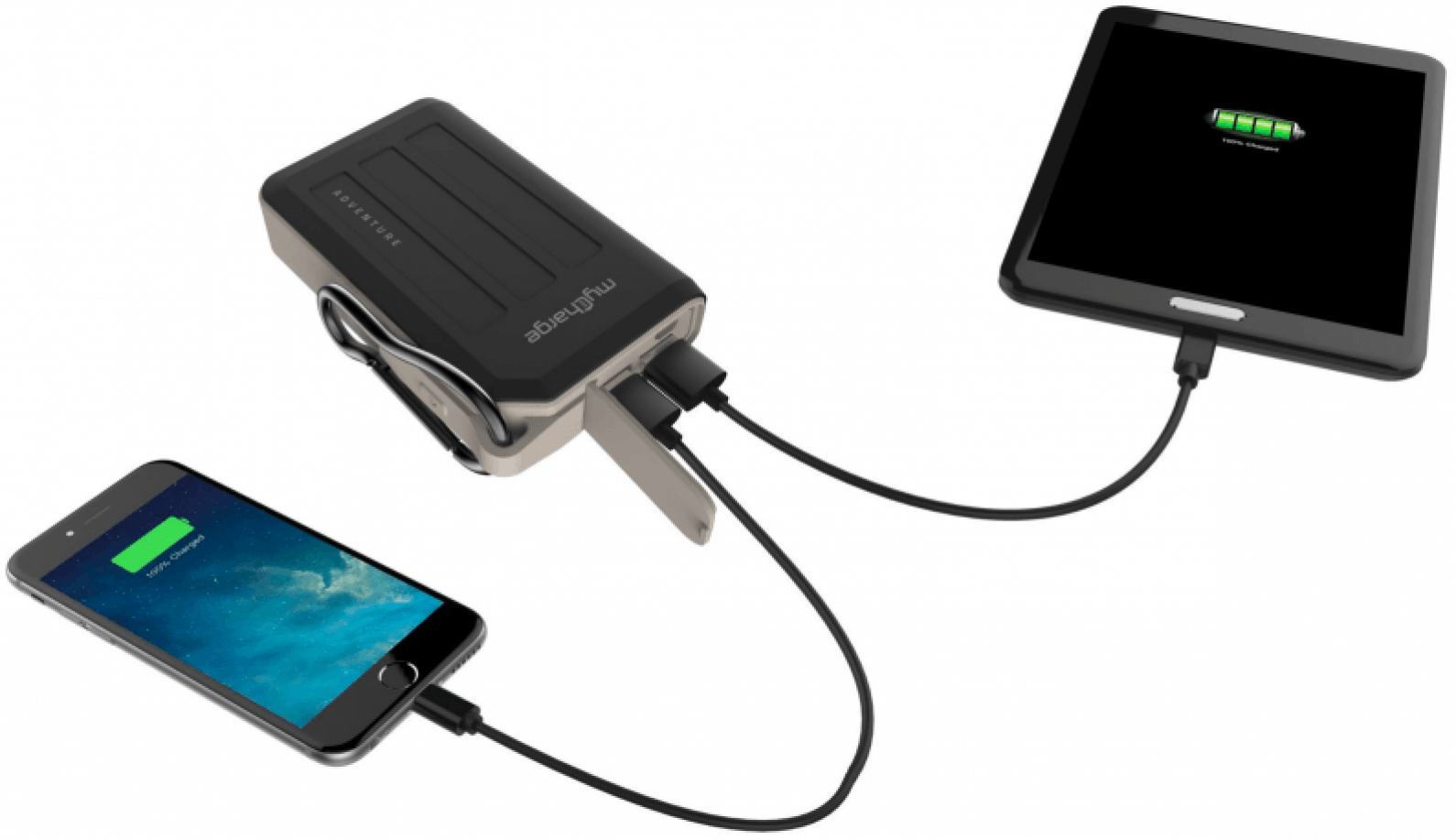 If you need a reliable power bank to safely charge your devices within a short wait time, then you'll want to check out the Adventure Max from MyCharge. With a smart-sense technology you're going to love, the Adventure Max senses the charge volume necessary for any given device. This means you don't have to worry about damaging the battery of any of your iOS devices. The Adventure Max is also fast; both your devices and the power bank itself will be ready to go at lightning speed. With this power bank, you're looking at up to six times the battery life of any given device. On top of all that, you can charge both your battery pack and your devices at the same time, safely, because the Adventure Max comes with pass-through charging capabilities. For all of these reasons, plus the fact that once charged the Adventure Max can hold the charge for up to one year until use, we think you'll love this rugged power bank from MyCharge.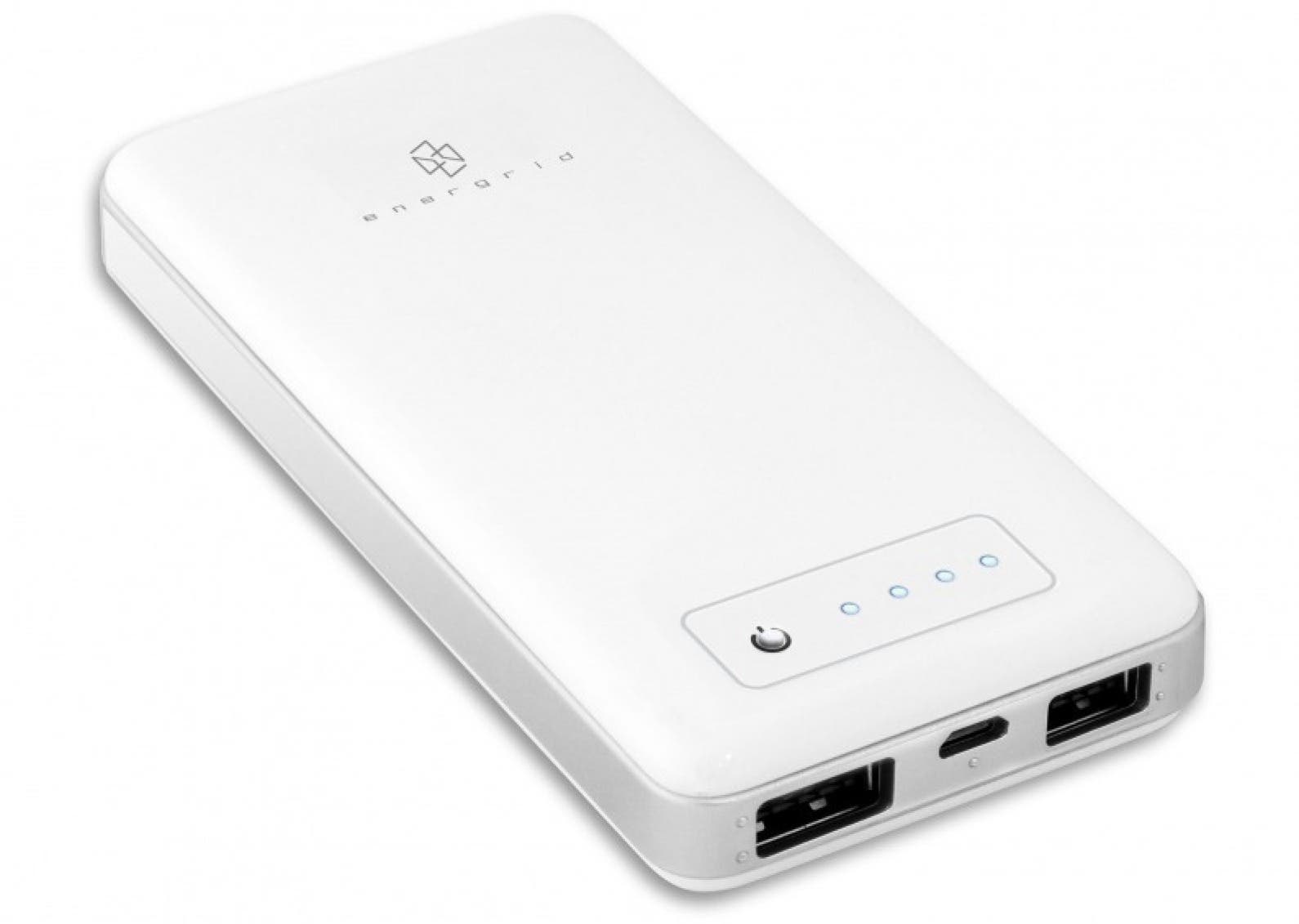 We're really excited to tell you about the VS150X from Engrid, an accessible power bank for the visually impaired. While anyone can use this power bank, the VS150X was designed with the visually-impaired in mind. Using sound and vibration, the VS150X tells you when your device is fully charged. The USB ports are reversible, which means there's no wrong way to connect your USB device to the charger. The Braille-Style raised dots beside the ports make it clear which device belongs to which port, making hooking up your devices safe and easy. Unfortunately, the reversible USB cables are sold separately, and there are no reversible lightning cables available at this time. On the whole, we think this power bank has great features that make the VS150X by Enegrid truly accessible.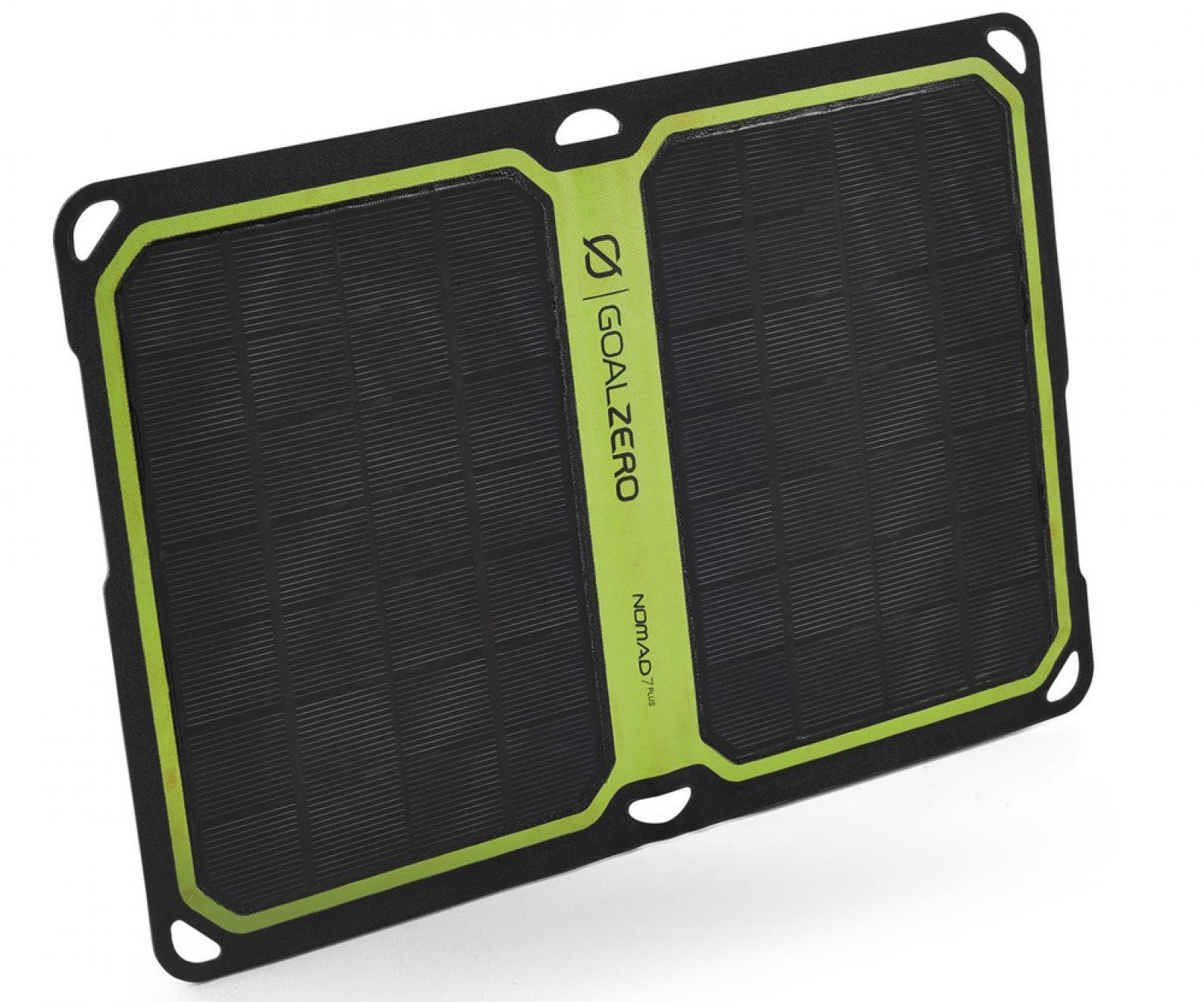 At CES 2019, we gave an award to Goal Zero for their upcoming Nomad 5 Solar Panel. While it's not available yet, the same technology behind the Nomad 5 is already powering the Nomad 7 Plus Solar Panel. If you spend a lot of time outdoors and away from outlets, especially if you like to go camping, then chances are good you've run out of power even with a portable power bank. Fortunately, Goal Zero is here to save the day with their solar panel powered chargers. The Nomad 7 Plus hooks safely onto most backpacks, so that you'll be charging your devices as you go. The Nomad 7 knows when you're in or out of direct sunlight and will automatically switch back and forth between charging and wait-mode with no extra effort. The panels are weatherproof, so you can keep hiking through rain, sleet, and snow. And, of course, this charger is eco-friendly. Whether on the go or in your backyard, you'll know that you're charging your devices without impacting the environment. Give the Nomad 7 Plus a look today to see if it's right for you!