By

David Averbach
Updated 11/27/2023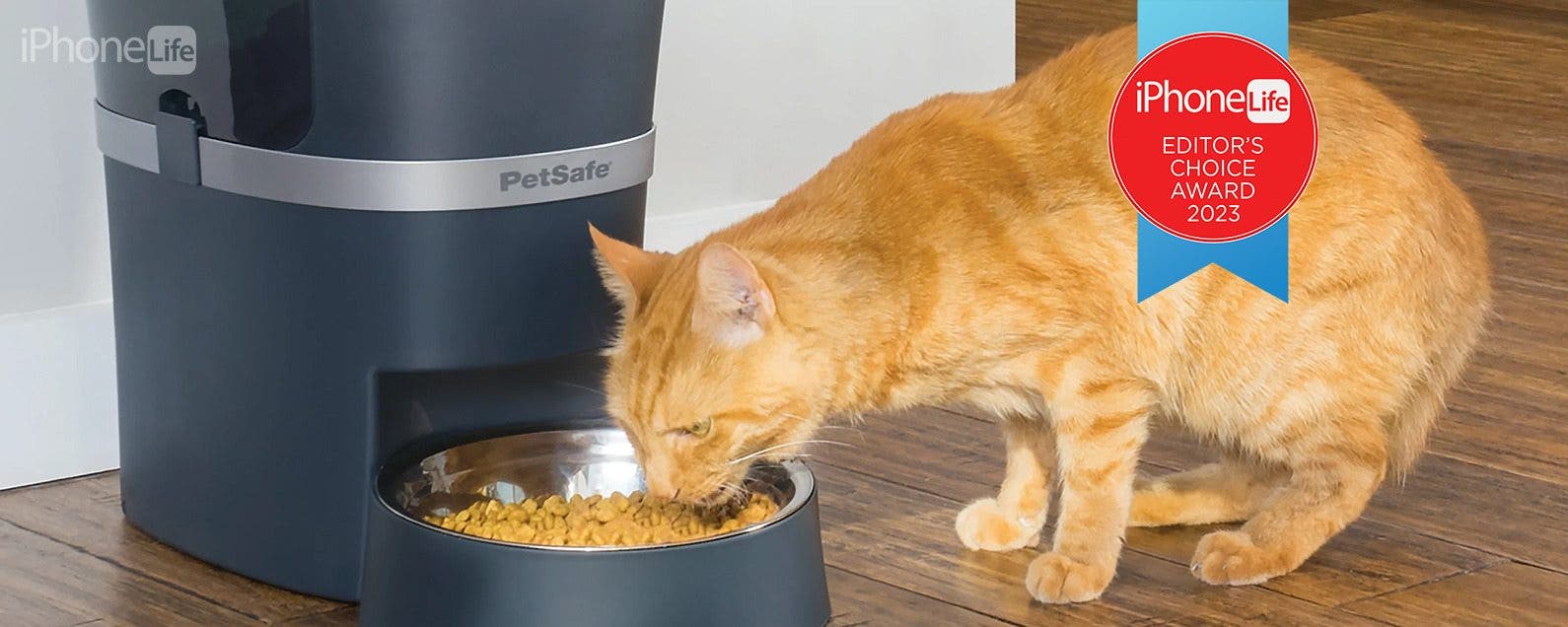 The only thing better than having a furry friend is spoiling them with tech-savvy gifts that will make both your lives better! This year, we've compiled a list of the best pet gear and accessories that you can use in tandem with your Apple devices. Check out our top four pet accessories for 2023.

Scooping cat litter is a tedious chore, and the room with the litter box inevitably ends up with an unpleasant odor. Leo's self-cleaning litter box solves both these challenges. After your cat uses the litter box, the compartment automatically spins to separate the feces from the litter and deposits it into a bag underneath for easy cleaning. A UV light then kills up to 99 percent of the bacteria. In addition to the companion app, you can also control the litter box through Google Home and Alexa (unfortunately, it is not HomeKit compatible).
Halo Collar uses GPS to allow you to create an invisible fence for your dog without any installation. I recently moved into a house without a fenced-in yard, and this collar has been a great solution. You can use Halo's app to create a virtual fence for any location, making it useful not only for home but also for traveling, hiking, or camping. The collar uses a combination of Wi-Fi, Bluetooth, and cellular to create a perimeter. Halo claims this collar works for all dogs, but it does require quite a bit of training. It's worked well for our German Shepherd, but our Husky was still able to escape. Huskies are notorious escape artists, so for most dogs this could be an excellent fit, especially for people who have a lot of land or like to camp. It feels wonderful to give your dog freedom to safely explore without a leash.

Discover your iPhone's hidden features
Get a daily tip (with screenshots and clear instructions) so you can master your iPhone in just one minute a day.
Our team loves our furry friends but doesn't love their common destructive addiction: cable chewing. Not a bunny, kitten, or even razer-sharp puppy teeth have been unable to make a dent in these stainless-steel wonders! We recommend these for anyone with pets who love to chew; they prevent chewing by mice, rats, guinea pigs, and even kittens and puppies. They're also great for kids who are hard on cables. Spicy Hay cables aren't much more expensive than more conventional options, especially considering the money you'll save on replacement cables.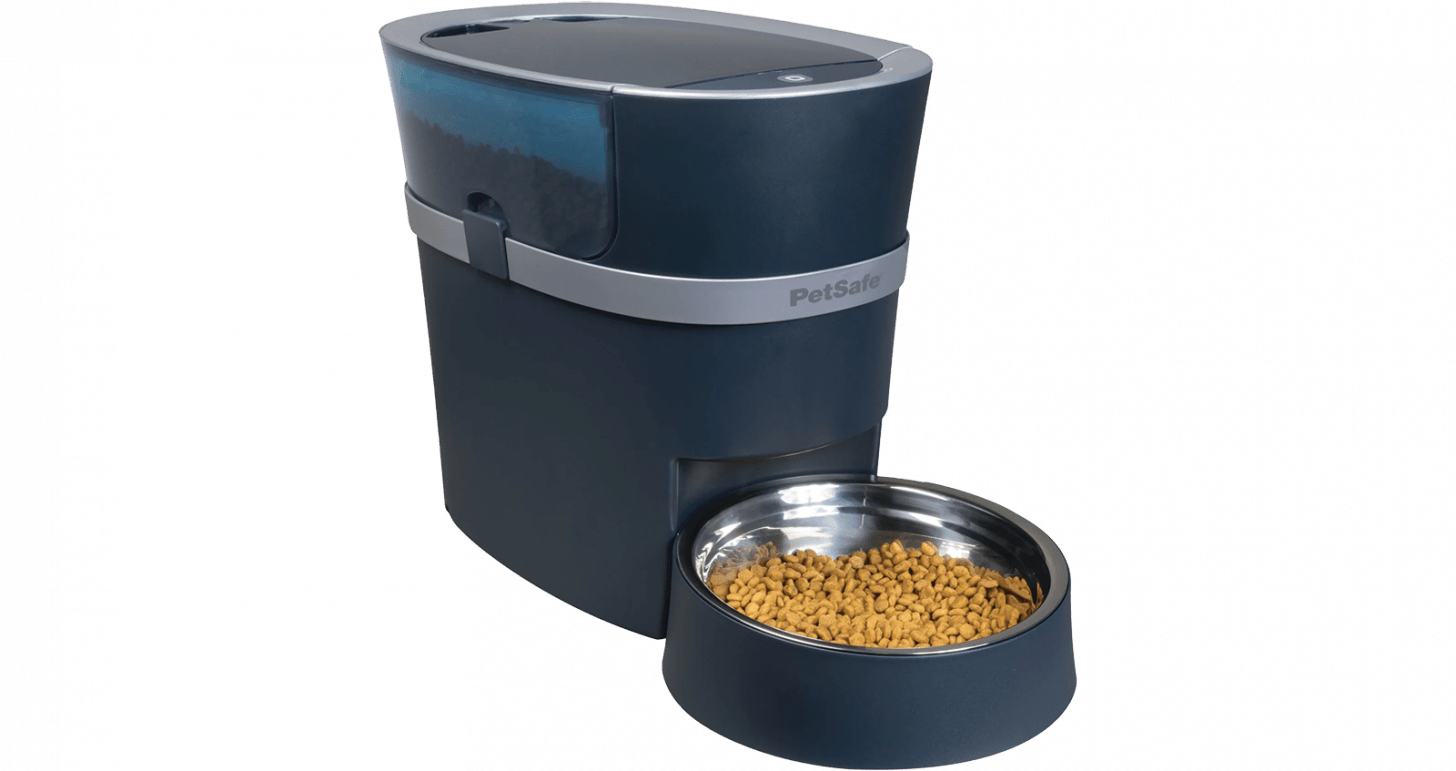 My cat Dude used to start meowing at 5 a.m. to tell us he was hungry. Having a smart feeder means he gets to eat, and I get to stay in bed. It's also valuable for portion control (The dude was getting a little round) and for when I'm on vacation. I chose Petsafe because it was reliable, easy to set up, and has a large storage capacity. Personally, I wanted a feeder that didn't have an attached camera because, while fun, I don't love the privacy risks of having a camera inside my home. The Petsafe Smart Feed has a companion app for setting up feeding schedules and even giving treats. Unfortunately, there are very few HomeKit-compatible pet feeders on the market, but Petsafe does work with Alexa.
The Fi Smart Dog Collar is like an Apple Watch for dogs, except it does even more! In addition to tracking location, it also counts steps, and records time spent sleeping. In addition, it has a light feature for nighttime walks. The Fi app connects you with local dog owners, letting you share, like, and comment on each other's pet photos. One of my favorite features of the SERIES 3 Fi collar is the impressive up to three-month battery life. Not only is the Fi collar an amazing way to keep your dog safe, it also helps you track your dog's health. Just like an Apple Watch, it is water-resistant and takes your dog's age and breed(s) into consideration and recommends a daily activity level.