By

Leanne Hays
Wed, 04/11/2018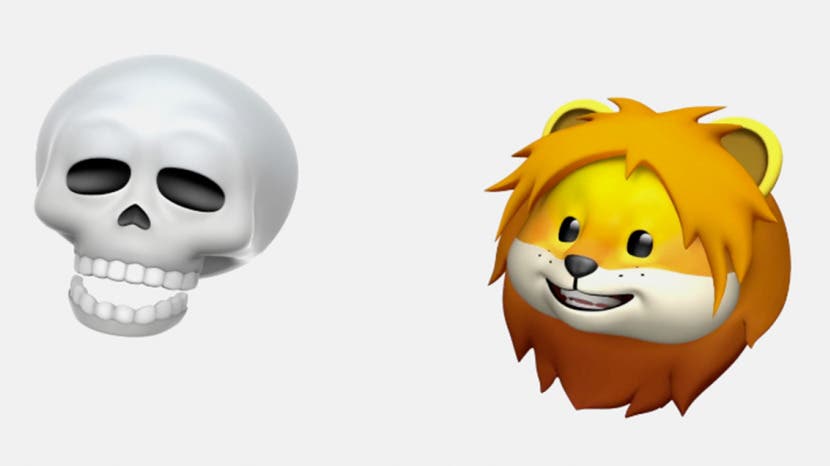 iOS 11.3 is now available and brings with it fixes that iPhone owners have been hoping for, as well as upgrades and a few surprises. Two major fixes include greater transparency about data and privacy, and more information about battery health and throttling. Among the new features added to iOS 11.3: a Health Records feature in the Health app, the Business Chat platform, app integration with ARKit for a more diverse range of Augmented Reality experiences, and of course, four new animoji! 
Related: Apple Goes after the Education Market with Lower-Priced iPad & New Education Apps
Data & Privacy
Apple needs access to some of our data and personal information to enable certain features. With iOS 11.3 you'll know exactly when personal data is required, because a screen like the one below will appear. At this point, you have the option to learn more about why sharing your information is necessary before you decide to continue. 
Battery Health & Throttling
Last year it came to light that Apple had been slowing processor speed on older iPhones to prevent them from shutting down when their batteries couldn't provide enough power. Many customers felt that more transparency was needed, and that Apple should leave battery health management in the hands of device owners, rather than taking control without bothering to inform anyone. With iOS 11.3, Apple has decided to provide more information about battery status, as well as the option to tailor processor speeds to battery capacity (throttle), or not.
Health Records
The Health app assists Apple device owners in tracking personal health data, and iOS 11.3 adds a new section, Health Records. Health Records allows for sharing medical data between healthcare providers and patients by uploading and organizing information from online patient portals directly onto the iPhone or iPad. Health Records can collect and share data from multiple different hospitals and clinics, and more will adopt the program as it expands in coming years.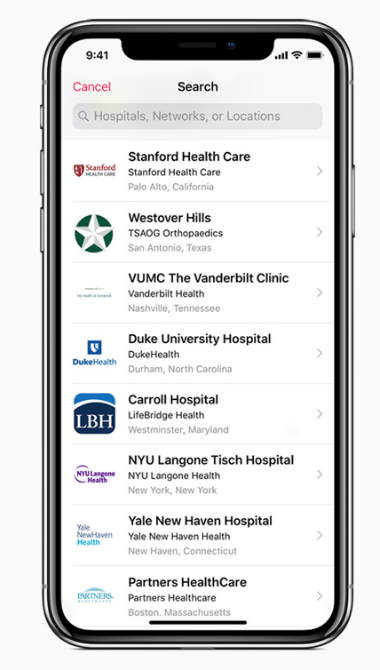 Business Chat
Business Chat allows customers to chat directly with companies and service providers on their iPhones and iPads, rather than making a phone call and being placed on hold. The messaging feature also includes the ability to make appointments, as well as pay using Apple Pay, all without leaving the message thread. The Business Chat platform is currently in its beta version, with a limited number of companies participating.  
Augmented Reality
Apple rolled out the ARKit, "the largest AR platform in the world" with iOS 11, and iOS 11.3 expands on that effort. ARKit 1.5 is able to map vertical and horizontal areas, and shows improvements in scene understanding for irregular surfaces, too. Two-dimensional images like artwork and signs can now be integrated into AR apps, bringing them into the three-dimensional world. As well, ARKit's auto-focus has been upgraded for a sharper view, and the pass-through camera images are better as well, with new, higher resolution. Check out this App Store preview for some of the new augmented reality apps and games coming our way!
Animoji
The iPhone X includes a TrueDepth camera and A11 Bionic Chip with the ability to track more than 50 unique facial muscle movements. One very fun application for those capabilities came with iOS 11's Animoji offering in the Messages app. Animoji, or animated emoji, allow iPhone X users to record ten seconds of facial movements and audio, which is translated into a variety of cartoon faces including a panda, a fox, and my personal favorite, a chicken. iOS 11.3 includes four new Animoji: a lion, a dragon, a bear, and a skull.