By

Becca Ludlum
Tue, 09/20/2016
In most cases when a new iPhone is released we see some new and updated features. With the iPhone 7 and 7 Plus this has been intensified just a bit. There are some really great new updates to the iOS that complement the devices, battery life has been increased, the camera systems on both phones have been drastically redesigned, and more. We can't overlook the headphone jack, it's been a point of controversy already after just a few days! There are a lot of new options and updates to explore and we're going to run through some of these now.
After using the iPhone 6s I decided to upgrade to the iPhone 7 Plus, which I've been using pretty heavily for the last few days to get a feel for the new system. I want to show you how all of the updates that Apple has made affect you in real life.
Battery Life
As far as the new battery upgrades go, we should touch on the fact that these are the largest and most powerful batteries ever put into an iPhone. That alone will give us more active use time. They've also added some power saving functions and because I spend most of my day on social media I'm excited about the new battery power. I was used to charging my phone at least twice during the day—once at noon and again at about 6 p.m. So far I've been able to use my iPhone 7 Plus for about 10 hours without a recharge, which is a huge upgrade for me!
Speed & Durability
The speed difference between the iPhone 6s and 7 Plus can most accurately be described with a "Whoa!" I noticed right away that it was much faster and apps are loading more quickly along with emails, internet pages, and all the other aspects that are tied to processor speeds.
In terms of durability it's a fantastic addition that the iPhone 7 and 7 Plus are water resistant. I don't deal too much with the dust part of this upgrade, but water is a daily occurrence. It's everywhere. I'm glad this new iPhone doesn't have to be quite so scared of it! I haven't tested out this rating just yet...mostly because I love my new phone and I don't want to subject it to any unnecessary trials. I use my phone near the water often enough that it will surely be tested at some point, just not on purpose quite yet.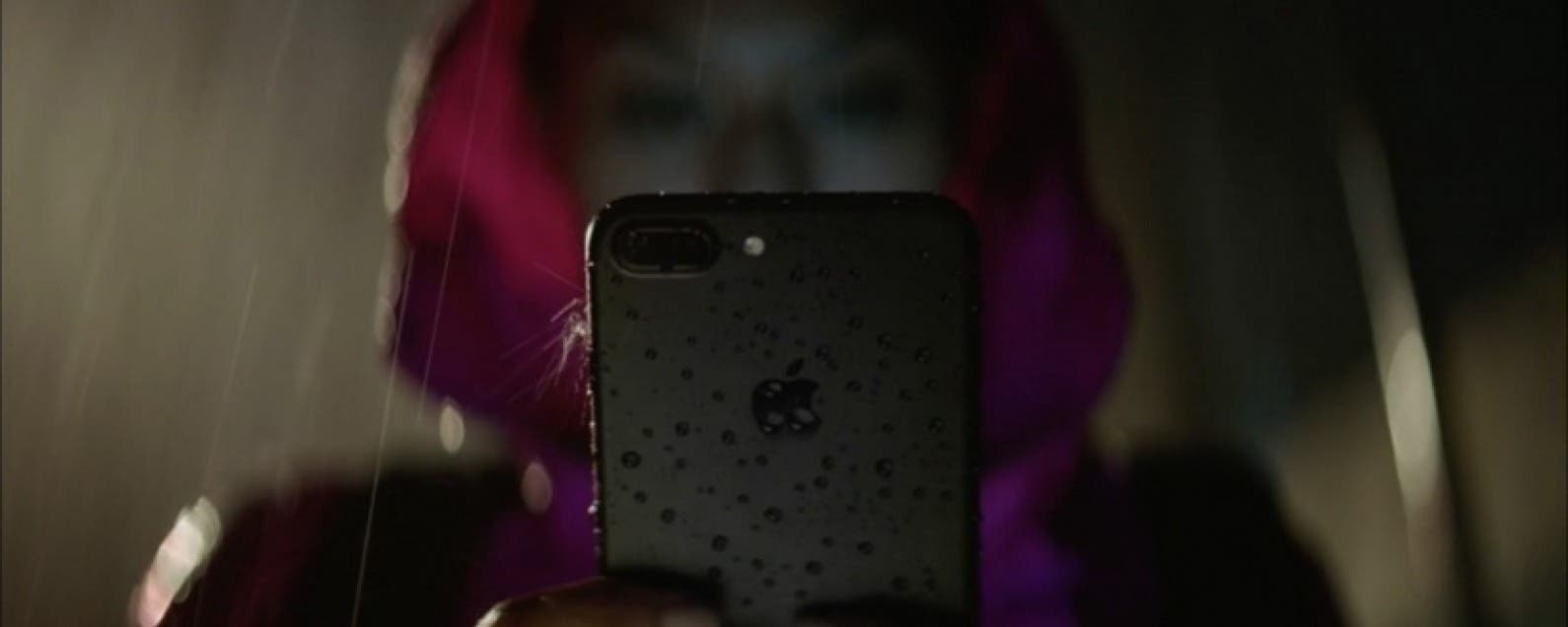 Headphones
It's not surprising to me to know that there are a large quantity of people out there who think that iPhones can no longer use headphones. Apple employees the world over, along with iPhone gurus like myself, have been explaining since the announcement that this is simply not true. While the outdated 3.5 mm jack has been removed, the phones can still be used with the included lightning connector headphones, the compatible lightning to 3.5 mm adaptor, which is also included, or any number of wireless options that can be purchased separately. Plenty of options and no need to fear this change; I promise.
Camera Updates
Both the iPhone 7 and the iPhone 7 Plus models received major makeovers in terms of cameras. iPhone 7 Plus is the star of this show, with its two lenses (wide angle and telephoto).  I can't stress this enough: taking photos or live photos or even video in the dark with these new iPhones is a walk in the park. With a camera this advanced, as well as the ability to save RAW image files, it's not shocking that Apple has decided to double the storage capacity on this round of iPhones.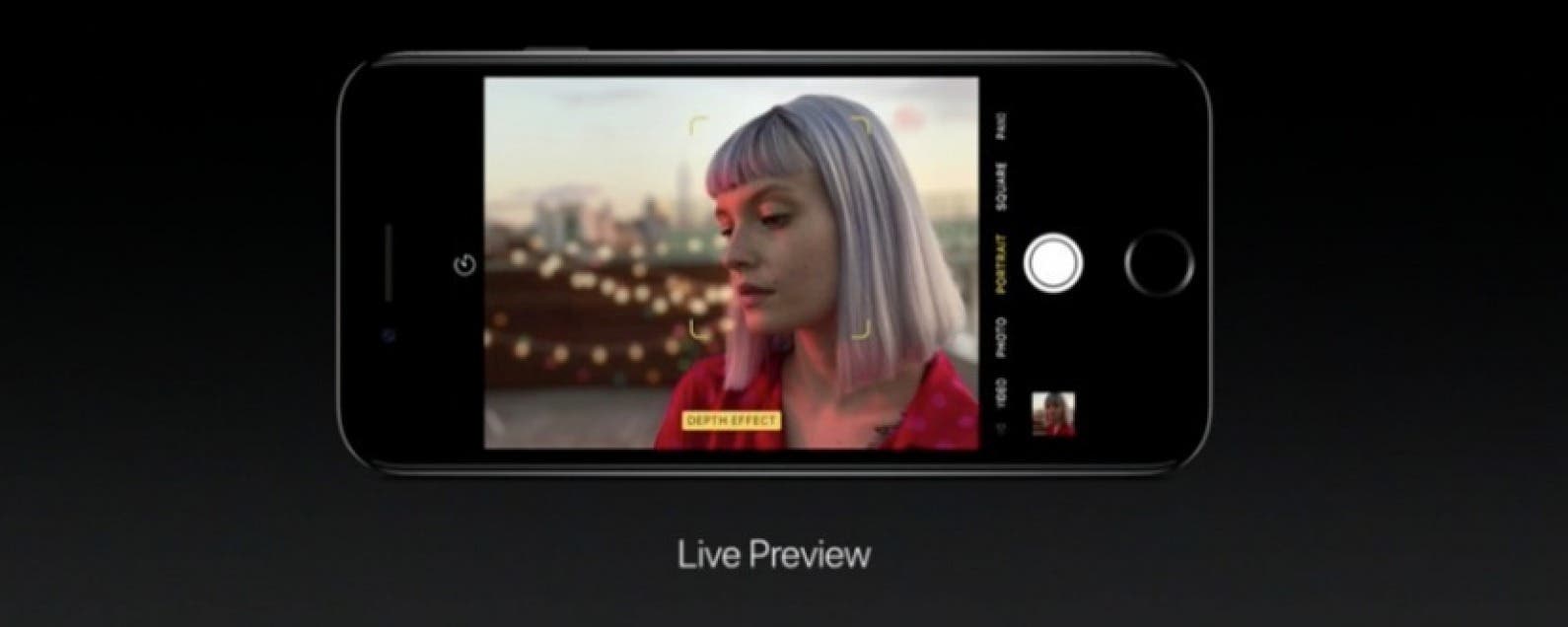 My first 72 hours with my new iPhone 7 Plus have been really great. I enjoy the new iOS 10 update and it works so well to complement iPhone 7 and 7 Plus. The updates to iOS 10 are really noticeable with this new phone and perhaps more meaningful now, having been noticed on their intended stage. If you haven't ordered your new iPhone yet, I recommend you do so now.