By

Sarah Kingsbury
Thu, 05/12/2016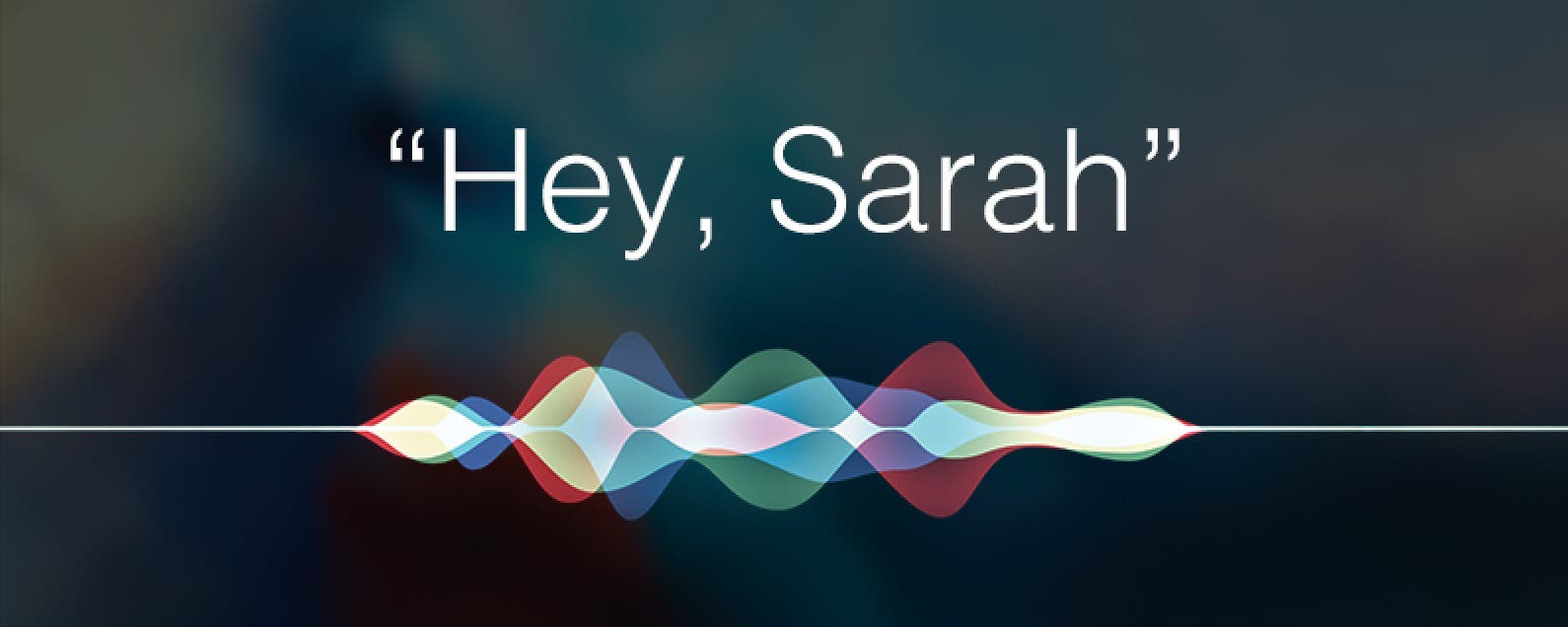 Need iPad and iPhone help? Sign up for iPhone Life Insider and I'll help you with all of your iPhone troubleshooting and iOS-related issues. Here's a question from an Insider who wanted to know how to place the cursor right where he wants it when editing text on his iPhone:
Hey Sarah,
When I want to edit text, as in Contacts, from some point other than the rightmost character in a line of text, how do I accurately position the cursor? Pointing to a character with my fat finger seldom works. Having to delete everything right to left to the point I want to be is frustrating.
Sincerely,
Cursed by the Cursor
Hey Cursed,
It is very difficult to place the cursor on an iPhone screen, I'm not sure I have any good advice for the older iPhones. But if you have a 6s or 6s Plus, you can turn your keyboard into a track pad, which makes it much easier to place the cursor accurately. Here's a tip that shows how to do it: https://www.iphonelife.com/content/tip-day-quickly-select-and-edit-text-3d-touch. The tip mainly talks about selecting text, but it is also helpful for placing the cursor. Let me know if you have an 's' series iPhone, and if so, how it goes!
Thanks, Sarah. I have a 6s Plus. That tip helped me a lot.