By

Jim Karpen
Wed, 09/07/2016
The Apple Watch is now the second-best selling watch worldwide, only behind Rolex. And of course it's the top-selling smartwatch. Apple today announced a new version, the Apple Watch Series 2. And together with the new Watch OS 3, it promises to be a major step forward for Apple's wearable device. The biggest news is that the Apple Watch will now have GPS, meaning that you can use it for tracking your jogging or other activities without being tethered to an iPhone. Other new features include greater water resistance, a faster processor, a brighter display, and a new ceramic model.
GPS
The GPS feature of Apple Watch can track your location and speed and show these details and others on the display. Then when you're near your iPhone, the data will offload so that you can see all the details of your route on a map. Also, unlike other GPS devices that often take time to connect, the Apple Watch connects immediately.
Swim proof
The first version of the Apple Watch, which is now called Apple Watch Series 1, was water resistant. But now Apple has taken that much farther: it's now swim proof, able to withstand the water pressure at a depth of 50 meters.
In addition, the Health app has new swimming related workouts, depending on whether you're in a pool or in open water. It tracks all the details of your swim, such as the number of laps and the calories burned.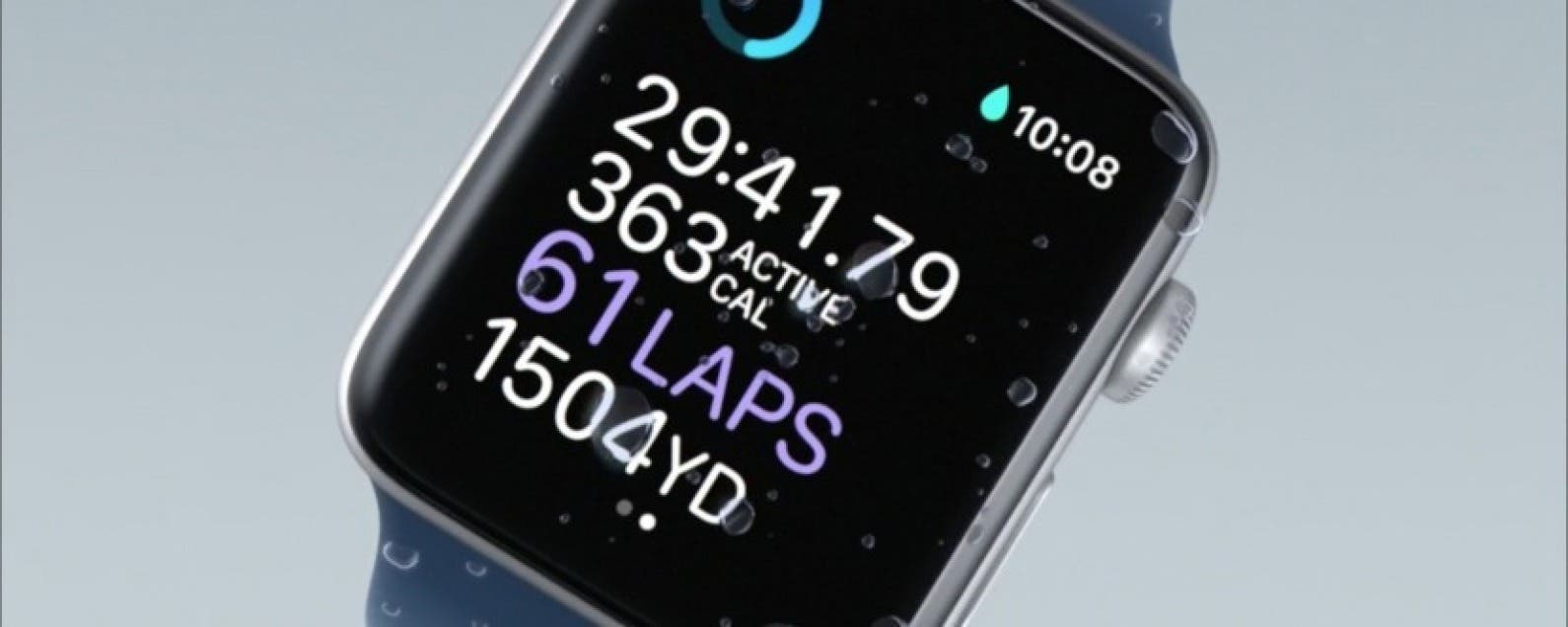 Faster dual-core processor
If there was one feature that everyone wished for on the Apple Watch, it was greater speed. Apple listened, and the new watch has a dual-core chip that's up to 50 percent faster. And the graphics processing chip is twice as fast.
The original Apple Watch, now call Apple Watch Series 1, will also now have the faster dual core chip.
Brighter display
The display is also much improved, now being two times brighter than before. It performs well in bright sunlight, according to Apple.
Models include white ceramic
As before, the Apple Watch Series 2 is available in aluminum and stainless steel models. But there's also now a white ceramic model that Apple described as having a pearl-like shine.
Of course, new bands are also available, including some elegant ones from Hermès.
Apple Watch Nike Plus
In addition, Apple has partnered with Nike to create a special model for runners called the Apple Watch Nike Plus. For example, it has a perforated band for better air circulation. And it has software features suited to runners, such as starting run with a single tap or by saying to Siri, "Start run."
The software also has a range of features to motivate you to run, including personalized invitations. and coaching. Also, as an owner of the Nike version, you'll also be part of the Running Club, with access to live runs and personalized coaching, for example.
It will be available in four colors.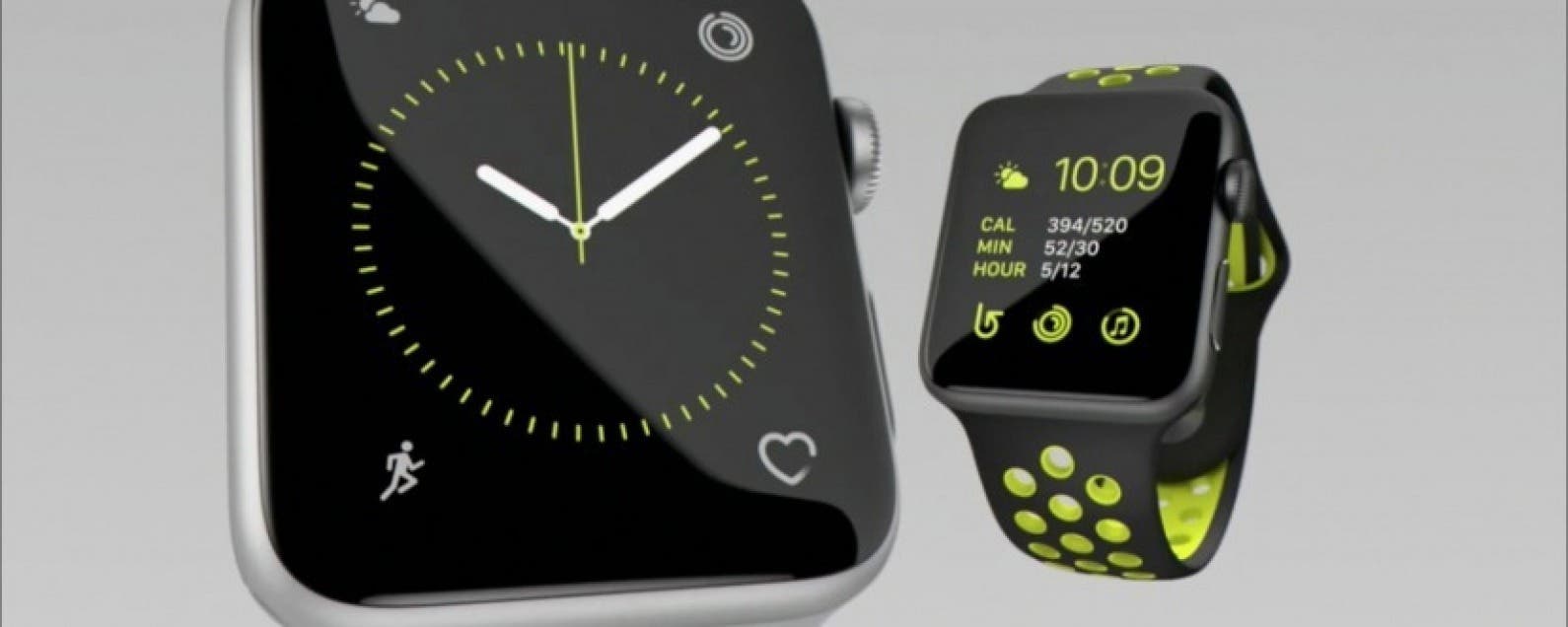 Pricing
The Apple Watch Series 2 and the Apple Watch Nike Plus start at $369. The original Apple Watch Series 1, now including the dual-core chip, will be available starting at $269.
Preorders will begin September 9. Watch OS 3 will be available for download beginning September 16. The Nike watch will be available in late October.
Overall, this seems like a significant upgrade for this top-selling smartwatch.