By

Becca Ludlum
Tue, 03/14/2017
Your iPhone is an essential part of your travel toolkit. It offers access to the internet, has a camera that's better than many standalone models, and of course, lets you text and make phone calls. However, arguably the best part of your smartphone is the third-party apps available for it. With apps, you are able to turn your iPhone into a video game console, a bank teller, a navigation system, and even a travel guide. Travel apps are overwhelming in number, so I found the best of the best apps for travel just for you.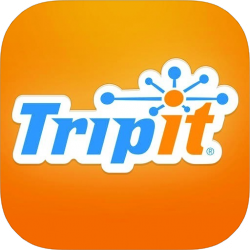 There is nothing worse than having to carry around itineraries and paperwork while traveling. The travel itinerary app TripIt solves that problem by taking everything you need for your trip and putting it in one central location. The best part is, you don't have to manually enter all of your info. Gmail users automatically have their confirmation emails forwarded to TripIt, which then converts them into one simple itinerary.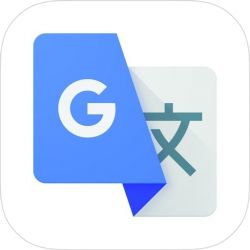 Google Translate is easily one of the best tools around for traveling abroad. This Google travel app can translate words into many different languages in many different ways. You can type out what you wish to understand, use your camera to translate text in real time, or speak what you want translated. It's a very easy way to close any language gaps while traveling.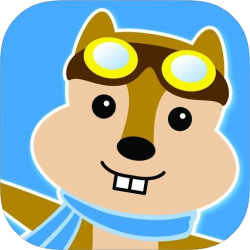 There are plenty of websites that offer price comparisons of hotels and flights, but oftentimes you're met with a messy web page plagued with an overabundance of deals and offers. Hipmunk Travel is a travel planning app that makes digging through prices very simple and straightforward. In fact, the app even has an "Agony" meter to let you know how big of a pain a flight could be and how to solve those problems. 
Translating language is easy thanks to Google, but currency still may cause an issue for you while traveling abroad. Using currency conversion app for iPhone XE Currency, you can figure out exactly how much the price tag is in the currency you're used to using. If you're traveling to a specific location, where one currency is used, you can save the settings and repeatedly get the currency conversion rate. If you're going to a place where multiple currencies are being used, you can save up to ten instant conversion settings using the app. Pro Tip: The reason you would want to save a currency in your app is so that you can convert without using data. 
We've all made a mistake or two when packing for a trip, no matter the length of time or distance. Unfortunately, sometimes those forgotten items can make or break a vacation. That's where PackPoint comes in. Simply input a destination, a length of time, and whether the trip is business or pleasure. The app will create a list of common items, as well as necessities to pack based on your input. PackPoint takes it even further by suggesting items based on your location's weather conditions during your trip, such as recommending you to pack a bathing suit, an umbrella, and so much more.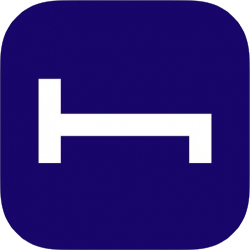 There are times when we travel last minute and want to be as spontaneous as possible. HotelTonight understands those circumstances and will help you find a last-minute place to stay at the best deal possible. Typically, hotels up their price the closer you get to your trip date. However, if they have an open room the night you need it, a hotel would rather give someone a deal than let the room stay vacant. That is where HotelTonight takes advantage, both for you and the hotels.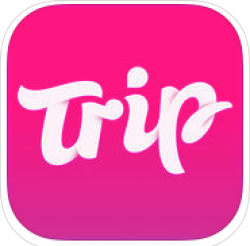 Social media has taken over the world and it seems like everyone is regularly using one platform or another. However, there is one form of social media that is more about helping travelers than being a social media site. Gogobot is a way for travelers and globetrotters to share information about hotels, restaurants, hiking locations, and more with the Gogobot community. Simply take a photo, tag its location, and give it an interesting tag like foodie, local, outdoor, or budget. When others are travelling to that location, they can see your picture, rating, and personal review.