By

Conner Carey
Thu, 12/01/2016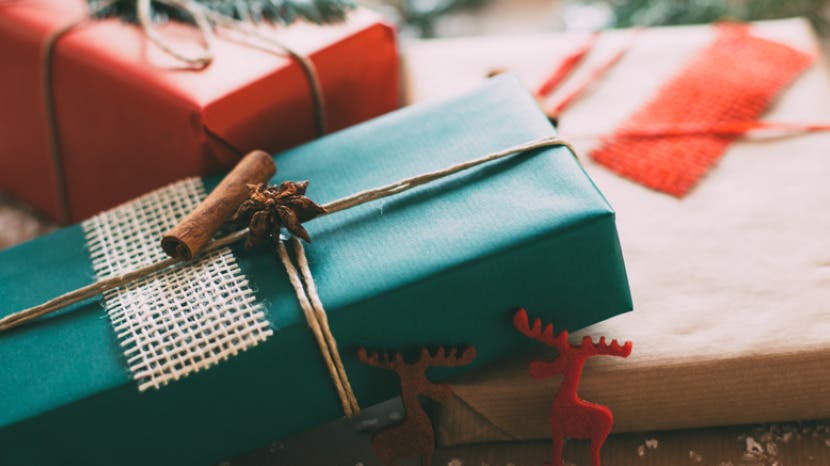 Who doesn't like getting cool technology gifts? A hundred dollars in tech gifts goes a lot further than it used to. Whether you're looking for fun tech gifts to give this Christmas, Hanukkah, or another holiday— we've got you covered with our gift guide to tech under $100. Filled to the brim with great gift ideas, we'll cover everything from headphones and wearables to cases and e-readers. There's a lot to choose from on a tight budget. Here's the best tech gadgets and gifts under $100 to get your favorite people this holiday season.
!Check Out Our Buyer's Guide for More Tech Gift Ideas!
Who doesn't like to receive cool tech gifts? But we've all got a budget to stick to this holiday season; mama can't be getting all ya'll smartphones and Apple Watches now. These tech gifts will delight your friends and family without breaking your budget. You won't find a better roundup of cool tech gifts for under 100 dollars. Check it.
Make any room in the house a smart room with the Echo Dot. Ask Alexa to play music, order an Uber, have pizza delivered, and more. Sync it up with your other smart home accessories and use Alexa to turn off the tv or dim the dining room lights. This is a great gift for a techie on the rise. Feeling generous? Buy a six pack, get one free, and have enough to fill multiple rooms in a large house or to give multiple people.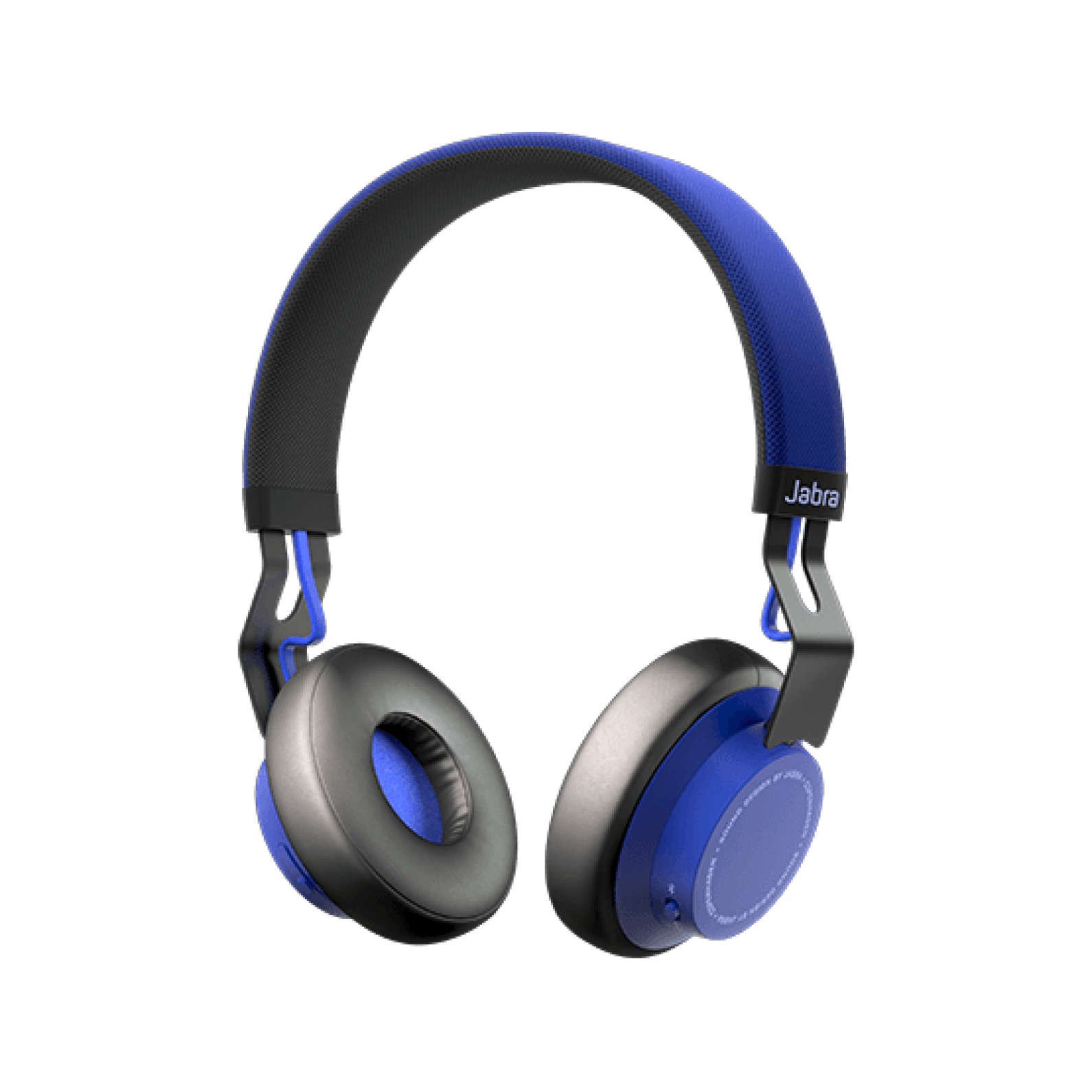 These Bluetooth headphones are the only pair I've worn that didn't eventually hurt my ears. They're lightweight and provide fantastic sound at this price point. I tried these out for review a time ago; our editor-in-chief Donna borrowed them for period of time and liked them so much she had to get a pair of her own. The Jabra Move includes a nice long battery life and has a wired option in case it runs out.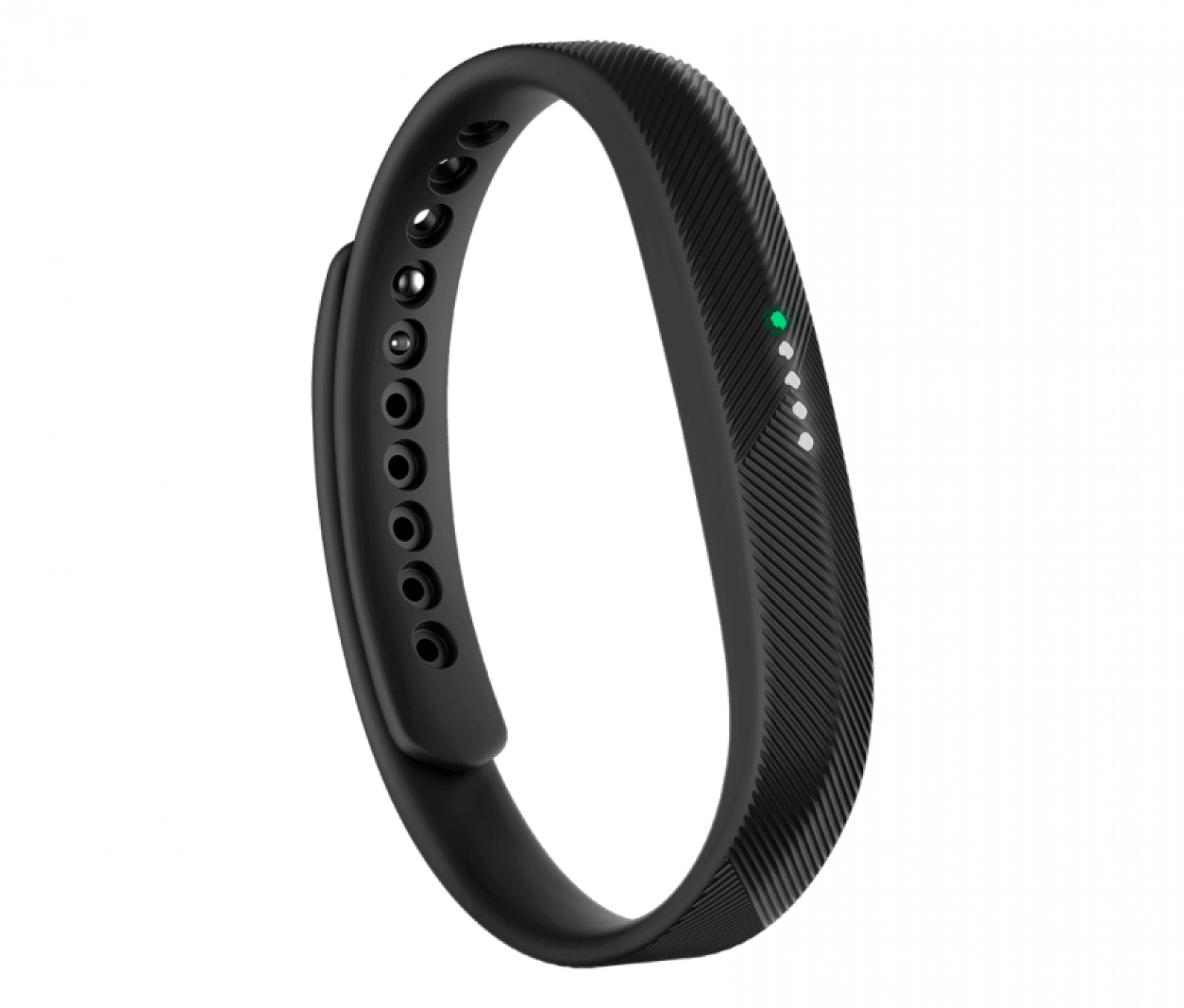 Know someone whose New Year's resolution is to get fit? The Fitbit Flex 2 is a great affordable option to help them track all-day activity, exercise, and sleep. The wearable uses LED lights to alert you of notifications from your smartphone too. It has a five day battery life and can be worn while swimming in the pool, lake, or ocean.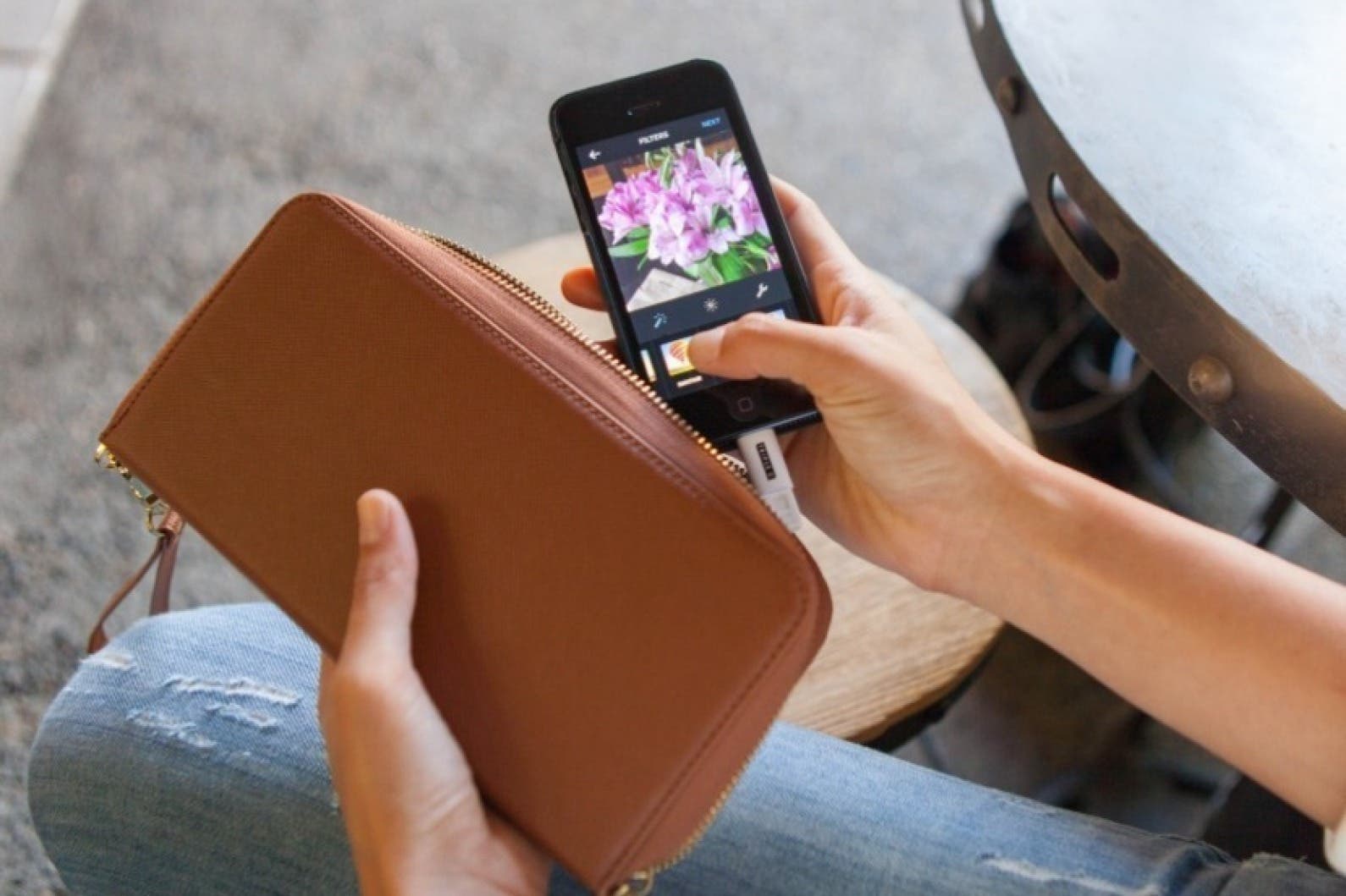 This wallet is fashionable and practical. After a day out-and-about, if your phone is low on juice, you've got the solution right at your hip. The power wallet can charge your smartphone up to 160 percent, meaning you can get a full charge and half easily. It has lots of storage for your regular wallet items like cards, cash, and change. Plus, it's large enough to fit even the iPhone 7 Plus model. Overall, it's a great gift for a small price.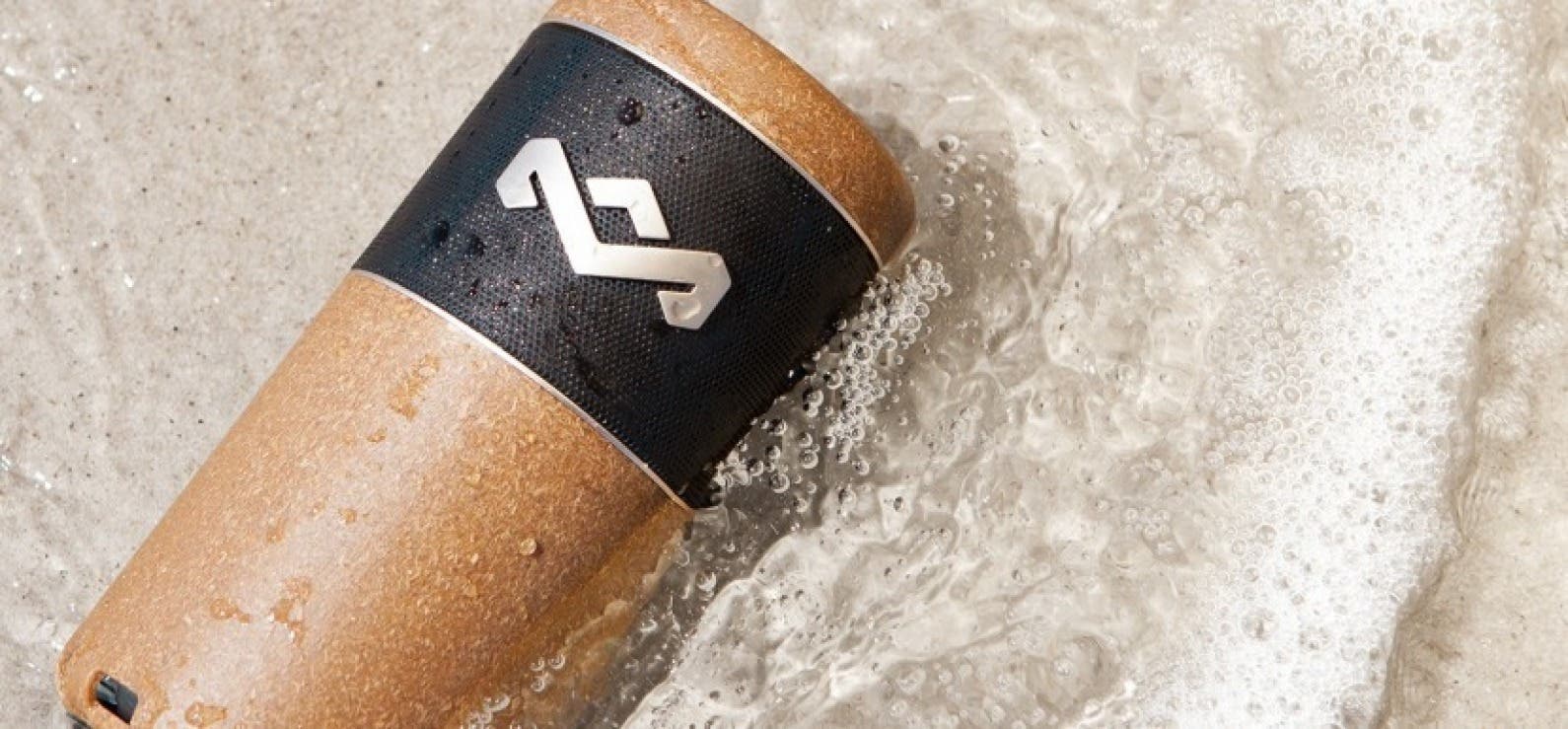 This is another item I've personally tested, and it's become my favorite Bluetooth speaker to date. I use it all the time at home whenever I want to blast my music and dance like a fool. The iPhone Life team went camping last summer, which is when I originally tested it. It was great to have with us for playing music outdoors while we cooked. It lasted the whole time (it's battery life is up to eight hours), and we didn't have to worry about water or dirt since it's waterproof and dust resistant.
Feeling nostalgic? Nintendo has re-released it's classic entertainment system. It comes with 30 pre-installed games set in an 8-bit wonderland. Classics like Super Mario Bros, Pac Man, Donkey Kong, and the Legend of Zelda are all included. For ten dollars more, you can buy an extra controller. Make sure not to spend more than 60 dollars on this console; some places are still trying to sell it for much more, so don't be fooled.
The classic Kindle is still a fantastic e-reader. Although, Amazon has made it thinner and lighter, it's the same e-reader you know and love. This is the most affordable Kindle on the market, but it's got everything you need to read for a full month without charging. However, you will need an external light to read in the dark with this model. If that's a concern, consider a slight price jump and spring for the Kindle Paperwhite model.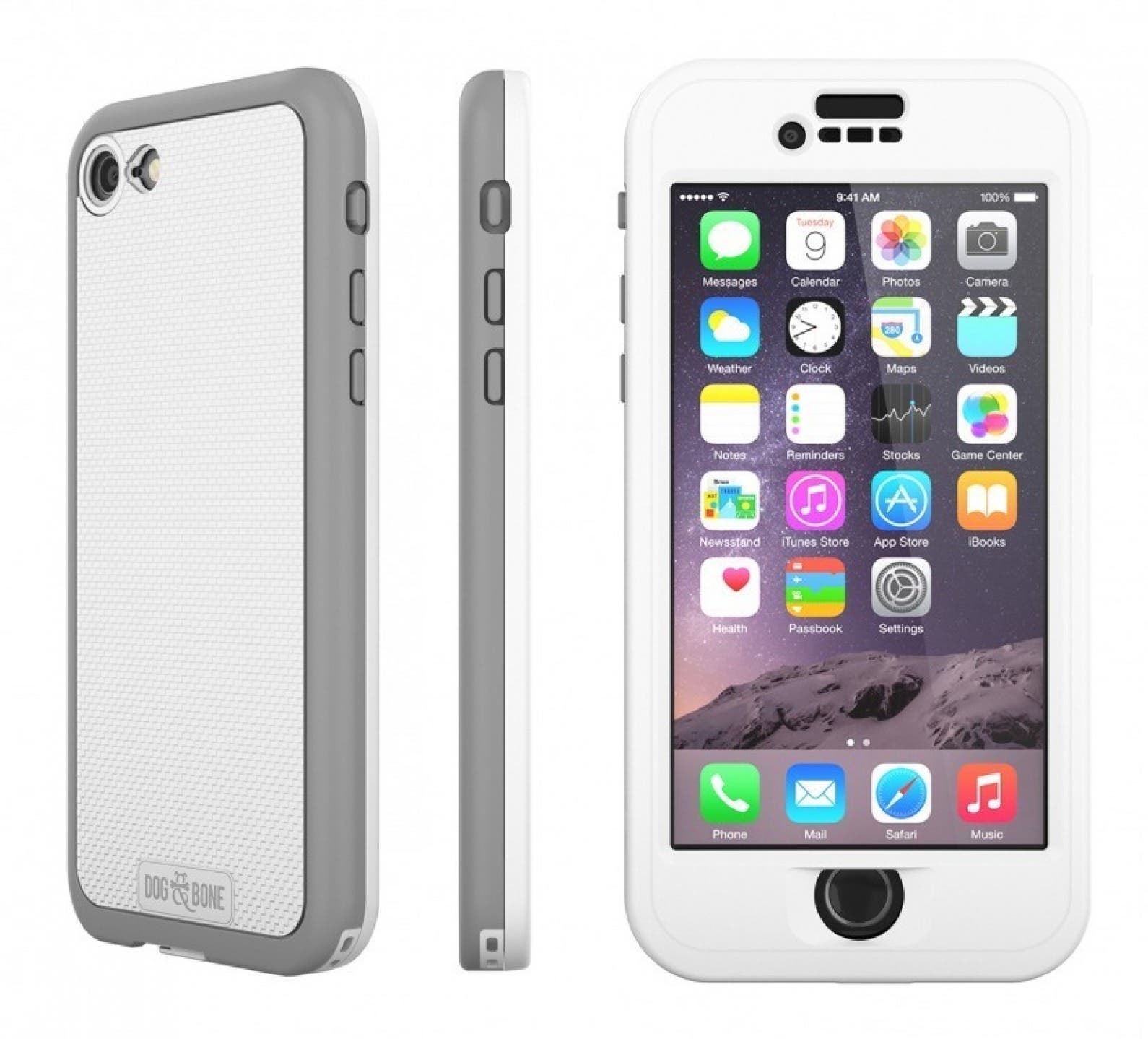 My personal favorite waterproof protective case for the iPhone is the Dog & Bone Wetsuit case. With this design, there's nothing covering the screen but your iPhone is still safe from water. I love this because nothing is more irritating on a waterproof case than a less responsive touch screen. For the rugged iPhone lover in your family or group of friends, the Dog & Bone Wetsuit case is a great gift.
Give the gift of personalized nostalgia by designing your own custom iPhone case on Casetify. You can choose a layout or template, add photos, and make it your own. It's available for just about any device and the case offers protection as well. Make a collage of photos, write a message, and make a case you know they'll love all for less than 50 bucks.
Whether you know an avid note-taker, writer, or artist, the Wacom Bamboo Spark makes a great gift. Forget styluses; draw your thoughts, ideas, or pictures in real life on the right side, then sync it up with your device on the left to bring your sketches into the digital world. The smarts are in the pen, which means you can use whatever paper you like. Plus, you can turn handwritten notes into plain text, which allows you to skip that annoying step of transcribing.
What other kinds of holiday gift guides do you want to see? Let us know in the comments!
Top Image Credit: Peter Bernik / Shutterstock