By

Mike Riley
Mon, 02/27/2017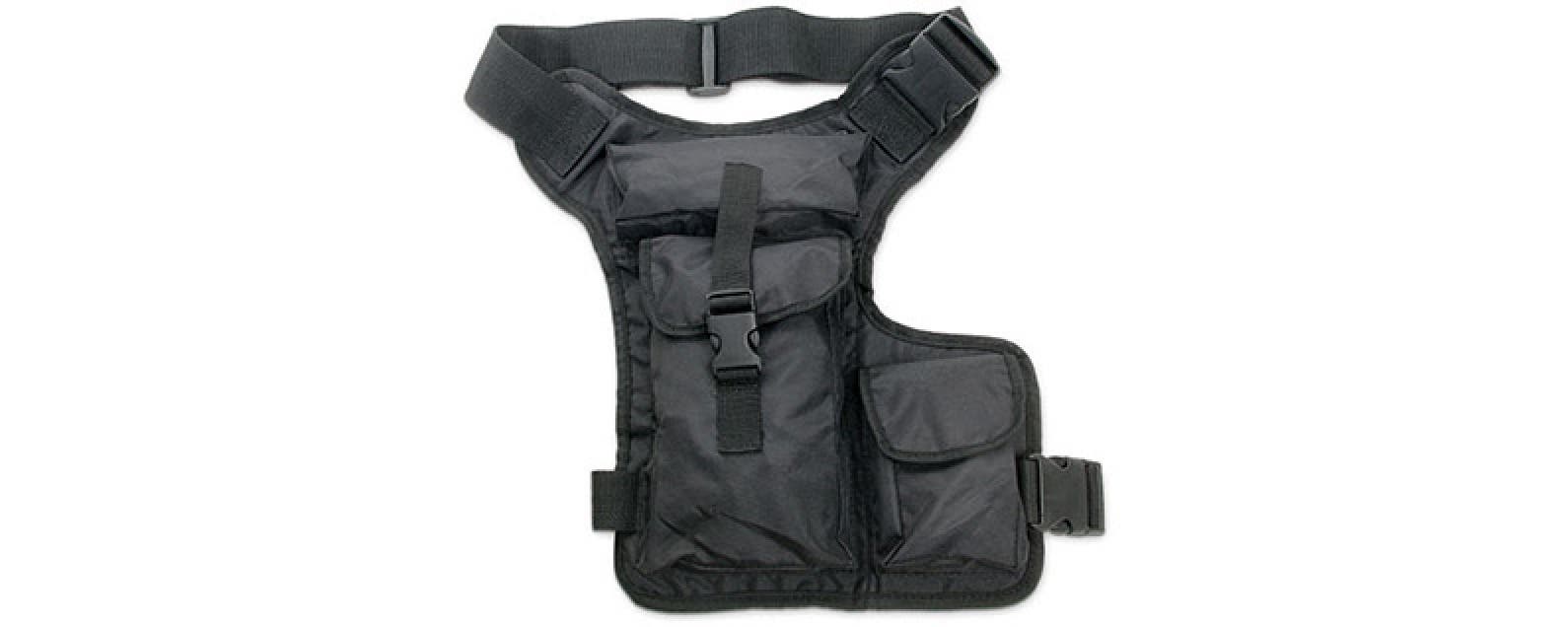 Are you yearning for something to complement your active lifestyle? Something a bit different than the usual iPad carrying bag, case, or sling? Maybe an iPad carrying bag that still gives freedom of movement without becoming a bulky nuisance? In this review, I check out the Grab-It Pack Ultra Gadget Holster ($39.95) and Tablet Pack ($45.95) for either the iPad or iPad Mini. Let's take a look.
Related: 7 Best iPad Pro Accessories: Stands, Cases, and Apple Pencil Cozies
Having tried a variety of iPad carrying bags looking for one that would not get in the way of my walking and cycling cadence, I was eager to give the Gadget Holster a try. Louis Kiss, makeup effects artist and stunt man for movies and shows such as Tron:Legacy, Star Trek, and The Walking Dead, created these gadget holsters after he "was tired of wearing a fanny pack that was impractical and plain stupid looking."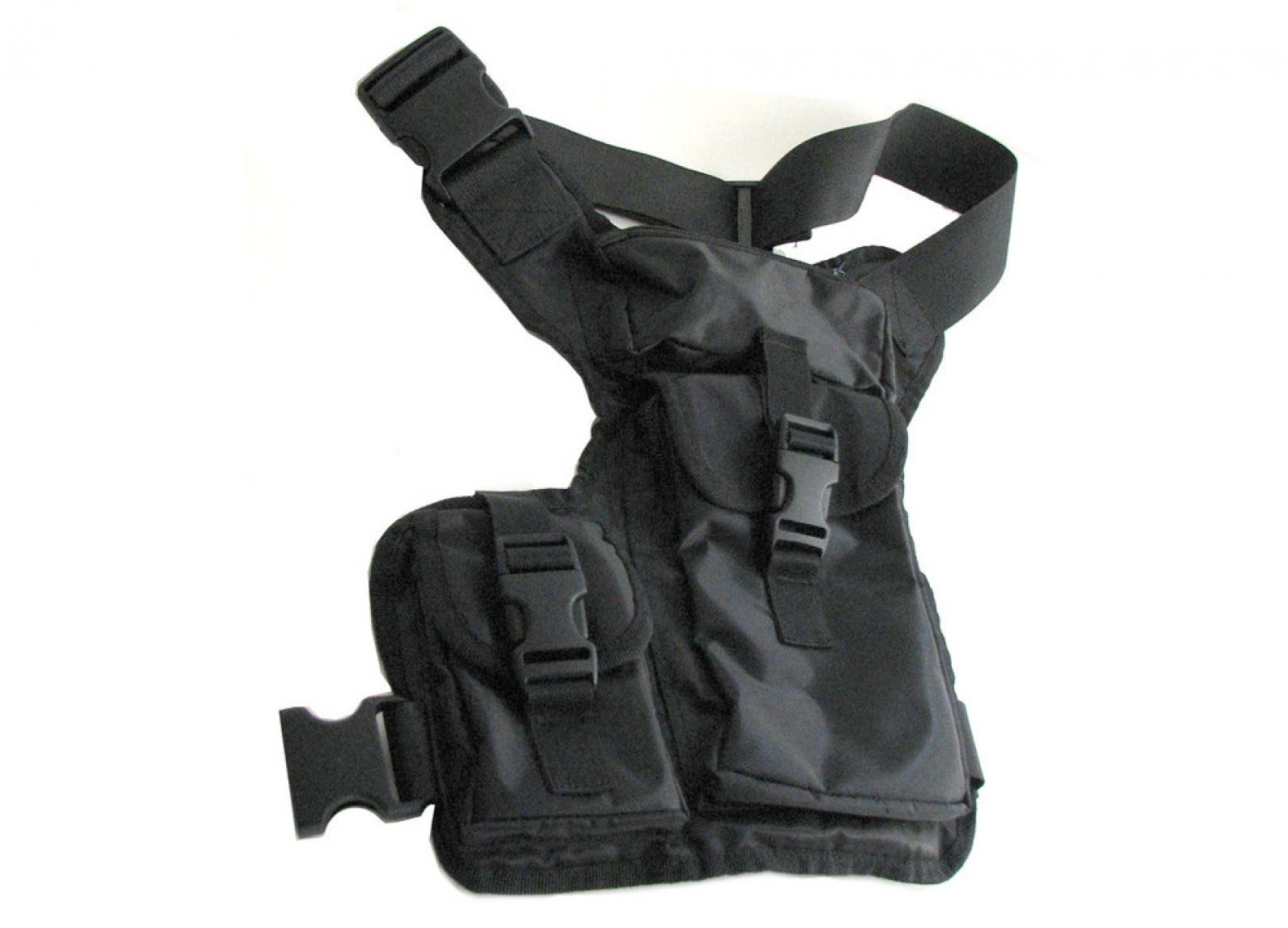 The iPad Mini-friendly Grab-It Pack Ultra Gadget Holster is smaller and more attractive looking than the larger Tablet Pack designed for the iPad. Both are outfitted with extra pockets that are ideal for cables, chargers, and spare external batteries. Both have a side pocket toward the front of the holster that easily fits an iPhone SE, with the Tablet Pack being redesigned to accommodate the larger iPhone models soon. The holster is available for either the right or left leg (or both), and extender belts are also available for larger bodies.
Buckling on the torso and leg straps of the Gadget Holster made me feel like a cowboy ready to saunter on down to the O.K. Corral. Remarkably, the full-sized iPad carrying bag was considerably more comfortable than I expected.  I thought the iPad would bang against the side of my leg while walking, but the leg strap held it in place and allows me to walk briskly without any irritating banging.
Unlike carrying an iPad backpack or sling, the gadget holster didn't feel hot or uncomfortable after carrying it, and the straps didn't dig into my body the way shoulder straps usually do. Another big benefit of the holster's design was that it allowed fast and easy access to my iPad at any time during my travels. I could have also worn it while riding my bike, but since I have panniers for that purpose, the gadget holster allowed me to keep my iPad secured within the pannier pouch. Once I reached my riding destination, I simply grabbed and belted the holster on after dismounting the bike, allowing me to easily continue on foot with all my essential gadgets in tow.
Final Verdict
Since receiving the Gadget Holsters, I have swapped out my old iPad carrying bag to use them as my new daily tablet carrying cases. Their unique design has caught the attention of other commuters as they are some of the coolest iPad accessories around. I'll be the first to admit that when I'm on the go, I'm dressed more for function than fashion, and so far the Ultra Gadget Holster and Tablet Pack have functioned flawlessly.