(Sponsored Post) By

Conner Carey
Mon, 04/24/2017
There's no question that Apple rarely produces a lemon when it comes to iPhone accessories. There's also no question that its accessories are not cheap. Luckily, there are tons of other companies out there producing quality (and even more innovative) iPhone accessories at lower prices. The following products are great alternatives to dropping major cash at the Apple Store.
Charging Cables

We're all living in the era of the iPhone 7, when the headphone jack is nowhere to be found and a Belkin splitter costs you $40 in the Apple Store. This 2-in-1 alternative lets you listen to non-Bluetooth headphones and charge your phone at the same time for a fraction of the price.
Buy Now: $21.99, 56% off the MSRP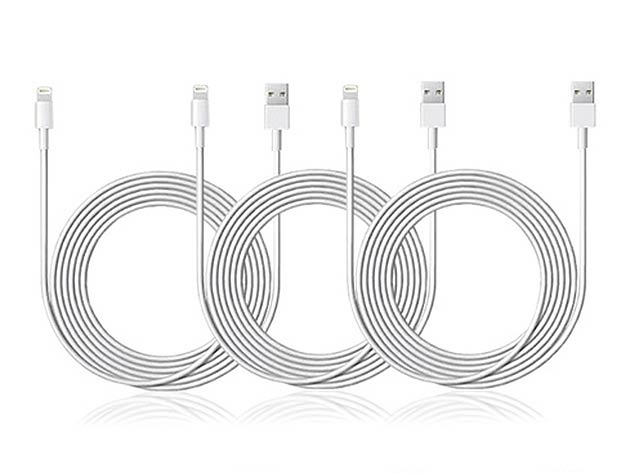 Apple's Lightning cables are great quality, but still tend to fray and get lost faster than we'd like. Unfortunately, replacement cables come at a pretty penny, $29 for an extra long cable (to be exact). Get three Apple-certified, third-party cables in extra long (for extra flexibility) for just $20.
Buy Now: $20.00, 77% off the MSRP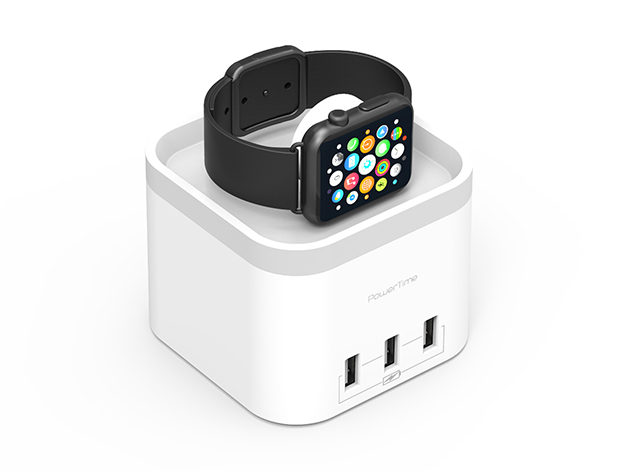 Charging your Apple Watch in style can be pricey to say the least. The Apple Store has some awesome dock options starting at about $79 a pop. This three USB port alternative is available for just $39 and is a great alternative charging station for all your devices.
Buy Now: $39, 20% off the MSRP
Wireless Headphones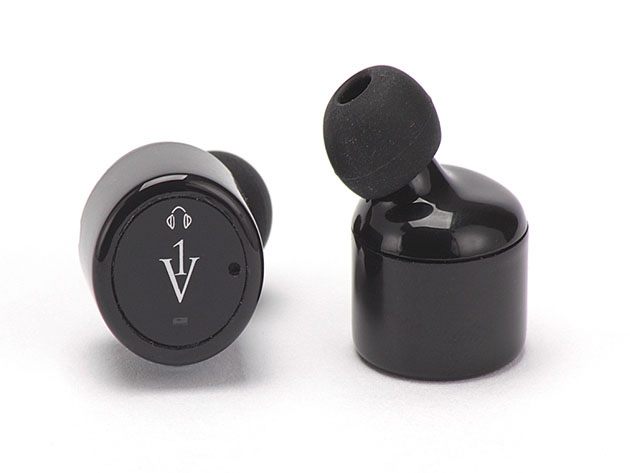 AirPods have been the talk of the tech industry for most of 2017, and their much anticipated arrival came with a hefty $159.00 price tag. Fortunately, there are some even better fitting wirefree earbuds options like these 1Voice Bluetooth Earbuds. At just $52.99, they'll save you over $100.
Buy Now: $52.99, 55% off the MSRP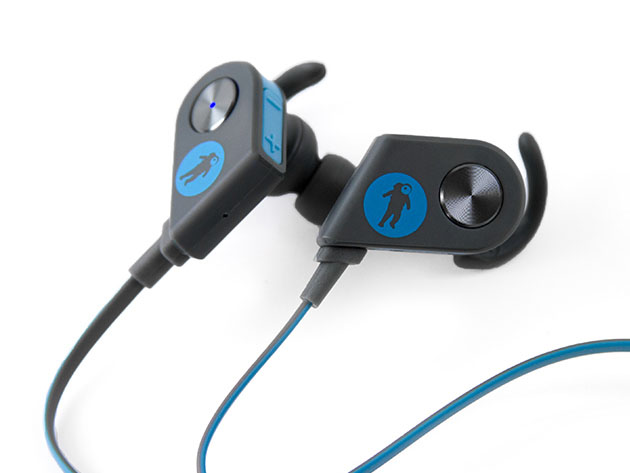 If you're not in the market for wirefree, but still want to go Bluetooth, BeatsX aren't your only option. While the Apple Store sells BeatsX for $149.95, you can grab a pair of solid Bluetooth headphones like the FRESHeBUDS for just $29.95.
Buy Now: $29.95, 75% off the MSRP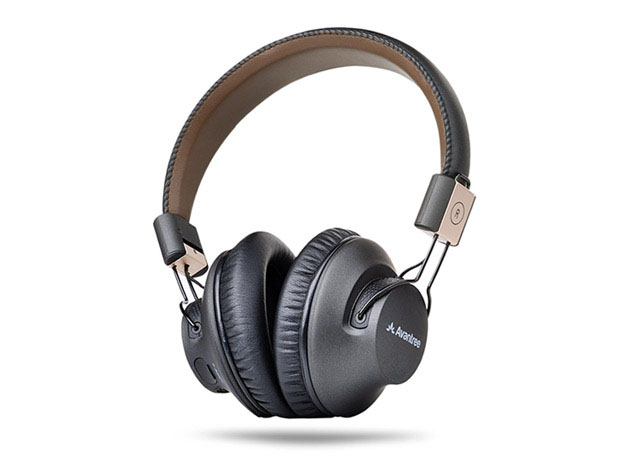 The fact is that you're not going to find Bluetooth over-ear headphones in the Apple Store for less than $150. But that doesn't mean your out of luck all together. These quality, low latency headphones are just $69.99 and a worthy substitute.
Buy Now: $69.99, 30% off the MSRP
Cloud Backup
The iCloud is convenient - no doubt about it. But $9.99 per month for 1TB will add up over the course of the rest of your life. One alternative is Degoo Premium 2TB Backup Plan, which gives you double the backup space for life. Make one purchase and never worry about it again (for less than the price of a year of iCloud).
Buy Now: $59.99, 95% off the MSRP
Stylus
If you're not quite ready to drop $99 on an Apple Pencil, we suggest trying a quality alternative like the Hand Stylus. Like the Apple Pencil, it delivers incredible precision for drawing, writing, and operating your touchscreen devices - and it's just $14.95.
Buy Now: $14.95. 40% off the MSRP