By Dig Om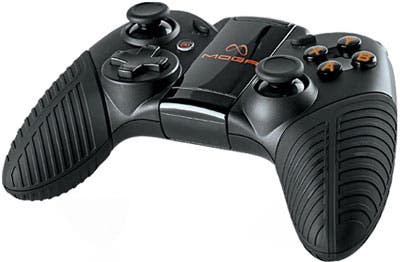 Among the App Store's myriad games, it's all too easy to overlook some of the greats. Game Centered features roundups and in-depth reviews of the best in iOS games and related gaming news.
This has been a very exciting week in the world of iOS gaming, and we have a lot of news to cover including:
* New games hit the App Store, including Superman: Man of Steel, Gangstar: Vegas, and Musyc;
* iOS 7 reveals Apple's plans for further domination of the gaming industry;
* Hot new iOS games debut at E3 2013;
* Apple announces 2013's App Store Design Award Winners.