By Dig Om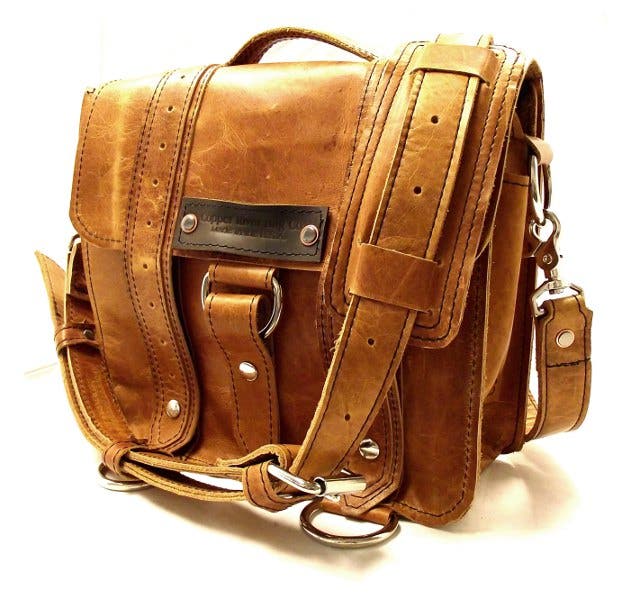 That which makes something a "great deal" is very relative and subjective.
For instance, for the unrivaled security they provide, I would call the Lifeproof line of iDevice products a "deal", even though they might be some of the pricier iDevice cases on the market. With regards to quality and protection, the old adage "You get what you pay for." is often true, especially when it comes to products that claim to be durable and built to last.
When it comes to a quality manufacturer of iPad and laptop bags, you'd be hard pressed to find a better deal than a Copper River Bag. First of all, Copper River Bags come with a 100-year warranty! I guarantee you, not many companies would say such a thing about their product. This puts them in league with such reputable, top companies as Eddie Bauer, L.L. Bean, Leatherman and the handful of other manufacturers whose warranties extend throughout the life of their product.
Copper River Bags are nothing short of works of art. Practical, durable works of art mind you, but art nonetheless. Each bag is hand crafted here in America in the beautiful Sierra Nevada Mountains. Using rugged, full grain leather, each Copper River Bag is built to carry your devices and gadgets, now and for generations to come. Truly, if you decide to invest in a Copper River Bag, it is something that, barring any unforeseen natural disaster, you will likely find yourself leaving to a loved one in your will.