By Dig Om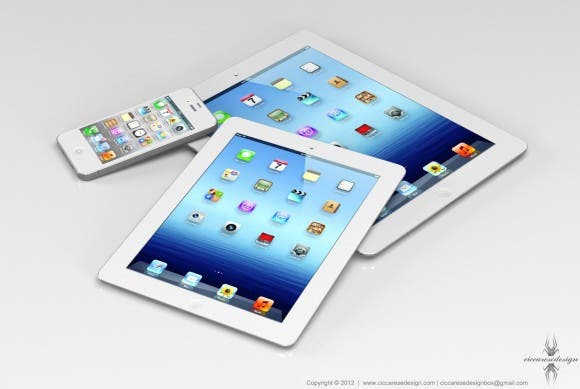 Welcome to my weekly recap here at iPhone Life. Each week I take a look back at some of the top stories in the world of iOS that made headlines.
• When will the new iPad mini be released? Sources suggest at least a month after the iPhone 5.
• Apple vs Samsung: The jury is back, the verdict is in!
• Huge, free updates: Facebook gets a major overhaul, Gameloft's update to Order and Chaos brings great new features and Angry Birds: Space adds 20 new levels!
Pages