By Dig Om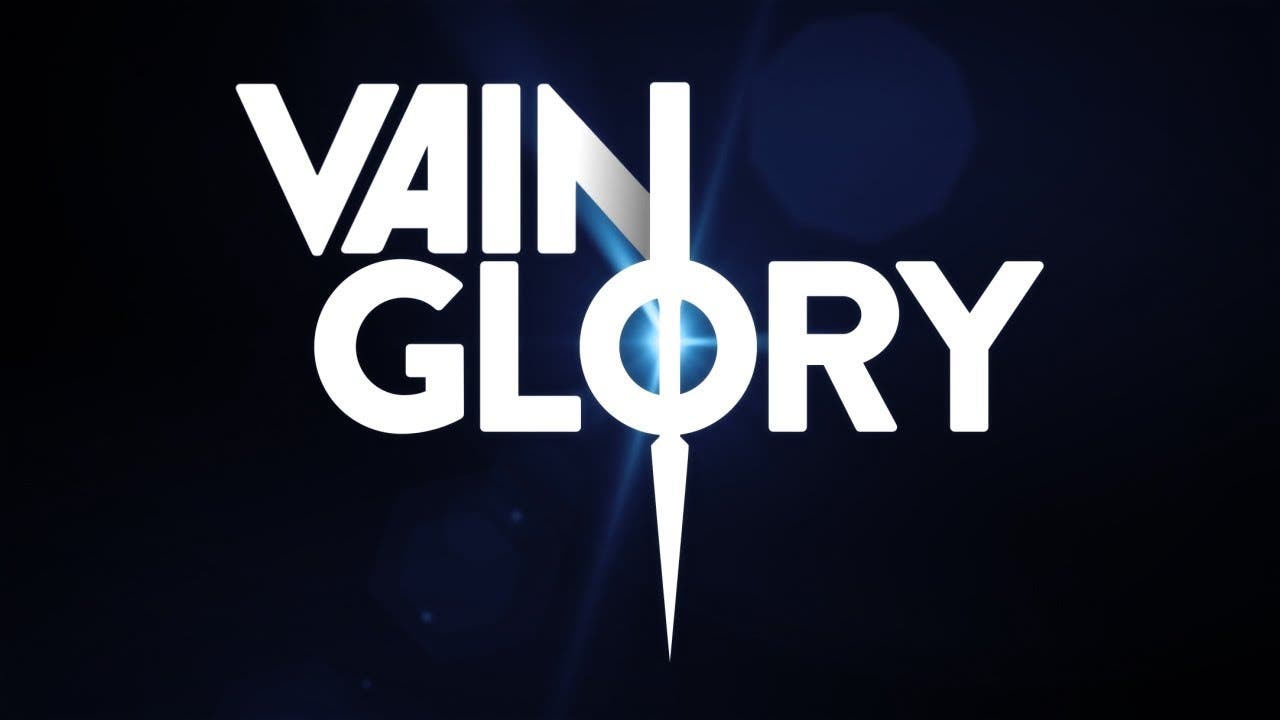 Out of all of the thousands of mobile games available to gamers, few if any have generated a buzz in the core gaming community like Vainglory has. Vainglory is an unapologetically core game, built from the ground up for the mobile touchscreen platform. I had the opportunity recently to sit down and chat with Vainglory's COO Kristian "EdTheShred" Segerstrale and former pro League of Legends player George "Zekent" Liu who now serves as Vainglory's Video Community Manager. What follows is an essential and informative read for anyone who is a core gamer in this day and age where touchscreens are increasingly becoming the dominant gaming platform.
By Dig Om
If you follow my Game Centered column, then you already know I'm a big fan of the iOS game Vainglory, "the MOBA perfected for touchscreen." It has the potential to become one of the most popular and internationally competitive, professional-level mobile eSports thus far. Between the massive player base already devoted to the MOBA genre, and the fact that Vainglory will soon be cross-platform across both iOS and Android devices, I can see nothing standing in the way of this game being the first mobile eSport to fill stadiums and attract spectators the way more established MOBA like League of Legends and DotA 2 already do.
By Dig Om
There's a couple of things that could happen with the Apple Watch that could get me on board as an early adopter. One, it could function as a standalone device, and that we now know, won't happen, at least not with its first couple of iterations. For now the Apple Watch is only an extension of the iPhone. Two, it could support games and video streaming. For me the ability to use an Apple Watch for entertainment and media consumption is as important as its productivity potential. Yes, I said gaming and video, and while some might scoff at the notion of using such a small screen for such things, I was one of those people who had an iPod Classic loaded with movies and the few paltry games that were available for that old model, so I don't have a problem consuming entertainment on a small screen. And while my first criteria for an independently functioning Apple Watch might still be a few years away, an Apple Watch capable of delivering gaming experiences and video streaming may be something developers jump on sooner rather than later.
By Mia Steinberg
Mobile games can be more than just match-three puzzles and in-app purchases; they can also create a genuinely compelling environment and immerse you in another world. The folks at Atypical Games provided me with a download code to play their latest release, the first-person survival horror game Radiation Island. In it, you are deposited on a mysterious island with nothing but your bare hands; you must find food, craft tools, fend off dangerous animals and zombies, and try to uncover the island's secrets. This may sound a little like Minecraft, especially considering the crafting mechanic, but Radiation Island's gorgeous graphics and open environment appealed to me in a way that Mojang's blocky world hasn't quite matched. I've quickly become invested in my character's fate and spent many hours wandering and trying to survive.