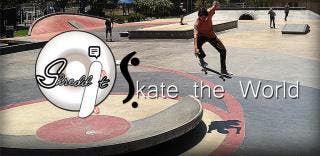 The Official Skateboarding Social Network is out now.
The long anticipated Shreddit App has launch. Find friends,Share posts,Watch the newest Pro Skate videos, Read Skate News,Find thousands of Skateparks and Skate Spots and Much Much More.
Make sure to Download the app today for Free!
"This is all a skater needs besides his board."