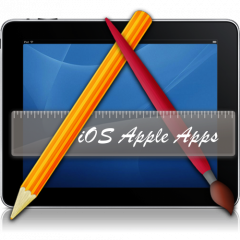 For a limited period, iOS Apple Apps are offering you and your business a complementary App design Simply email craigsmart@iosappleapps.com your company website.
Benefits and iOS App features:
* All your content will be in one easy to use location without the need of an internet connection once the App has been downloaded.
* Online features will allow the user to email you directly and visit your website from within the App.
* Links to your Facebook and twitter account, plus a direct phone call button in the App.
* A quiz and iOS game themed on your business to add entertainment.
* Stunning wallpapers potential customers will be able to use on both phone & tablet.
* Off line capabilities for access any time or place.
* Stunning HD graphics and much much more