By Louis Senecal on Wed, 10/27/2010

I just received my loaner unit for review of the new Kensington Folio for iPad. Instead of doing one large review, I decided that I would break it down between an un-boxing / sneak peak, and then my follow-up review on the actual usage next week.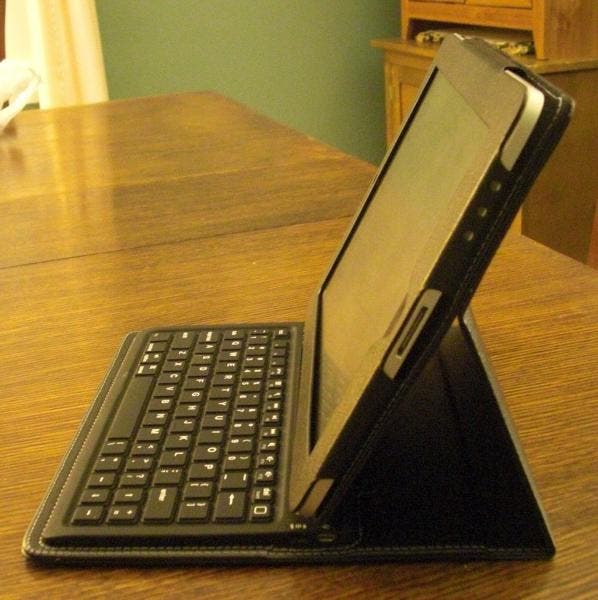 You can find out more on the product here. It's not released yet but it's available for pre-order.