By Dig Om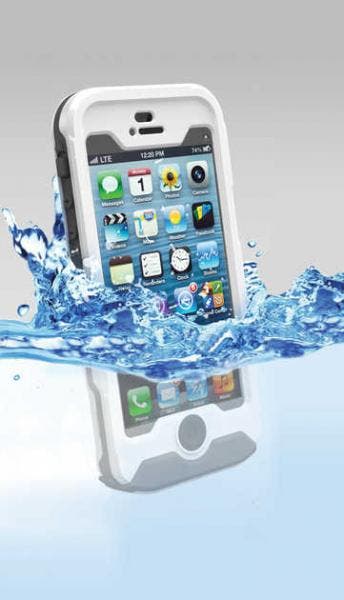 I just got back from the amazing and spectacular event that was 2013's Consumer Electronics Show. I had a blast, it was a great time with great people. Nonetheless, I'm a country boy at heart, and it's nice to be back in the rugged wilderness (relatively speaking) that is Sedona Arizona.
If you follow my iPhone Life magazine articles and blog postings then you already know a bit about me. I'm an enthusiast of all things outdoorsy, rugged and environmentally friendly. That said, there was certainly no shortage of amazing new iOS gadgets and gear that could make valid claims of meeting the rigorous
IP
and
MIL-STD-810
military-grade standards, that were being presented at this years CES. Read on for a sampling of some of my favorites in the category of heavy-duty, rugged and durable accessories. Trust me when I say, we have a lot to look forward to, in this category, this year.