By Todd Bernhard
Everyone knows Shaun White, thanks to the recent Winter Olympics and his trademark red hair! But would you believe that his favorite iPhone magazine is iPhone Life? It helps that iPhone Life is the ONLY magazine dedicated to the iPhone, but nonetheless, Shaun was gracious enough to pose for a picture and sign an issue of the magazine!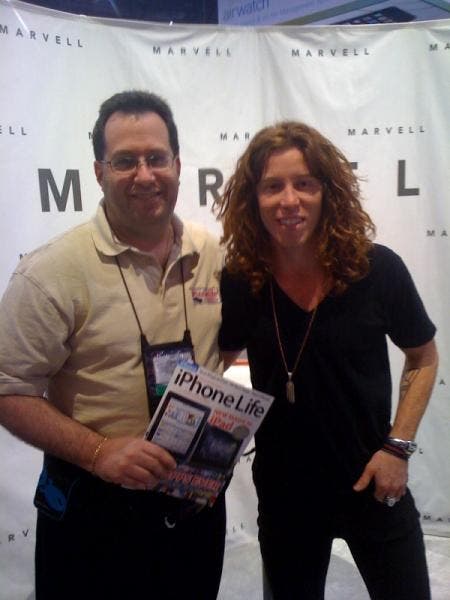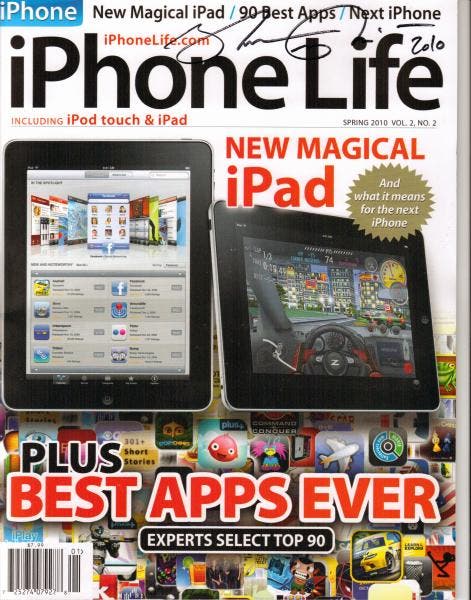 Shaun was on hand at the Marvell Semiconductor booth, at CTIA in Las Vegas, this past week, to help promote Marvell's commitment to making the Always-On lifestyle possible. Mr. White knows his stuff, having a number of games that bear his name. Shaun White Origins is available in both FREE and paid versions on the iTunes app store.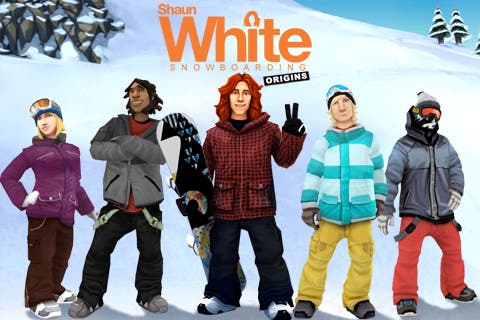 For more details on Marvell, check out http://www.Marvell.com.