By Mark Struczewski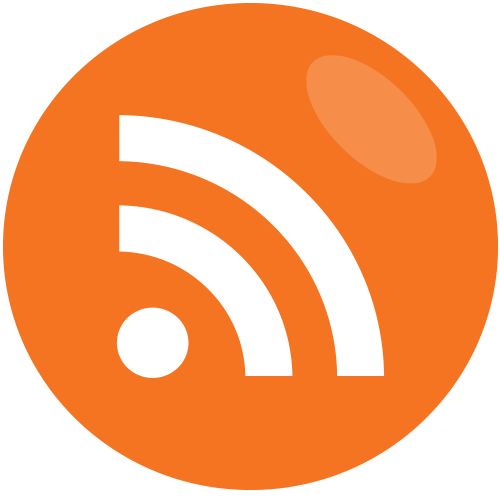 Recently, I unsubscribed from all but a few of the email newsletters I receive. Now, when I write "newsletters", I am referring to those emails that are blog posts. I didn't unsubscribe from them because the emails were no longer relevant or important to me (they still were) but I did so for two reasons:
1. I was getting a lot of emails. Some sites I subscribe to post several times a day.
2. It was not easy to share the content with my followers on social media via email.