By Nate Adcock on Mon, 07/04/2011
Wrapping your device in a clear protective shell is not as difficult, bulky or as cumbersome as you may think. There are some options that make it a sleek and simple proposition. Recently, I tried the Wrapsol ultra protective wrap on my iPod touch, and it really does give you exquisite protection without looking and feeling like a mini bank-vault. What I really like about the Wrapsol is that it is thin enough to allow me to still use most of my covers and skins, but by itself can protect from drops of up to 6 feet (uh...I did not field test this, but there is a video at the end).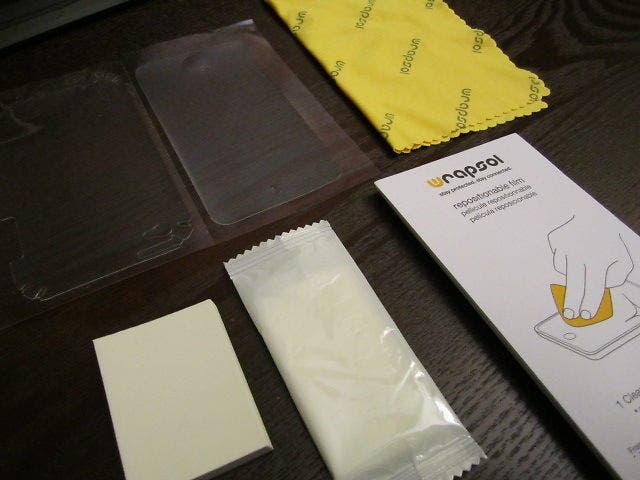 Protective films like this (GelaSkins, for example), are usually somewhat a pain to get exactly lined up on all the edges. I have to say Wrapsol is not really any easier in this regard. But you are provided with adequate kit to do the job properly. The Wrapsol comes with a microfiber towelette, a squeegee, and a wet wipe to aid in the process (it helps to keep your fingers moist). The thing is very tacky on the adhesive side, and likes to hold on to anything it touches. They have good how-to videos demonstrating the proper techniques (see above)
Master your iPhone in one minute a day:
Sign up to iPhone Life's Tip of the Day Newsletter and we'll send you a tip each day to save time and get the most out of your iPhone or iPad.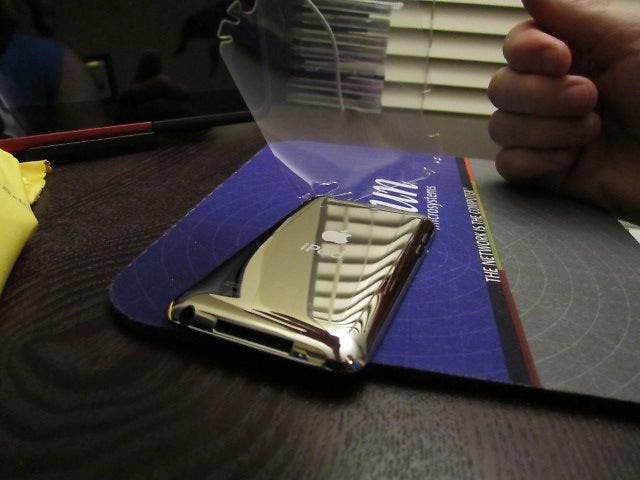 The process I use is to keep lining up key edges first (area around the camera lens, and dock port for example), before committing to laying the film on completely, and then once you are confident that you have it centered properly, go slowing from one end toward the other, trying to smooth out the bubbles (slowing edging down the back with the squeegee).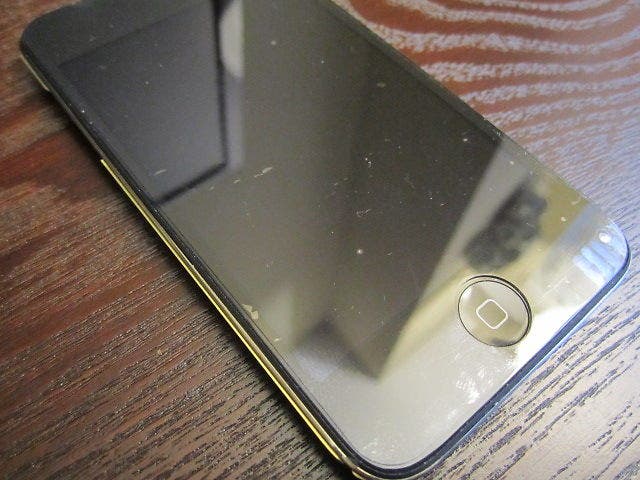 At first you will likely have a few bubbles, so it doesn't hurt to pull back that portion a bit to redo a section. In fact, I had to completely remove and re-align at least once during the process. Patience when applying the screen side is crucial to getting a clear, unmarked finish.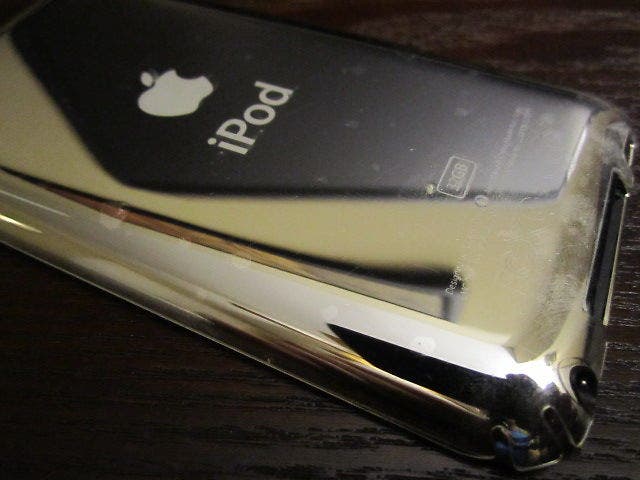 The film feels really durable, and gives your iPod, iPhone or iPad a natural look, while protecting even the more sensitive areas (like edges, corner and screen). The Gelaskins products I have used do not include a full area of coverage like this (though they do have some very cool designs).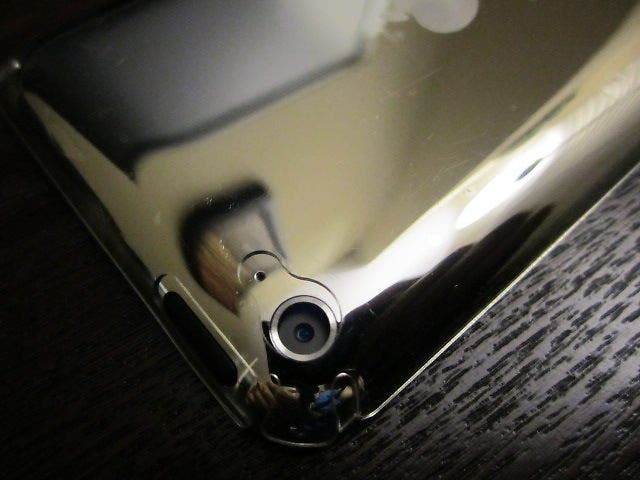 The key openings of course are exposed (like headphone jack, etc), and buttons are cutout. I suppose a significant amount of force could still damage the unit if struck directly on a button, but hey...I don't think Wrapsol claims 100% accident protection. You would probably need that mini bank vault I mentioned back in the teaser.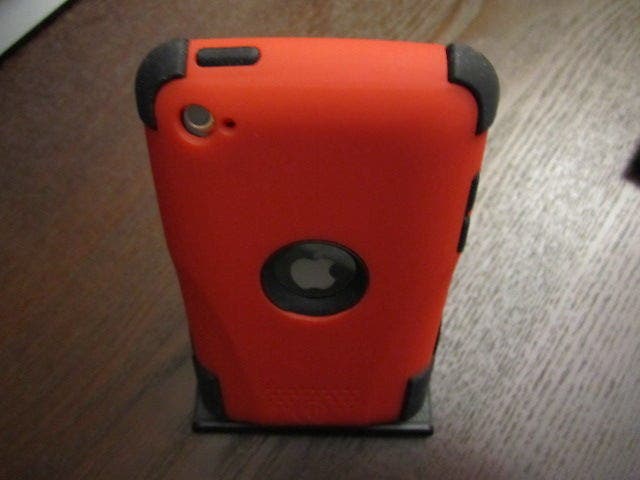 The pretty amazing part of installing the Wrapsol is that in 24 hours or so, the film really forms a tight fit around the unit, and almost all the bubbles that you may not have been able to squeegee out simply disappear. It looks really good and does give a firm feel to the touch without needing a bulky cover, however is still thin enough I could put most of my existing covers over it (to add that extra bit of protection and style).
I give a hearty recommendation for the Wrapsol ultra. You can get one for your touch for $29.95 (also available for iPad, iPhone and other electronics). The product comes with a lifetime warranty, and I noted the web-site also had a good support section. If you are looking for a thin, yet very robust protective film, Wrapsol likely has the solution you have been looking for. Get it at the links provided above. See the drop test video below for an example of how well it can protect your iPhone...