By Nate Adcock on Sun, 12/04/2011

What I played this week was mostly a festival of EA 99 cent titles (Need for Speed Hot Pursuit, Mirror's Edge, and Battleship) that cost me too many hours of distraction when I should have been doing more productive things. I also found an app finder app called AppsCube Explorer that allows you to browse apps through a 3D interface. It helped me waste yet even more time by enhancing the navigation required to find more freebies--so I could waste even more time--if that makes sense. Select your next virtual iTunes gem in a slick 3-D gamelike interface! 
Master your iPhone in one minute a day:
Sign up to iPhone Life's Tip of the Day Newsletter and we'll send you a tip each day to save time and get the most out of your iPhone or iPad.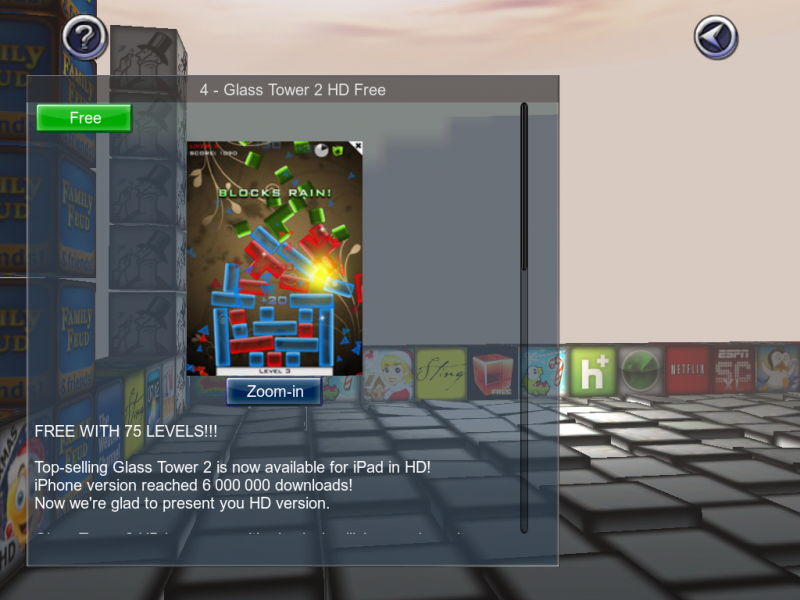 First up, AppsCube Explorer is a unique and appealing way of perusing the app store. There is a downside to using the app however that isn't very appealing. You pay a little extra for paid apps if you use this tool to purchase (at least the info about the app states something to this effect), which I haven't noted what that surcharge might be, so buyer beware--the experience might not be worth the price.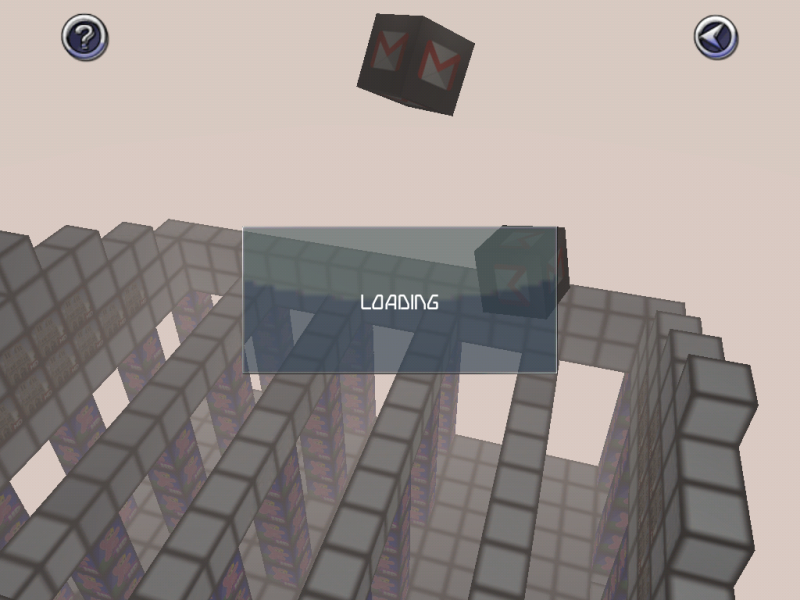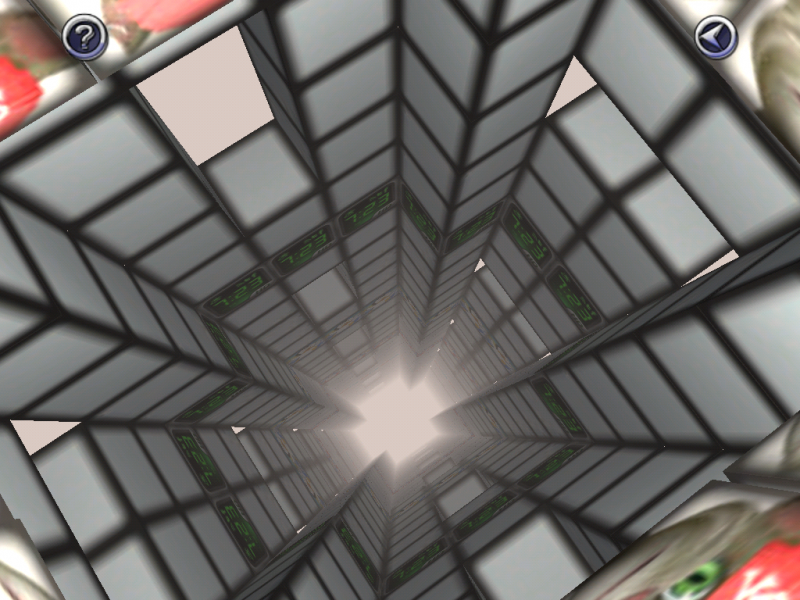 I don't know why the developer didn't just include ads instead, but whatever, I still think it's pretty cool, and shouldn't cost you anything to browse and grab free apps (at least I haven't had any charges yet). You can also peruse non-US app stores, and quickly share your apps through Twitter or Facebook. Navigation works with finger swipes much like an FPS game.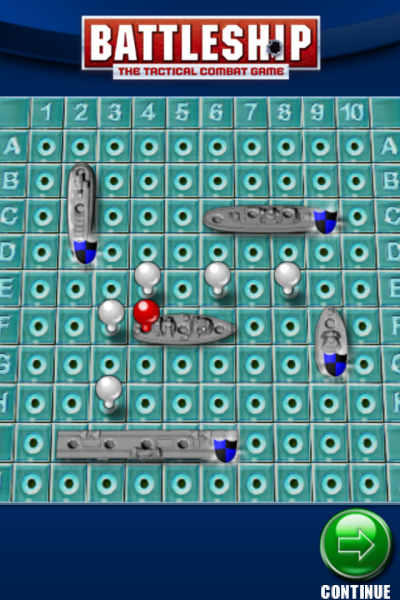 If you didn't play Battleship (the old board game, or the fancier electronic version), then I don't know what to tell ya, besides the fact you were probably raised in a cave by trolls or something. Every other kid on my block had Battleship, and we killed major amounts of summertime fun with it. The snobbish 1% rich kids I knew had the electronic version, which was even cooler, though we usually provided our own better sound effects. You youngsters that don't know what in hell about which I speak can go for some basic BS training info here (shoot you can make your own version with paper and pencil). The iPad/phone/pod version is just as awesome as the original game, and adds the element of watching 3D scenes of the attacks.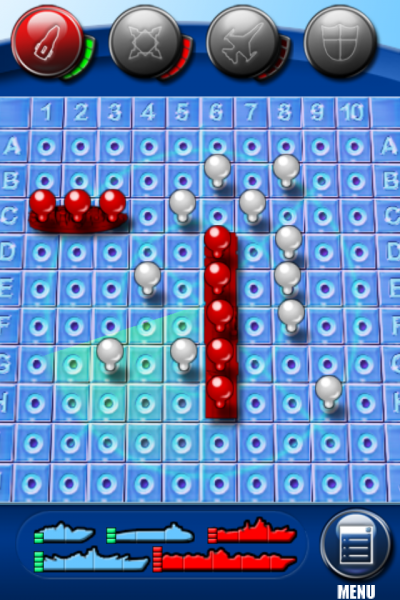 Some pretty cool additions were made to the gameplay modes (over the conventional game). You can still play a classic scenario against a computer enemy, multiplayer head-to-head like the traditional game, or try superweapons, or salvo modes. Superweapons mode provides enhanced weaponry that can be used to score multiple hits in a single shot (area effect), or you can harden your forces somewhat by selecting shields to protect from early damage. Salvo mode similarly provides a multi-shot per round, though the difference is you can tailor the individual grid coordinates of each shot.
2 other EA gems I wanted to mention in this edition are Mirror's Edge and Need for Speed Hot Pursuit. Mirrors Edge was released last year to some fanfare. A popular FPS console game idea that finally made it's way to iPhone and iPad (though as a side-scroller). Your avatar is a "Runner" delivering messages in some virtual future where being a runner is highly illegal and dangerous.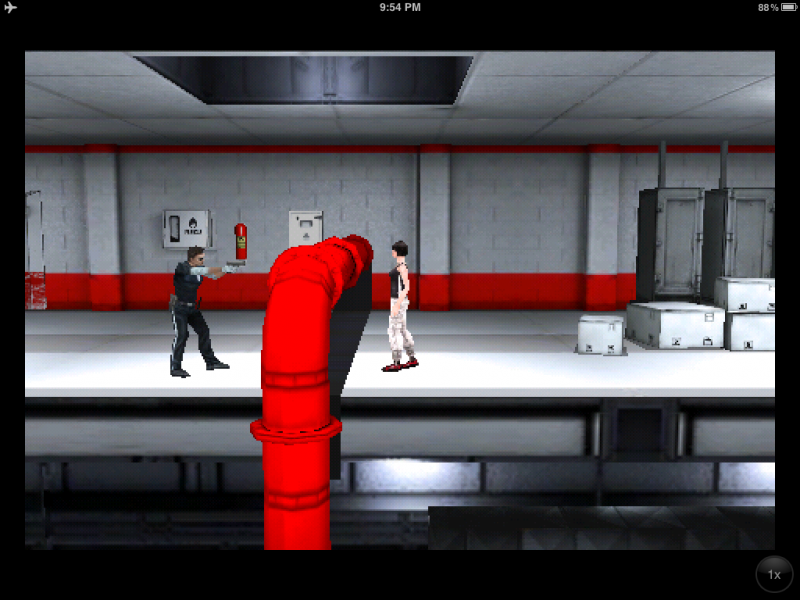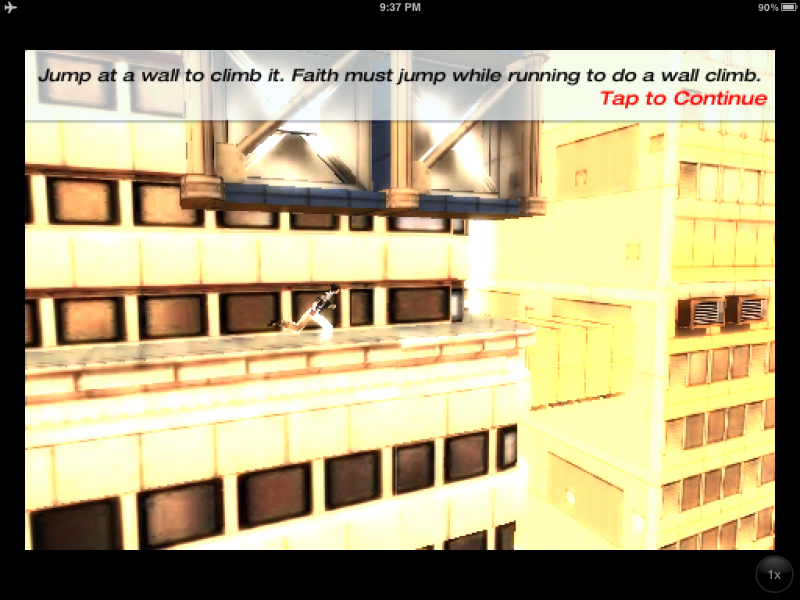 Law enforcement and rival runners are out to stop your un-armed yet very agile character. The game is pretty stunning on iPad visually, and a blast to play, so if you want a non-conventional side scroller, this is it. I wasn't super crazy about the on-screen swipe combinations required to accurately get "Faith" to do every move in her repertoire, but still pretty fun.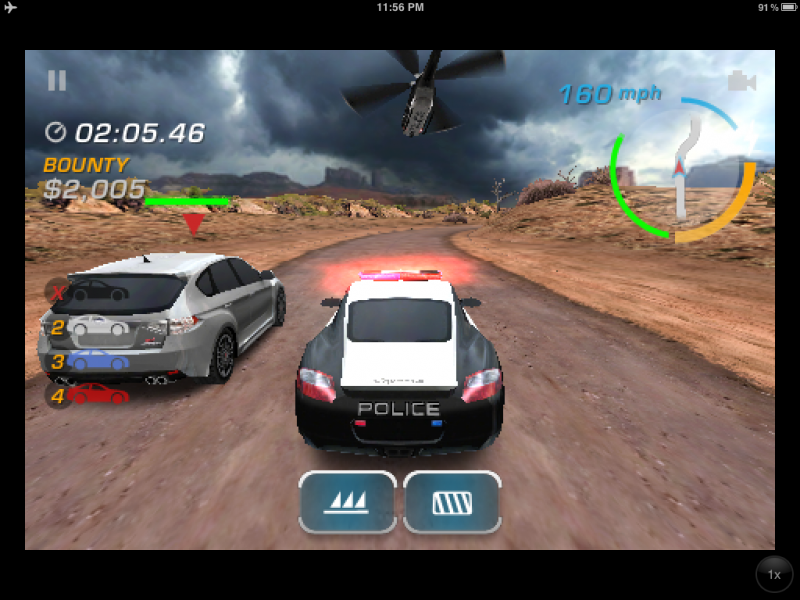 Need for Speed Hot Pursuit is probably as close a simulation to actually running from the cops you ever want to get (or conversely being the cop in pursuit, unless you're a real cop). Not only do you get to evade cops, bulldog your way through road blocks, and avoid spike strips (or set them), but NFS HP puts you behind the wheel in a satisfying array of high performance racers.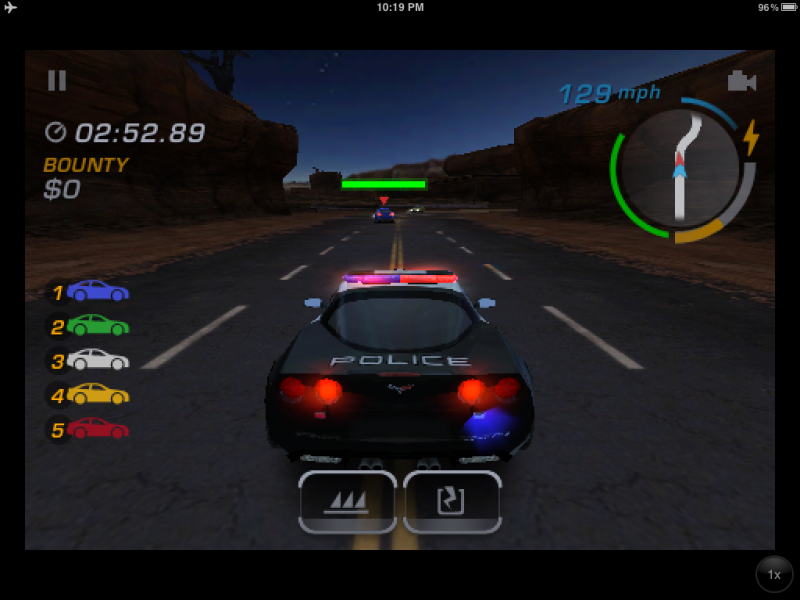 Race in multiplayer modes, and level up to become either a supercop patrolman, or the baddest of the bad boys running from the law. The graphics are awesome, the gameplay physics are realistic, and the levels a heart-pumping good mix of racing and pursuit challenges.
These titles were all 99 cents when I grabbed them, but some may have jumped back up to their pre-Black Friday levels. If you wait for another event though, I am sure you're likely to catch them again on sale or even free soon. EA is currently running a free app a day promotion so stay tuned for deals on their site... I was also able to grab both the SIMS Medieval and Shift 2 free by watching the deal site in the last day or so.
Stay tuned to our blogs for more great news, reviews, tips and tricks here at iPhoneLife.com!!