By Nate Adcock updated on 06/04/2014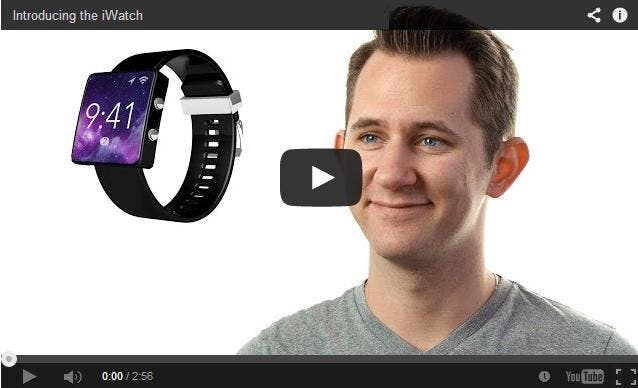 As reported now on several tech sites, the attached parody video (which is a scream, by the way) will make you indeed wonder why you need another premium Apple gadget on your person. But then I had to muddy the waters by adding a mind-blowing tech video from Carnegie Mellon University that demonstrates some stupendously cool things that are possible on your wrist. You won't believe it.. Read on to see it!
I know the screen is tiny but a dang FPS on a watch?! Yeah, and the JBIC factor of showing that off makes it almost worth the crazy amount of wires and bulk, though that would all be minitiuarized into a production version. I predict some tech giant will be swooping in on this before you can say iWatch!