By Nate Adcock on Sun, 11/06/2011
iFrogz has some of the most attractive cover and case designs on the market. Still have iPad 1? You can get any of
their whole line for 12 bucks
, which is a steal. For iPhone, they have a new line of cases custom made for the latest 4 and 4S devices...read on to learn why I love the iFrogz covers for iPad, and for more info on their new line of products.
I have 2 iFrogz iPad cases: the Luxe original and Lean models, both of which are extremely stylish. In fact, they are my personal favorites, and everyone who sees the iPad covered in one remarks about them.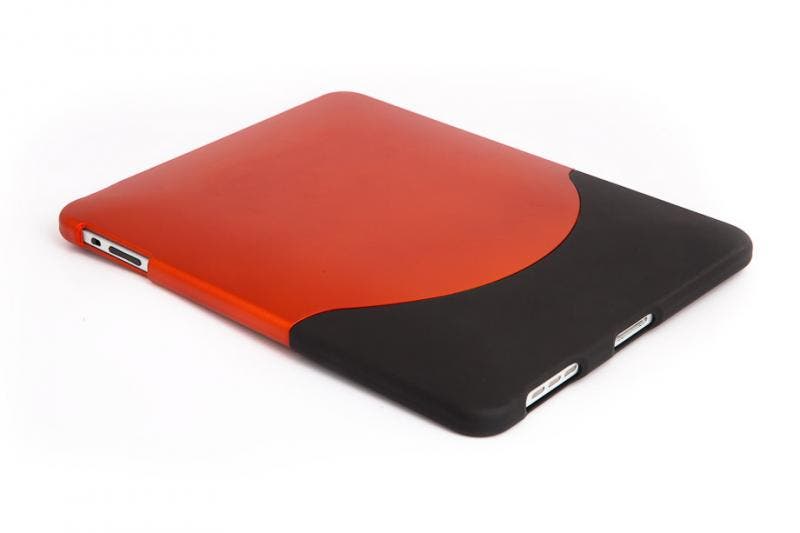 The Luxe original has a pseudo-metallic finish, and a sturdy 2 piece wrap-around construction. The lower half is black with a rubberized feel to it. The 2 fit together in a curvy design that is eye pleasing and easy to get on and off. Both covers allow open access to ports, so you can still get your device on a dock, for example.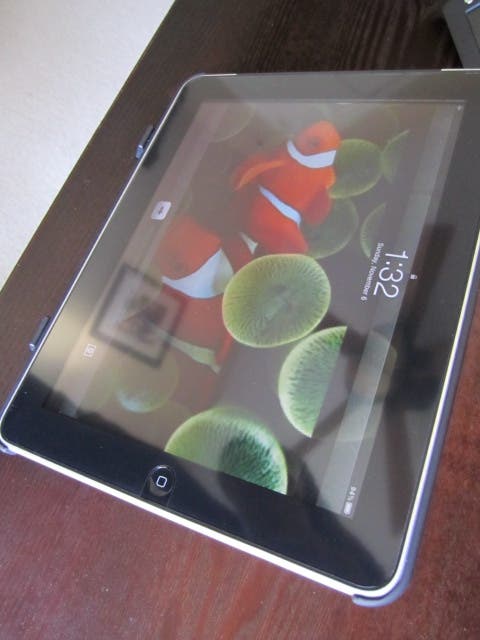 The Luxe Lean is a snap-on cover that protects the back and sides of your device and makes iPad look even better than it does without a case. Not only does it match well with iPad, and provide a tough shell of protection, it has cutouts at both ends for easy access to all ports, etc...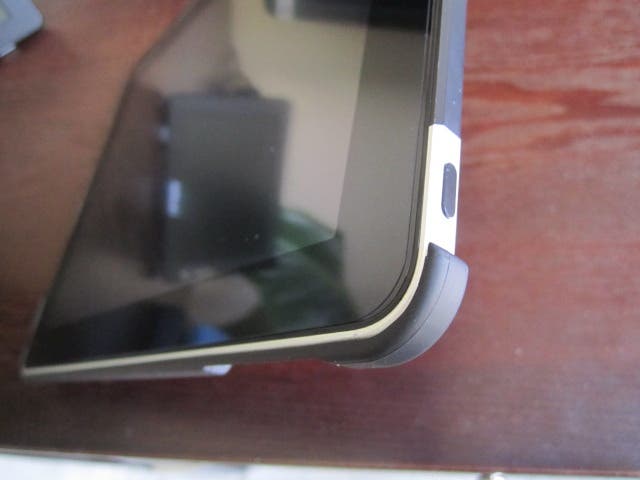 Looking for a snappy iPhone 4 case, you can check out the PR below on the latest line of great iFrogz iPhone products...
LOGAN, UTAH (October 25, 2011)
— iFrogz (
www.iFrogz.com
), manufacturer of innovative and stylish digital audio accessories and iPhone cases, today launches five new styles of protective cases for the iPhone 4S. Joining a wide offering of existing iPhone 4 cases that are also iPhone 4S compatible, iFrogz introduces the new Mix, Breeze, Fusion Wood, Clipstand and Shark styles.
"The time surrounding any Apple announcement is very exciting," said Kent Wuthrich, VP of Creative at iFrogz. "We are lucky to already have a variety of great cases that fit the iPhone 4S, but it's the perfect time to also introduce these new cases that will add style and functionality to the new 4S, as well as iPhone 4 models."
The five new cases in the iFrogz iPhone 4 and 4S lineup are:
Mix
An ideal combination of sturdiness and style, the Mix incorporates eye-catching patterns made from multiple materials. The TPU edge provides maximum protection, even when the phone is placed facedown, while also giving you a superb grip.
Breeze
The Breeze provides an aerated look and textured feel to your iPhone 4 or 4S. Fashioned of shock-absorbent TPU, this unique case is manufactured with an edge that protects the screen when placed facedown.
Fusion Wood
A new twist on the popular Fusion case, Fusion Wood is made of a polycarbonate shell, fused with a natural wood grain back. Also features a raised edge for facedown screen protection.
ClipStand
This deluxe, matte-finish case features a slip-in belt attachment that doubles as a five-angle stand. Convenient for anyone on-the-go, the bright, matching colors provide style while the soft-touch coating offers a luxurious feel.
Shark
The Shark is a convenient, fabric-covered belt clip case. A magnetic closure prevents your iPhone from slipping out, and the sleek, conservative design is perfect for business or pleasure.
The iFrogz iPhone 4 and 4S cases are available now on
www.iFrogz.com
. Prices range from $19.99 to $34.99.