By Nate Adcock updated on 03/13/2013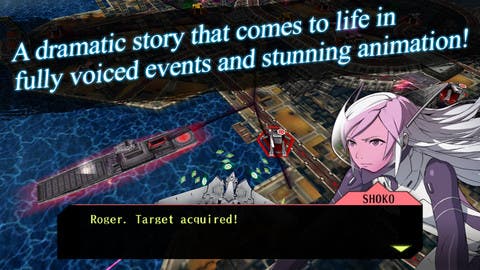 First is a Doom-like shooter from Bulky Pix called Journey to Hell. Descend into a world filled with 30 races of vile creatures, all hell bent on devouring your carcass (or maybe they just want to have tea, but I doubt it)! The game graphics are a beauty to behold, with 10 levels of demon-slaying gore. You get to choose between two demon hunter avatars and either FPS or TPS modes of play. Plus, the game features an original metal soundtrack from The Slaughters!
Second is 3D sci-fi flying shooter from Japanese developer LEVEL-5, titled LIBERATION MAIDEN. You take on the role of Shoko Ozaro, president of New Japan riding her Liberator into battle in this stunning aerial target fest. The game features 3D mecha, Anime, with manic swirling, swarming on-screen attacks — more activity than a human eye can possibly follow... DoDonPachi style!