By Nate Adcock on Mon, 11/04/2013
Before there was Xbox and PlayStation, and way back before even Nintendo and Atari 2600 (think waaay back), there was a world domination strategy game (played with tiny plastic pieces on a flat game-board) that was so earth shatteringly cool that it defied description. No computer screen rendering was required to imagine the massing of superior firepower to encircle and destroy your enemies. That game was the legendary game of Risk (still sold by Hasbro today), and it was nothing less than epic (if you actually had friends to play it with). If one could have imagined the real combat coordination and visualization that was missing from Risk, I believe Machines at War 3 ($6.99) would not have been far off the mark!
Master your iPhone in one minute a day:
Sign up to iPhone Life's Tip of the Day Newsletter and we'll send you a tip each day to save time and get the most out of your iPhone or iPad.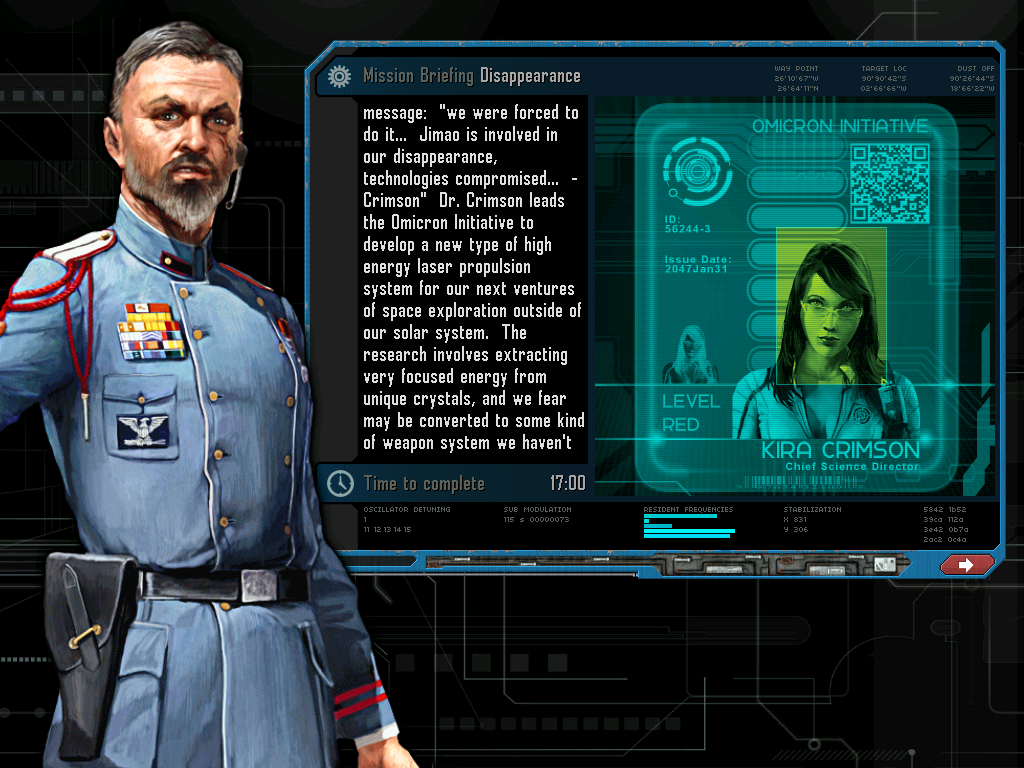 I have played MAW for years (also know as Land, Air, Sea Warfare), and have always enjoyed it, so I jumped at a chance to check out the latest version. I tried out the first game (and reviewed it) for our Pockect PC magazine blogs back in 2008. The game has evolved through several versions (see my more exhaustive iPhonelife review here). Mostly what I hate about MAW, Risk, and really any real-time-strategy (RTS) game in general is that I'm not good at them. I'm too cautious, or unimaginative, to come up with a winning strategy before I get smacked down by the enemy. That doesn't stop me from loving them, however.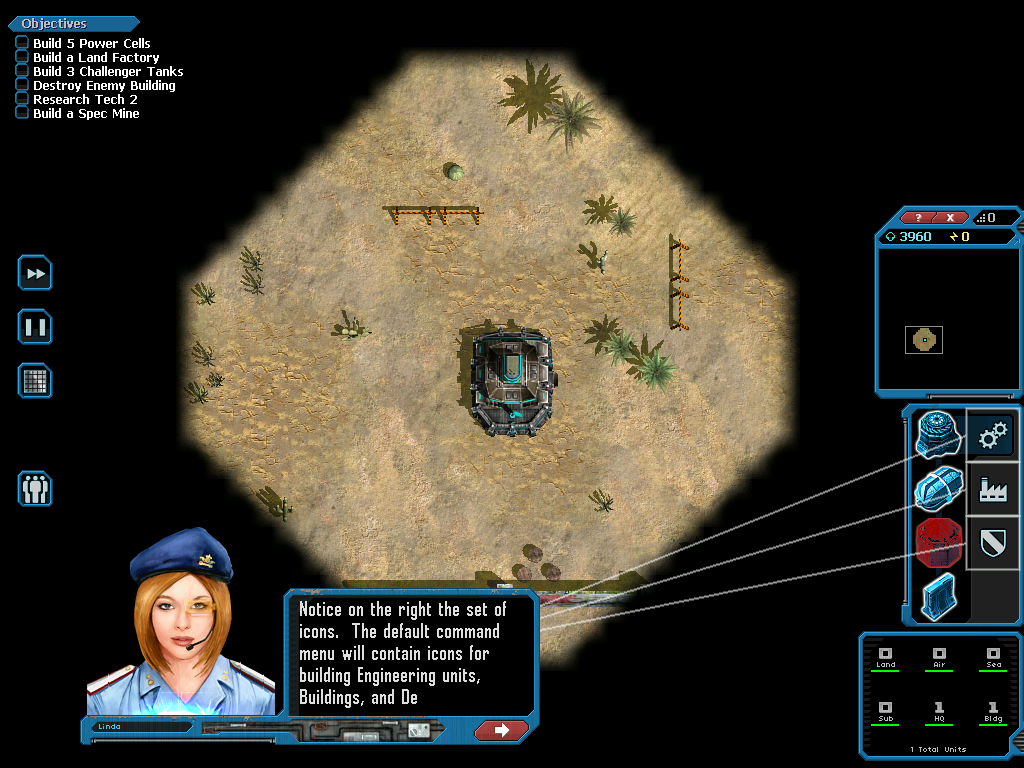 MAW has an excellent tutorial in the new version, which is a must if you want to learn how to effectively advance in this game. What I remember of the early games is a simpler you-vs-computer scenario where you build a fort and the computer enemy builds a fort. At some point you attack each other. Biggest, baddest army wins. Simple. The first version of MAW for iPhone I reviewed changed that markedly. Lots of new game variations were in there. Mega units (serious firepower that had to be developed) and other advances started making the game more complex than the earlier versions. You could develop specific types of unit technology that could only be defeated with a similar countermeasure, and the offensive and defensive gameplay variations were mind-boggling.
MAW 3 builds on that legacy with 21 new campaign missions, random and fully customizable map generation, a multiplayer mode, and 130 combat units (with infantry fighting forces). The terrain, and miniaturized combat scenes are not high resolution, but then the game stays at a lightweight 131MB, and the extra graphics would just slow gameplay anyway. With a huge number of units (up to 5000) in the game area, one needs to quickly scroll around to control them effectively—a potential problem with a heavy graphics payload.
Once experienced, it is mind-boggling to realize that MAW is an evolution of a game that is created and marketed by a single person, and enjoys indie gaming success across three major platforms (iOS, Windows, and Mac). MAW 3 ran really well on both my iPad mini and PC, and I offered up only a few minor menu tweaks to the developer in way of critique.
The Verdict
This is a classic RTS game, and one I highly recommend. It has some flash and bang for the buck, without coming in at too heavy a storage or battery-draining graphics-processing impact. It is a bit spendy at $6.99, but then it is an amazingly versatile and fun game. If you want to get a touch of strategy gaming nostalgia at a high quality for iOS, this one is worth the price.
Pros
Ton of combat strategy complexity
Multiple game modes and customizations
Cons
Pricey