By Nate Adcock on Tue, 10/12/2010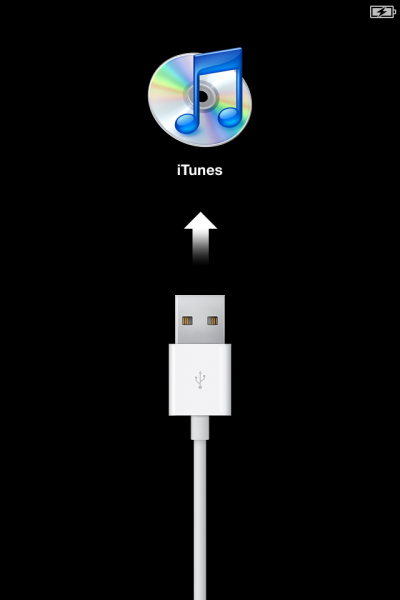 In my last 2 review posts (unbox here, and main features here), I covered the updated aspects of the powerhouse entertainment and communications handheld device from Apple called the iPod touch. It plays music and video like you would expect from an iPod--but also runs games and many of a myriad of apps designed for iPhone--and now takes pix and records video. It still lacks capabilities like GPS (which would have been a great addition BTW), but what it does have is respectable enough to put it firmly into PDA territory and beyond most mere media players. In this post, I will summarize my impressions (or try to), of the touch 4G and talk about a some important items that I did not get covered in the previous 2 posts.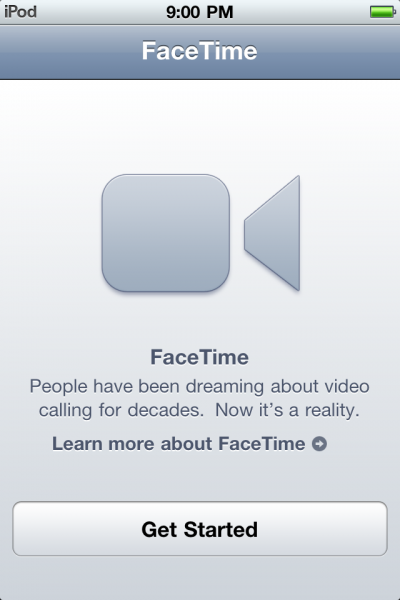 Master your iPhone in one minute a day:
Sign up to iPhone Life's Tip of the Day Newsletter and we'll send you a tip each day to save time and get the most out of your iPhone or iPad.
FaceTime
FaceTime is one of those apps that I'm not hugely interested in (I typically work in places where I can't use it anyway), but plenty of people will be. The app is for video chatting with other iPhone or iPod 4 users over WiFi. The setup is very simple and once you have entered your email address, and added some contacts, you can easily select one of them to start a chat. I use skype chat once in a while, and though I have not used it's video chat features, I have heard positive things from many who do.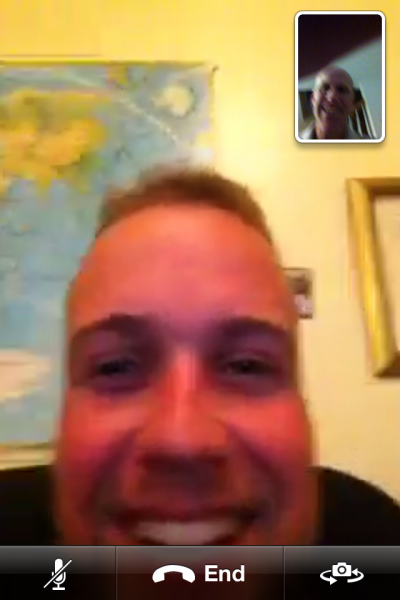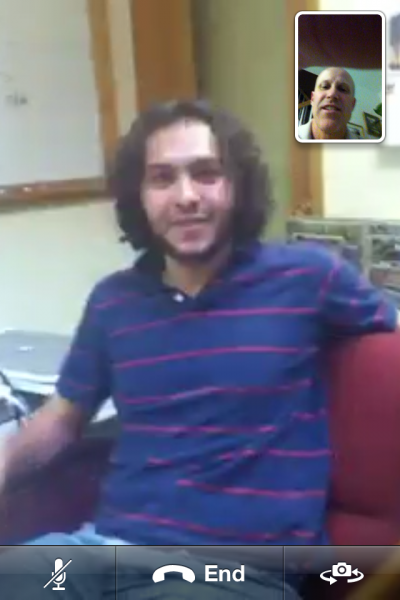 FaceTime worked flawlessly in my testing. I initiated a video call with Noah Oulette (one of our editors), and he gave me a virtual tour of the iPhonelife Central office during our chat (I got to barge in on a major strategy session between Hal and David Averbach). Another difference from my 2G that in the latest iPod model (an internal mic) also makes this possible.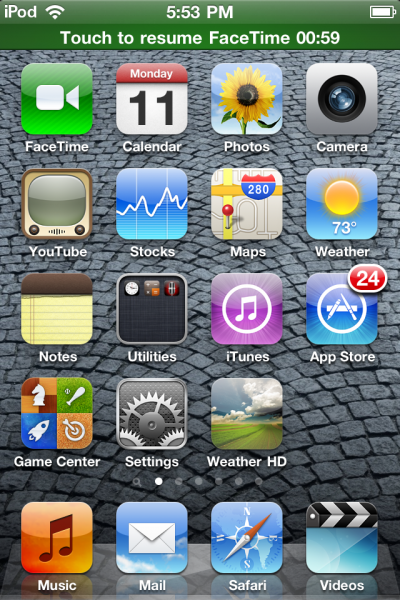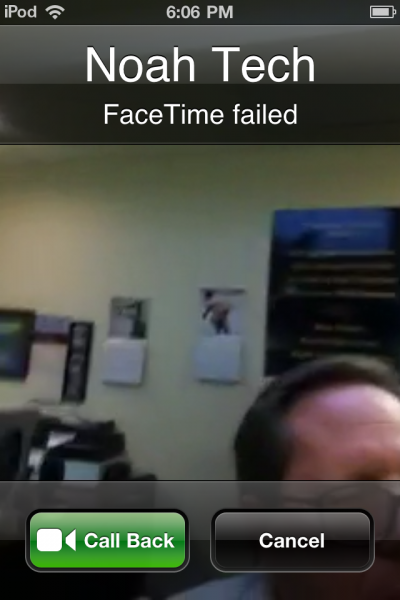 The video was pretty clear (VGA quality) with only minor choppiness, and audio was also good. I was duly impressed. When I mistakenly closed the app at one point, it kept the call connected. We were able to talk for at least 20 minutes before Noah's connection dropped.
Game Center
Another new app added in the 4.1 upgrade, Game Center, is about the easiest way I have seen to conduct multi-player or collaborative gaming. One thing Apple does well is take the complexity out of almost anything, and both FaceTime and Game Center are indicative of this. The GUI is spartan in both cases, and very simple to navigate. In Game Center, you can quickly login, find games and add friends to play against.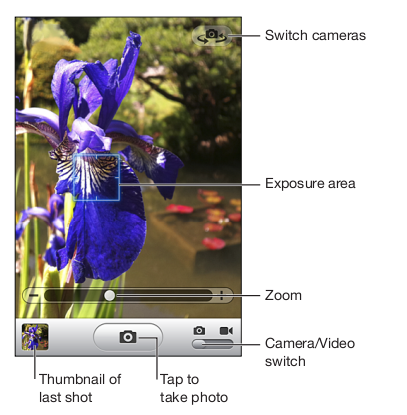 Using the Camera Part 2
In the last post, I covered using the rear camera to shoot and upload videos to YouTube, but wanted to swing back and do a more thorough job of talking about using the camera. First, I didn't mention in my previous post that you can easily trim videos directly in the viewing app, but first there are a ton of cool things to discuss about the camera app itself.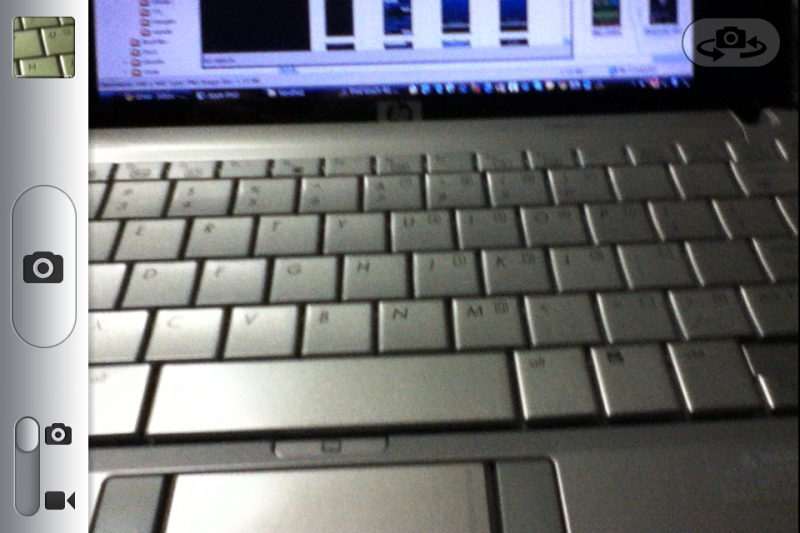 In the viewer, you can quickly select the exposure level by tapping the part of the screen that you think represents the best setting. Very neat feature this. On my old HP point and shoot, I'm always having to go in and fiddle with some ridiculous tiny menu system, or simply leave it in auto mode (which does a pretty good job), but I love the way Apple implemented this. You can also quickly switch between front and rear cameras, and in FaceTime, this is useful for showing your audience something other than your mug.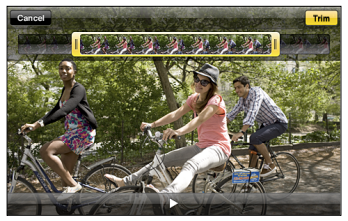 Video Editing
After recording a video, you can view, and edit them, and as I covered previously, upload them to YouTube or email them to others. After shooting a video, you can quickly trim off unwanted sections and save the original or save the edited version as a separate video clip. During playback, you can tilt the iPod to view in landscape or portrait mode. If you have MobileMe configured, you can share videos and photos to your gallery (or someone else's) directly from iPod touch. If you install iMovie ($4.99 on the App Store) you can send customized postcards of your video creations.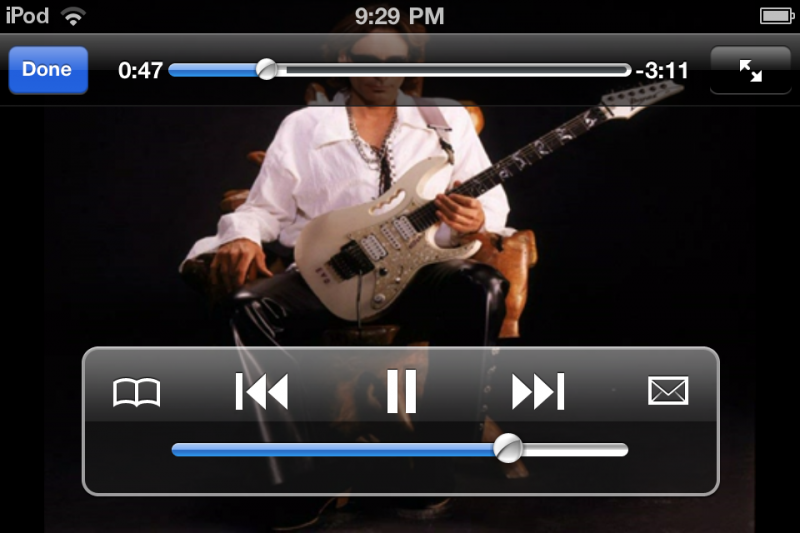 Music
So, we finally come round to the primary reason we plunk down 300+ smackers on an iPod. The music. You don't buy an iPod because it does Video Chat... You want to load every darn song and video in your collection, and it better play them with a quality that you have come to expect from an Apple product. Both from the internal speaker and using the new earbuds, I could detect no discernible difference between my old 2G iPod and the new. They both sound great (even playing the same song from them at the same time), though the internal speaker is a bit tinny at high-volume. The iPod's high-rez screen gives it a major edge in video playback, so there is no comparison in this regard.
One thing I noticed about the 4G, is that when I mounted it in Ubuntu, I could not browse the file system or play music from it, as I can with my 2G. I can upload photos from it, but that is it. Windows XP is as simple as it has ever been (shown above). Connect your iPod, and XP will start up the camera wizard to allow you to copy photos.
Wrap-up
So, is a new 4G iPod really worth it? If you have a viable 2G or 3G already, it is a tough decision. On one hand, I feel it is, because it adds some sweet new features, as well as hardware upgrades to screen, processor, memory and more. You can take pictures and record video--it may not replace your P-n-S camera, but for many the added HD video camera will be a big attractor. FaceTime is pretty neat and bringing that to iPod users may really bolster popularity. On the other hand, it isn't mind-blowingly different from my 2G either and so far I've been able to upgrade my 2G OS to the current version without issue. I can't do everything I can on the 4G, no doubt, but if the reason I need an iPod is just to play music, watch YouTube videos, and play some games, then I might stick with the 2 or 3G, and buy an iPad instead (for the bigger screen). For new iPod buyers, it's a pretty easy decision. If you want the most flexible and capable iPod created to date, you will get a 4G touch. It's better than anything else trying to compete with it.
To learn more about the iPod touch, go to Apple's web site here. Stay tuned to iphonelife.com for more iPhone, iPad, and iPod reviews in the future.