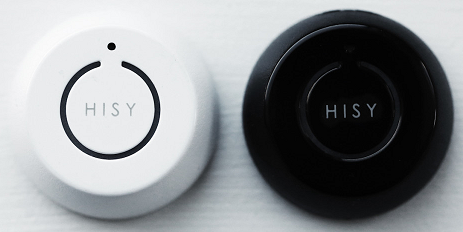 Mashing your thumb down on a soft or hard button (or attempting to) can ruin an otherwise great picture or video. Stabilizing the camera continuously through the shot will result in better pictures and videos, and make your loved ones more likely to want to view your photo roll without rolling their eyes. You could buy a tripod or stand, which are also handy for group photos (a GorillaPod is a good portable choice), but why not consider a simpler solution? Get a HISY ($24.99.)
There's nothing complicated about HISY. There's no app and no fancy configuration required besides pairing it with your iPhone, iPod touch, or iPad (it does require iOS 7). Once you pair it via Bluetooth, open the camera app, and without laying a hand physically on your camera phone, you can use HISY's center button to remotely snap a picture, quick and clean.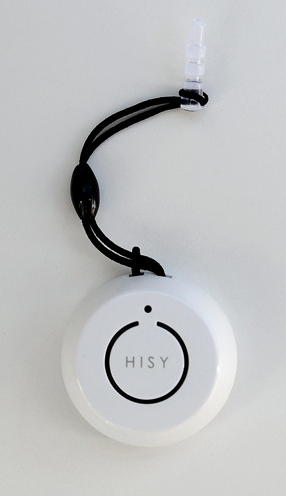 HISY comes with a lanyard, which has a plastic audio-port insert attached so you always have it at hand (though I might simply secure it to a key chain instead). It runs on an internal replaceable watch battery, and really only does one thing; keeping you from having to mash a finger down on your camera when instead you should be aiming it steadily at the object you are capturing. I reviewed a free app last year that does the same thing called Remote Shutter, but you need two iDevices to use it (who wants to always drag around two devices anyway?) HISY lets you roam around at a distance of up to 90 feet and still grab rock-solid photos!
The Verdict
Easy peasy HISY gets top honors as one of the coolest, smallest, and amazingly simple Bluetooth accessory ideas to come down the pike this year. Want a ready-to-use remote shutter gadget for your iPhone? Grab or check it out at the links above.
Pros
Small, simple remote shutter
No app required
Cons