By Nate Adcock on Mon, 07/28/2014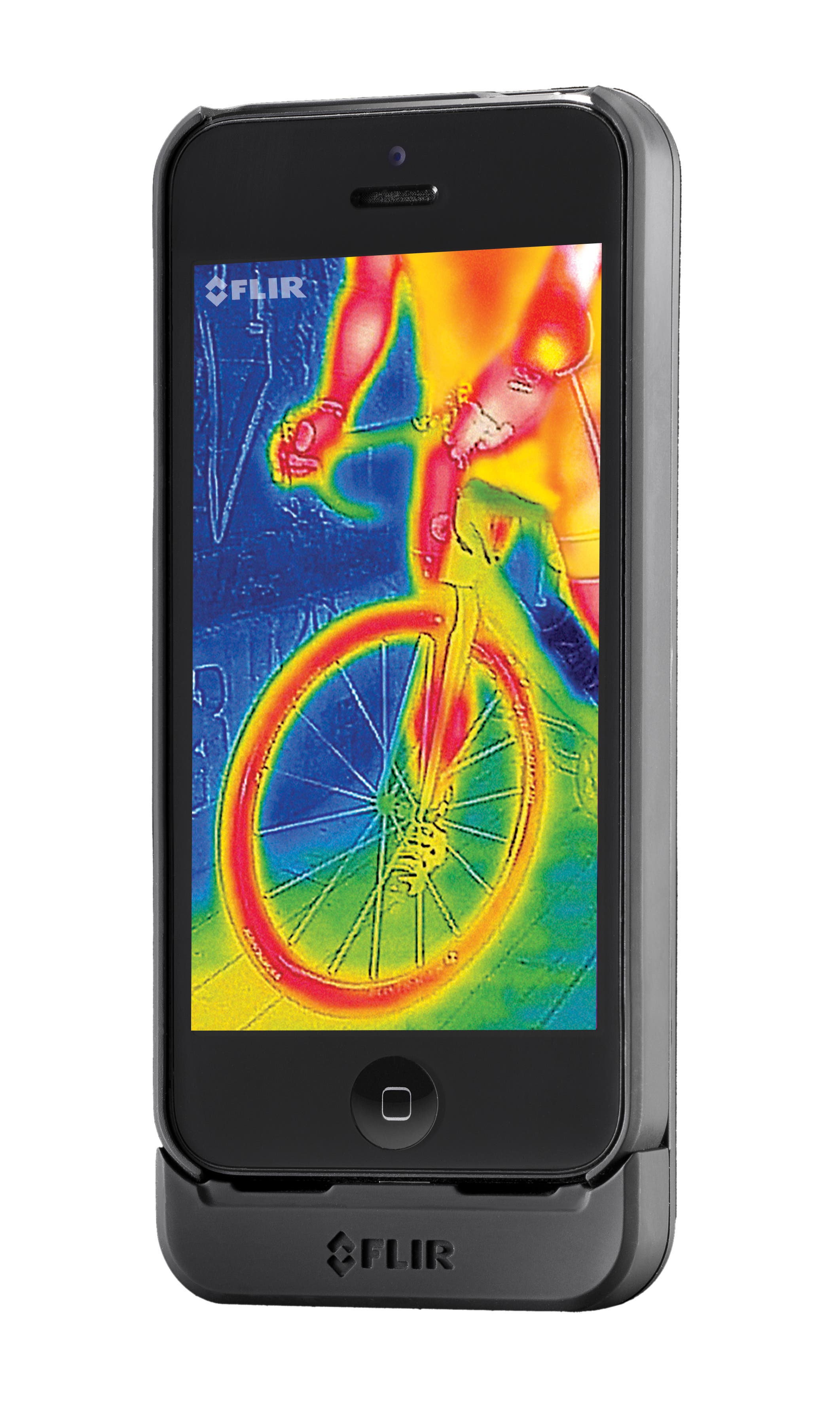 We covered this thermal imaging camera accessory (a Best of CES 2014 award winner) early this year, and now it's finally available for pre-order ($349, ships in August).
If you wonder what in the world you might need an infrared camera on your iPhone for, besides maybe tracking a bigfoot, consider this: FLIR ONE can detect thermal gradients and hot spots around your home, helping you to pinpoint leaks. FLIR ONE can also reveal an intruder lurking in a dark corner of a parking garage or alley. It's extremely cool but practical and all packed into a lightweight 3.9 ounces you will hardly notice. Learn more or snag a pre-order at the links above!