By Nate Adcock on Sun, 01/09/2011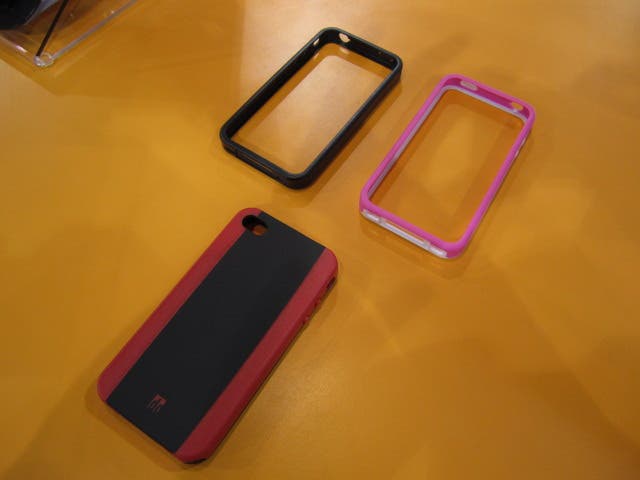 On Thursday, one of the first booths I visited was NLU Products (booth #5227). They didn't have much on display when I got there (the new Incredible line of iPhone cases shown above), but actually there isn't much to see unless they apply their product to your phone. They specialize in custom-made, scratch-resistant film and skin products, and they have them for every flavor of iOS device and/or Mac Product (and other phones too)...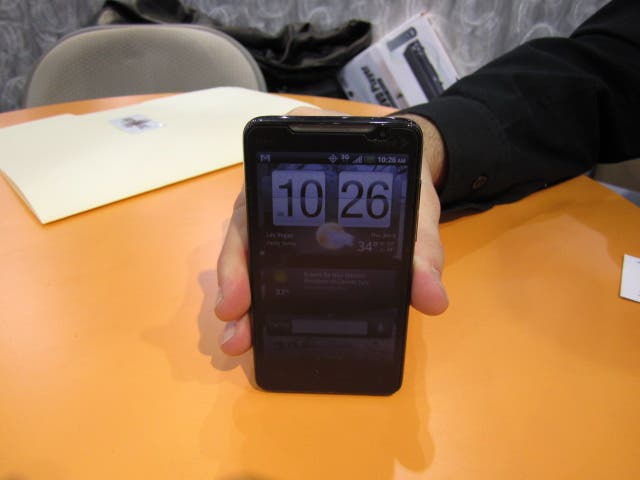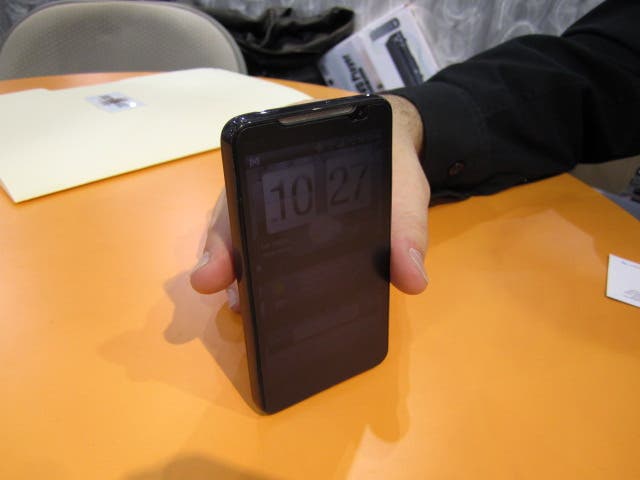 The rep was able to show off the privacy screen aspect of their latest product (see above). NLU has something for whatever skin need you may require (though they don't have much choice of case/covers yet). The Bodyguardz product is a transparent film product that protects without adding bulk. Screenguardz will protect your screen (and even hide it from oblique viewing angles). Finally if you want to customize and personalize your skin, you can get a Tat-Skinz product--a custom polyurethane colored skin design with the pattern of your choice emblazoned on it!
Check out NLU if you get to CES today at both 5227...