By Nate Adcock on Mon, 02/28/2011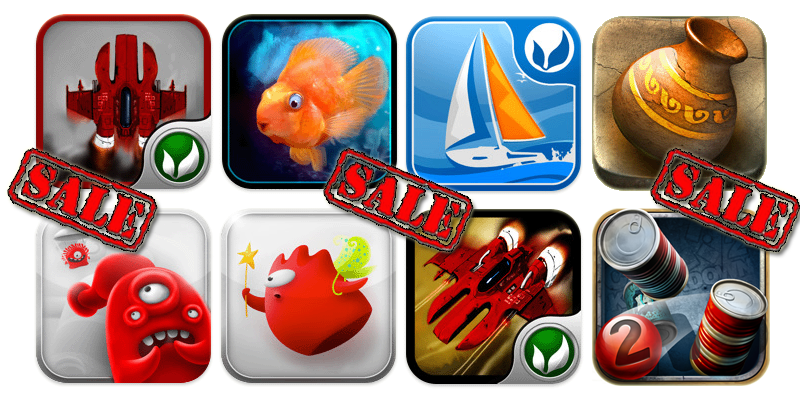 This is to announce that Infinite Dreams has slashed app prices to 99 cents (for 1 day only) in celebration of the eminent launch of Can Knockdown 2 tomorrow (Mar 1, 2011). I haven't completed a full review, but the game is well-done. Read on for the full list of ID games on sale and my mini-review below. CK2 provides an array of target types (some moving, some not). You knock them down with the appropriate finger swipe, which requires accurate direction and amplitude...
Can Knockdown is not a sophisticated game by any stretch. Most games coming in under 40M in size typically aren't. If you have been to a fair or carnival, you likely have seen the real thing. A stack of cans about 10 feet away. You use baseball or similar spherical object to knock them down. Simple. Can knockdown 2 improves on this notion by adding cans that fly through the air, and pop-up targets in a couple of advanced timed modes. I haven't tried CK (the first version), so can't really comment on differences between the two, but found the standard can knockdown mode to be plenty addictive (and my favorite).
Master your iPhone in one minute a day:
Sign up to iPhone Life's Tip of the Day Newsletter and we'll send you a tip each day to save time and get the most out of your iPhone or iPad.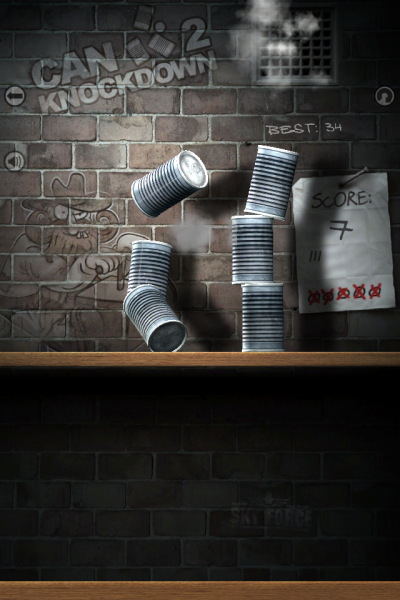 The game worked well (no crashes), but at least one screen displayed a blank, which was probably attributable to the pre-release version I tested. I didn't figure out the point system, but then I wasn't trying to be a CK champion. The timed modes continue as long as you can accurately knock out power-ups and keep hitting targets. The physics are pretty true to life. The cans bounce or roll, even lean over onto each other at times. The game has an action shot feature that will render in slow motion, so you can really appreciate the ball/can action.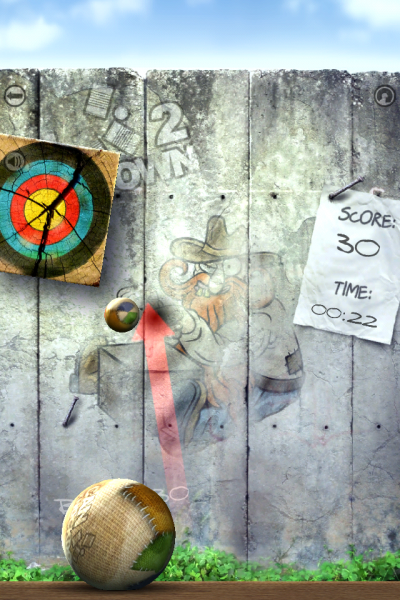 As part of this release, ID is also making the following titles available for 99 cents (for 1 day only):
Jelly Invaders
Jelly Chronicles HD
Jelly Chronicles
iQuarium
iQuarium HD
Sky Force
Sky Force Reloaded
Let's create! Pottery
Let's create! Pottery HD
Sailboat Championship PRO
Sailboat Championship PRO HD
Can Knockdown 2 is not yet available on the App store (for linking), but simply do a search in iTunes to find it tomorrow. I'll post back up on the link when it's available. The game physics are spot on and the graphics are also of excellent quality. Though the game is simple, I can see this becoming an addictive fav on many an iPhone, iPod touch or iPad...