By admin on Fri, 08/16/2013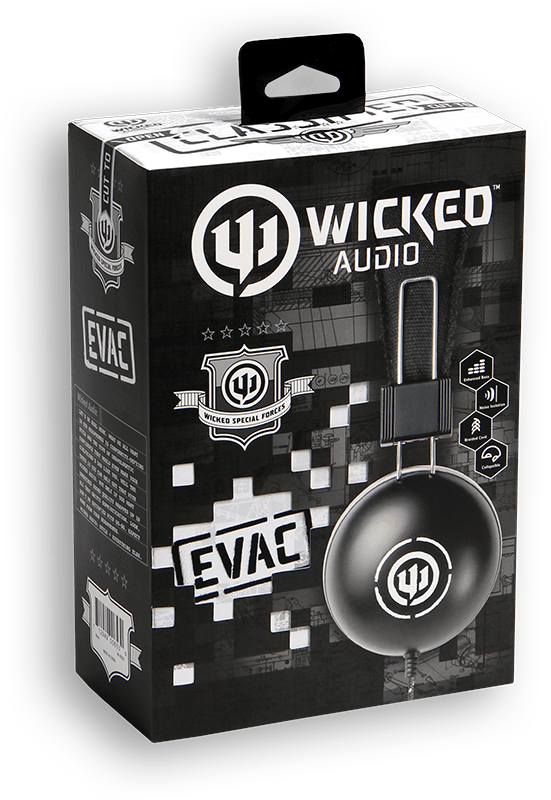 These comfortable and stylish Wicked Reverb Headphones ($10.89 from Amazon) promised to deliver high-quality sound, and they certainly lived up to my expectations. Over the ear and into your head, clear crisp tones penetrate your brain while the bass makes your diaphragm throb.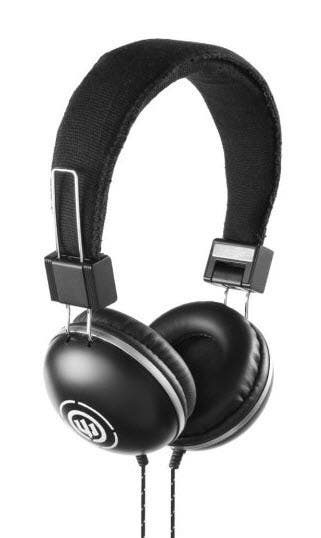 Driver: 40 mm
Sensitivity: 103 dB
Frequency: 20Hz-20,000Hz
Impedence: 32 Ohms
Some of the features of note include the following:
· Folding ear cups for small package size
· Low profile fabric headband for efficient fit
· Double thickness cushions for comfort and isolation of outside distractions
· Braided cord for optimum strength and lack of tangles
· Four foot cable
· Gold plated 3.5 mm jack
These headphones will make a terrific enhancement to your iOS devices. My only wish is that they were wireless.
They are available in black green and white and are available here for the ridiculously low price of just $20. This has got to be the best deal out there.