By admin on Wed, 11/28/2012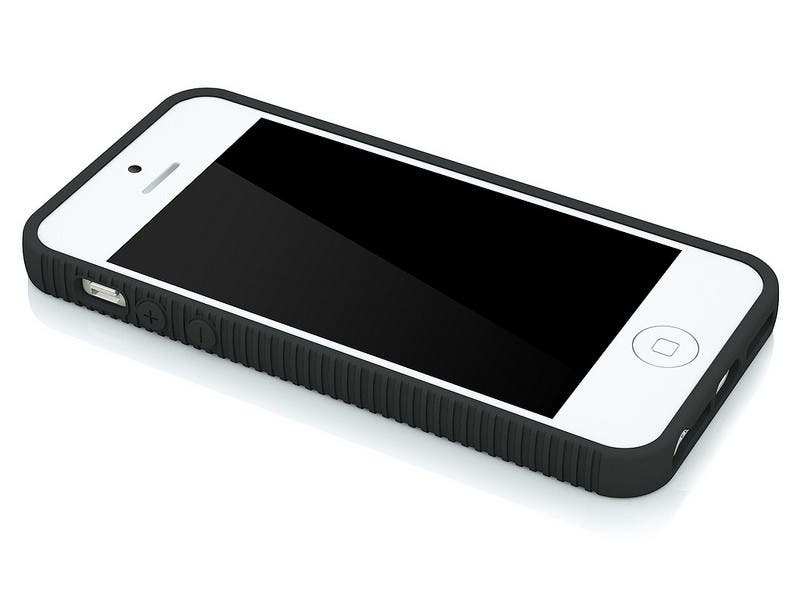 ZooGue has some innovative products and accessories for digital devices. I am a great admirer and applaud their efforts.
With the advent of the iPhone 5 ZooGue stepped up to the plate with an offering that nobody doesn't like. The new iPhone 5 case is so sleek, trim, and form fitting, you may wonder how it will stay in your hand. To combat any accidental slippage, there is a subtle serrated edge along both sides for traction.
The tough shell is made of a special material called TPU, which apparently is a secret formula that's extremely light weight, but very tough. This case will protect your investment.
It comes in an amazing array of colors including black, grey, white, red, navy blue, baby blue, pink purple, lime, and green.
The price is one of the lowest I've ever seen, especially for a case of this quality at only $9.99. What a bargain. You can get one here: http://amzn.to/SuxodO