By admin on Thu, 08/08/2013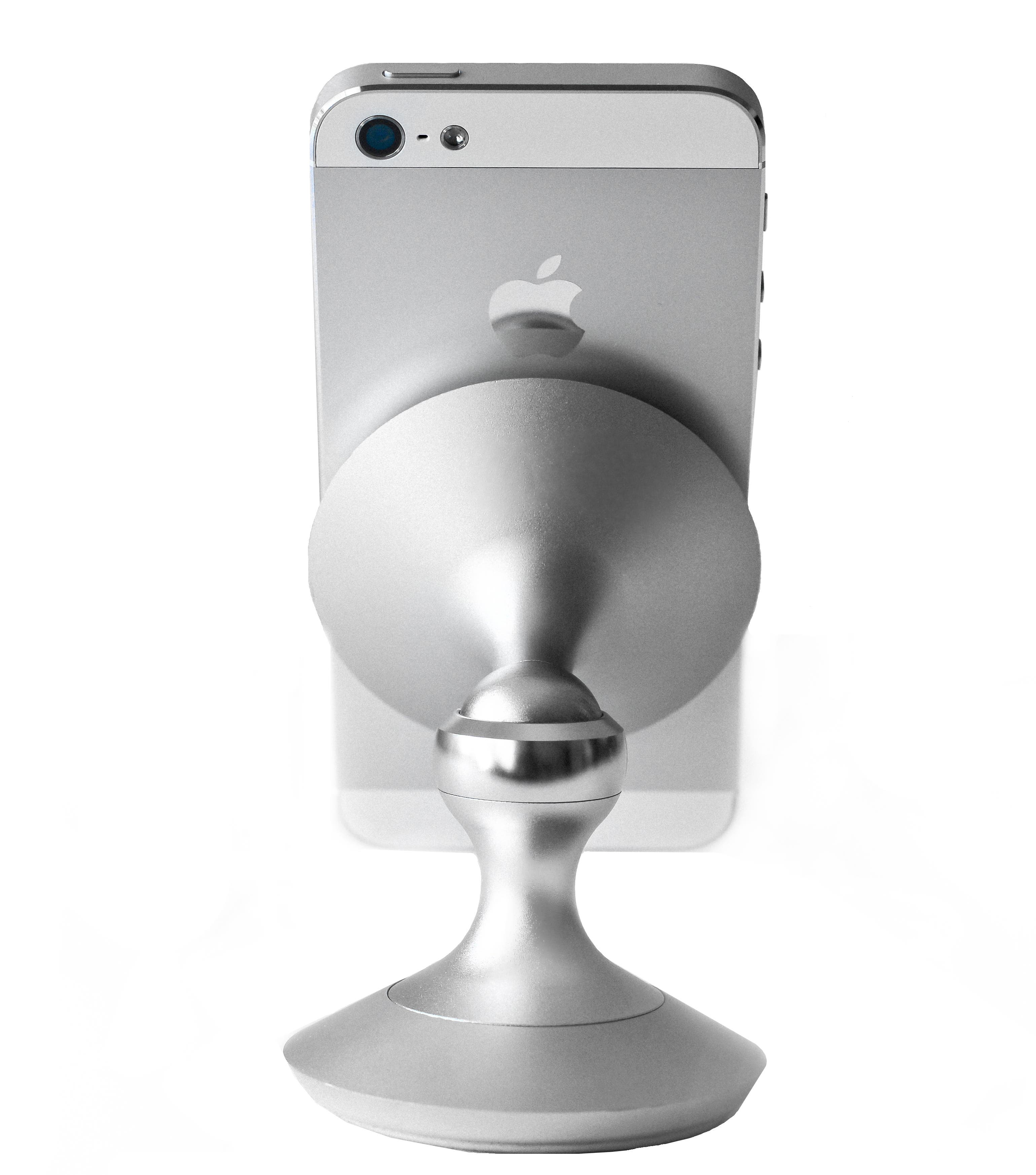 I love the concept behind Kickstarter and many of the projects that come from its campaigns. Here's a new one that went online this week. It's called eleMount. I'm always looking for good mounting devices, especially universal ones that will stick to practically anything. eleMount fits the bill.
It will mount to your desktop, dashboard, windshield, wall or just about any surface, and you can stick just about anything to it, including cases. Of course it isn't in production yet, so I haven't had a chance to test it, but I look forward to it.
The base unscrews to expose a quarter-inch threaded port for connecting to tripods.
If you like this project and would like to help it come to fruition, contribute to its Kickstarter campaign, here.