By admin on Wed, 01/30/2013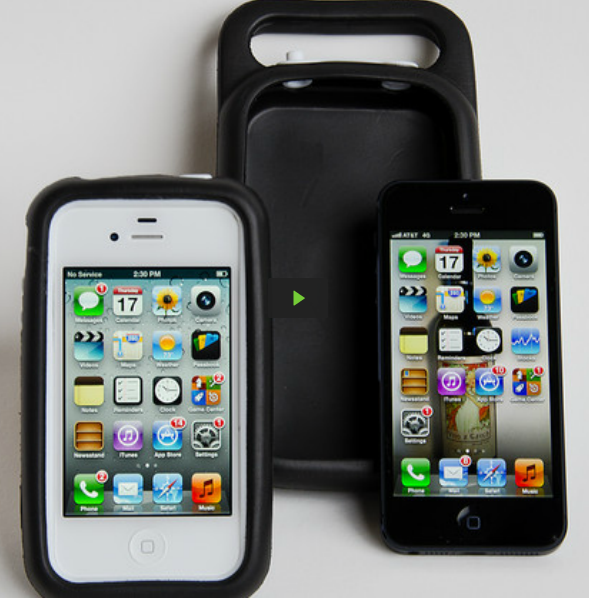 Here's a mentalKase for you and your iPhone. It's a Kickstarter project, which means that they are seeking funds to put the product into production. You may remember that I love Kickstarter projects and encourage your support.
They say a picture is worth a thousand words. You've already got a picture above. I wonder how much a video is worth. Here a link to a video about the mentalKase that says it all: http://www.kickstarter.com/projects/1506549411/iphone-cases-with-a-material-advantage.
I wish the developers of mentalKase good luck with their venture and hope you will help them out.