By admin on Wed, 08/14/2013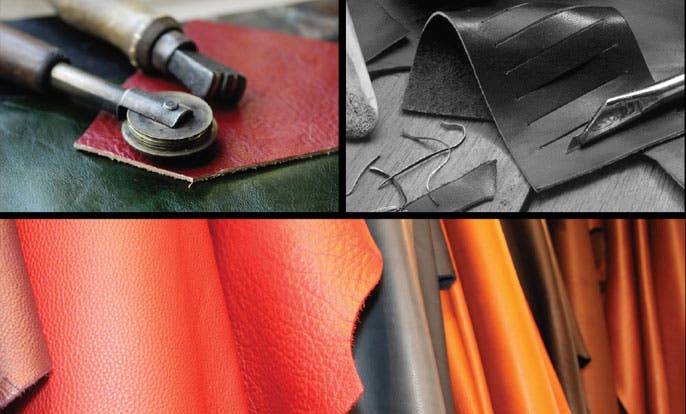 ID America is certainly one of the most innovative and creative case makers around. Usually its cases are campy and colorful with fun designs. But the new genuine leather Wall Street Wallet Case ($34.95) is conservative and sophisticated. It is something you would be proud to pull out of your pocket.
It's really a pouch case that you slide the phone into from the top. The molded front frames the screen perfectly, and all the cutouts allow access to buttons and ports.
In the back, there is a pocket for business cards and credit cards. An elongated hole in the center of the pocket allows you to slide out the cards more easily.
I like this case. The price isn't bad either for a genuine leather product. You can get one from the developer's site for $34.95. It comes in black orange, red, brown, white, and navy.