By David Averbach on Tue, 08/09/2011
Thanks to everyone who entered the iPhone Life Weekend Giveaway this week. We have selected the winners of this weekend's Giveaway. We gave away 20 apps!
And the winners are...(drumroll please): JOE CHIESA, Marlene DeGrood, Tim Glass, Kat Lucchesi,  Kim Scharoff, Patricia Petrusha, Waseem Alghabban, Antonio Bernardez, Bog Mih, Scarlette Holley, Rainier Camara, Charles Murphy, Sibtain Dawood, Tim Wilmath, Mari Goicolea, Joan Napolitano, Marty Reyna, Margarita Menezes, Terri Chavez, Mark Marshall
Master your iPhone in one minute a day:
Sign up to iPhone Life's Tip of the Day Newsletter and we'll send you a tip each day to save time and get the most out of your iPhone or iPad.
(If you are a winner, Congratulations. We have emailed you instructions)
Didn't win this weekend? No worries! Next week we are having giving away even more apps. This week we are having a MEGA GIVEAWAY! We are giving away 5 great apps and 1 Software!

SuperSync
SuperSync is an application for Mac and Windows that lets users back up, merge, and compare music libraries. Users can use SuperSync to retrieve music, videos, and playlists from their iPhones, iPads, and iPods.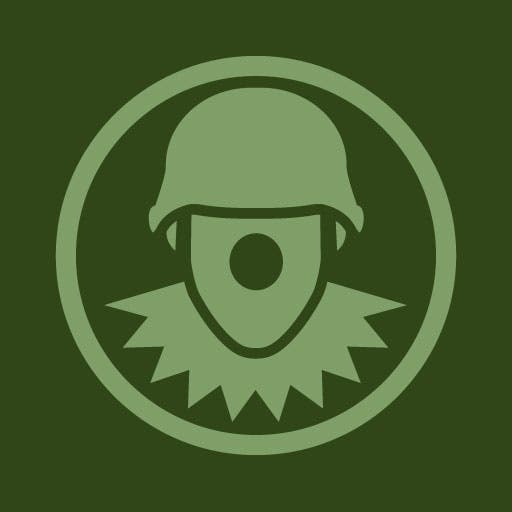 Clown Commandos #1
Clown Commandos is a unique, funny, and surprisingly deep new comic series. It covers a squad of heroes from an alternate universe where clowns actually evolved into elite soldiers. 

Dice with Buddies
Dice With Buddies is a turn based multiplayer dice game similar to yahtzee. Players take turns rolling their way to victory against each other.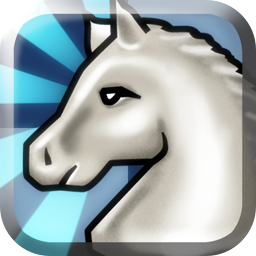 Newbie Chess 2.0
Learn how to play Chess or improve your game with a fun, hands-on approach.  Attack lines, hazard indicators, score explanation, and many more graphical effects make it easy for new players to understand game rules and tactics.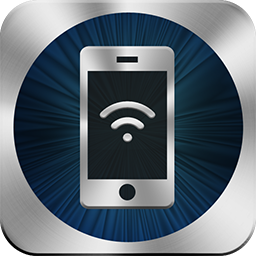 Phone Drive (+File Sharing)
Phone Drive is an easy and powerful portable Wi-Fi/USB Flash Drive, download manager that allows you to download files from Internet, file manager, document viewer that supports various files, and more.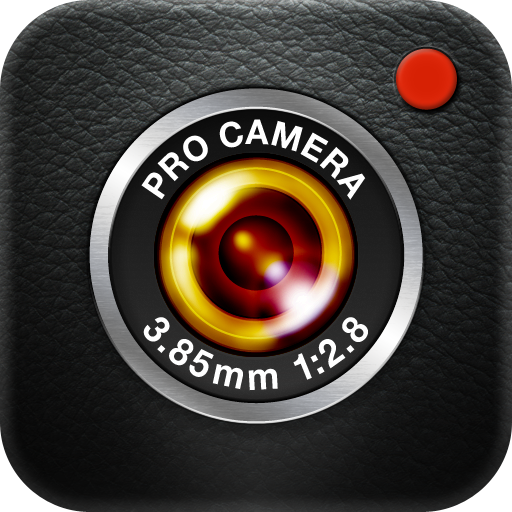 ProCamera
Started as the first camera app on the App Store (2008), ProCamera brought simple and useful camera enhancements and has evolved into a full-featured, all-in-one photo and video app.
HERE'S HOW TO ENTER:
Every Friday we will announce the prizes being given away through iPhoneLife.com, Facebook and Twitter.
To enter the giveaway go to iPhoneLife.com/giveaways
On Monday morning we will randomly select the winners
If you win an app we will email you the promo code to redeem the app for free. If you win an accessory we will mail it to you.
The fine print: Only one entry per week. You have until Sunday at midnight to enter the giveaway. Winners will be selected at random. By entering the raffle you are applying to win any of the weekend prizes. iPhone LIfe is not endorsing the products given away.
Thanks, and Good luck!