By David Averbach on Fri, 09/09/2011
Dress up Like Steve Jobs' Day is in full swing. Almost 2500 people from all over the world have attended our facebook event. We have now been featured on Time.com, CNN, Forbes, NBC, and ABC.
Thank you so much to everyone who has participated, especially to those of you who sent in videos and photos. I am touched by how many people came together to honor Steve Job's ongoing legacy.
We will be posting pictures and videos of the event on our website shortly Photos are now up. For now, here are photo's of iPhone Life celebrating the event.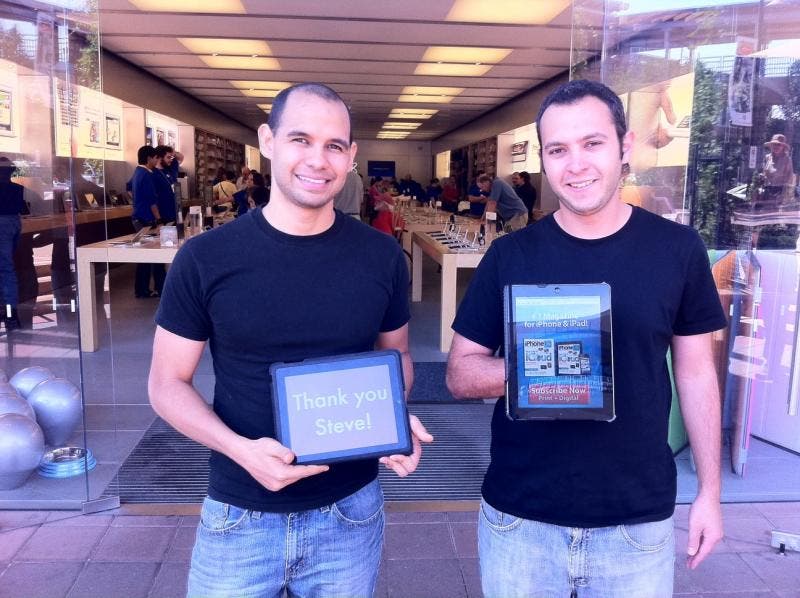 Me (Right) and Editor and Chief Alex Cequea (Left) celebrate outside of the Apple store in Boulder, CO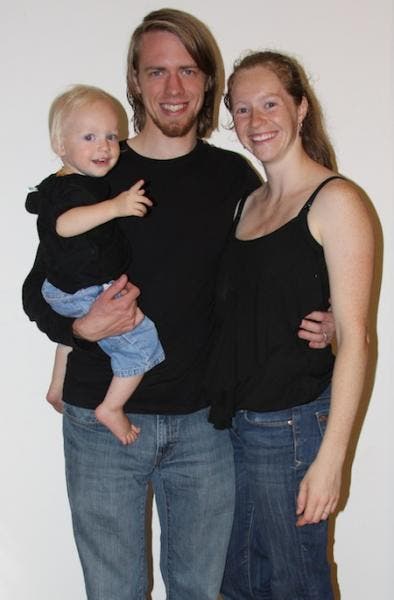 Raphael Burnes and family.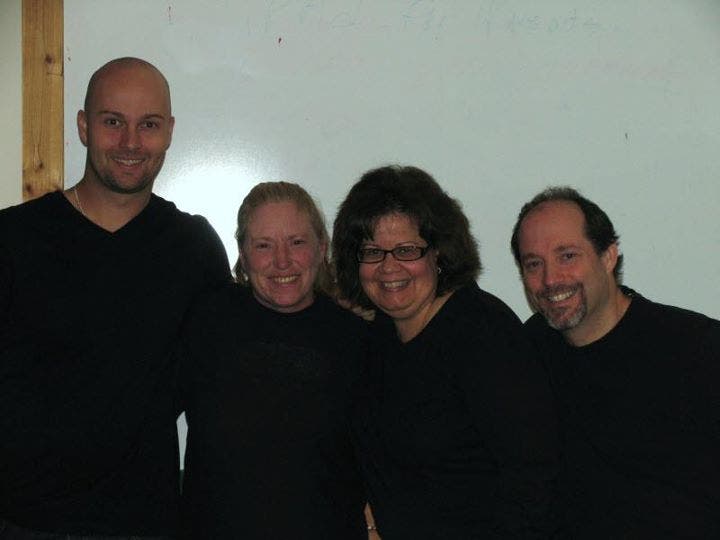 iPhone Life Team Celebrates at headquarters in Fairfield, IA
Dress Like Steve Jobs' day meet up at restaurant in Fairfield, IA
Update: Today's photos are now up! Check them out here